As sought-after coach and mentor in the small business space, I love nothing more than connecting in an intimate setting and making a real impact for you and your business.
If you are wanting that intensive support, there are a number of ways that we can work together, either one-on-one or in a group setting.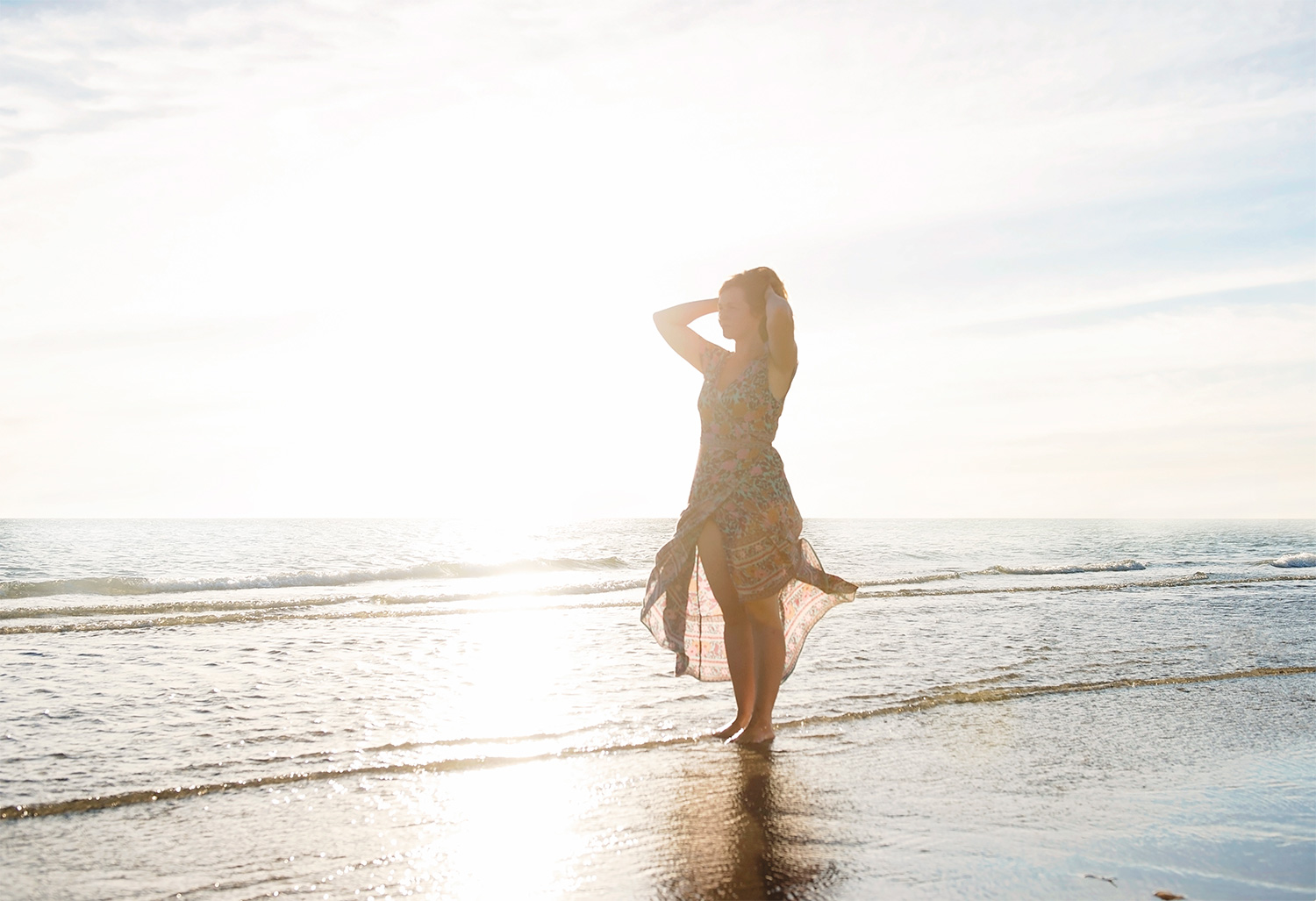 Where you'll find the tools and the tribe to take you places. As a member of Soul Biz Sisterhood you get a 40 minute 'hot-seat' in which we will work through an issue or idea in your business, with feedback from not only me but the whole group.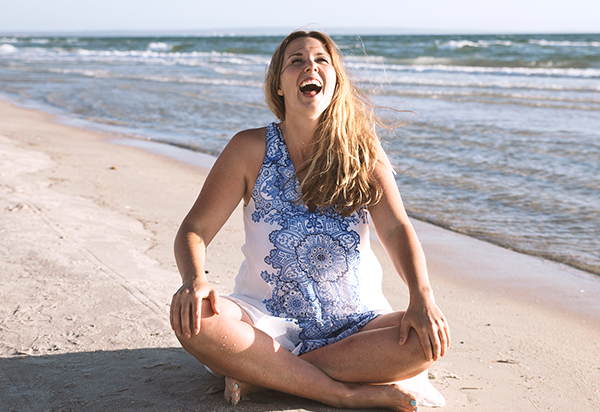 Give your biz a boost. For those who want to dip their toes into coaching and get real support.
2 x 30 minute phone sessions, with 2 weeks of messenger support in between.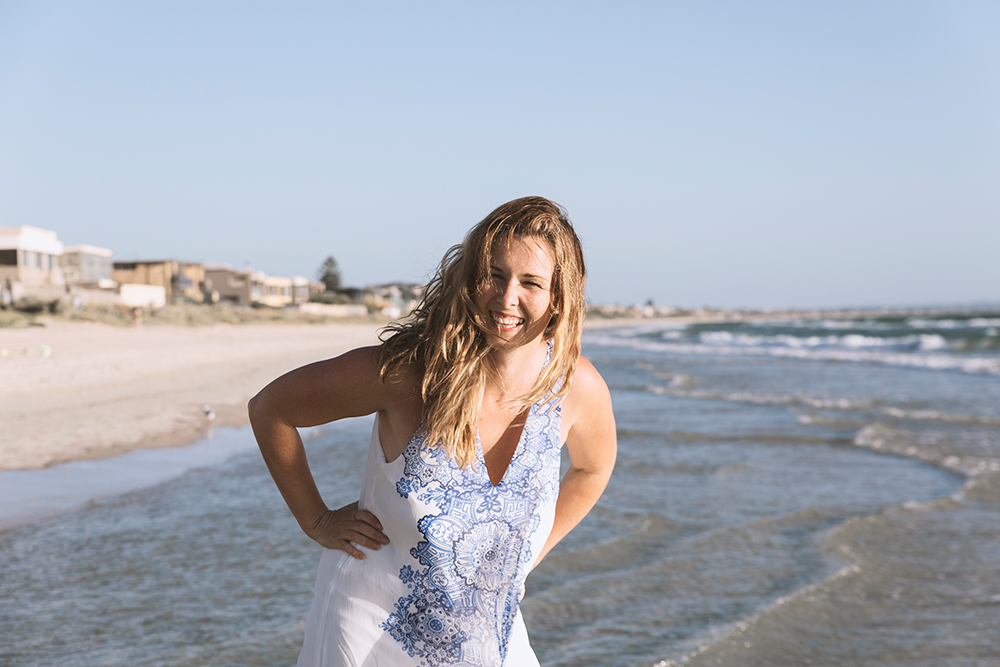 1:1 support at your fingertips. Twelve weeks of online mentoring and support to give your biz the boost it needs. We kick off with a one hour coaching session, followed by FB messenger mentoring, for a full twelve weeks.