It's my birthday and I'll have a sale if I want to!
Five of my fave biz-boosting courses are on sale – for this week only.
There's a course on writing, selling, branding, money-making and content-creation.
Each of these will be accessible via a private FB group. Instant access, self-study.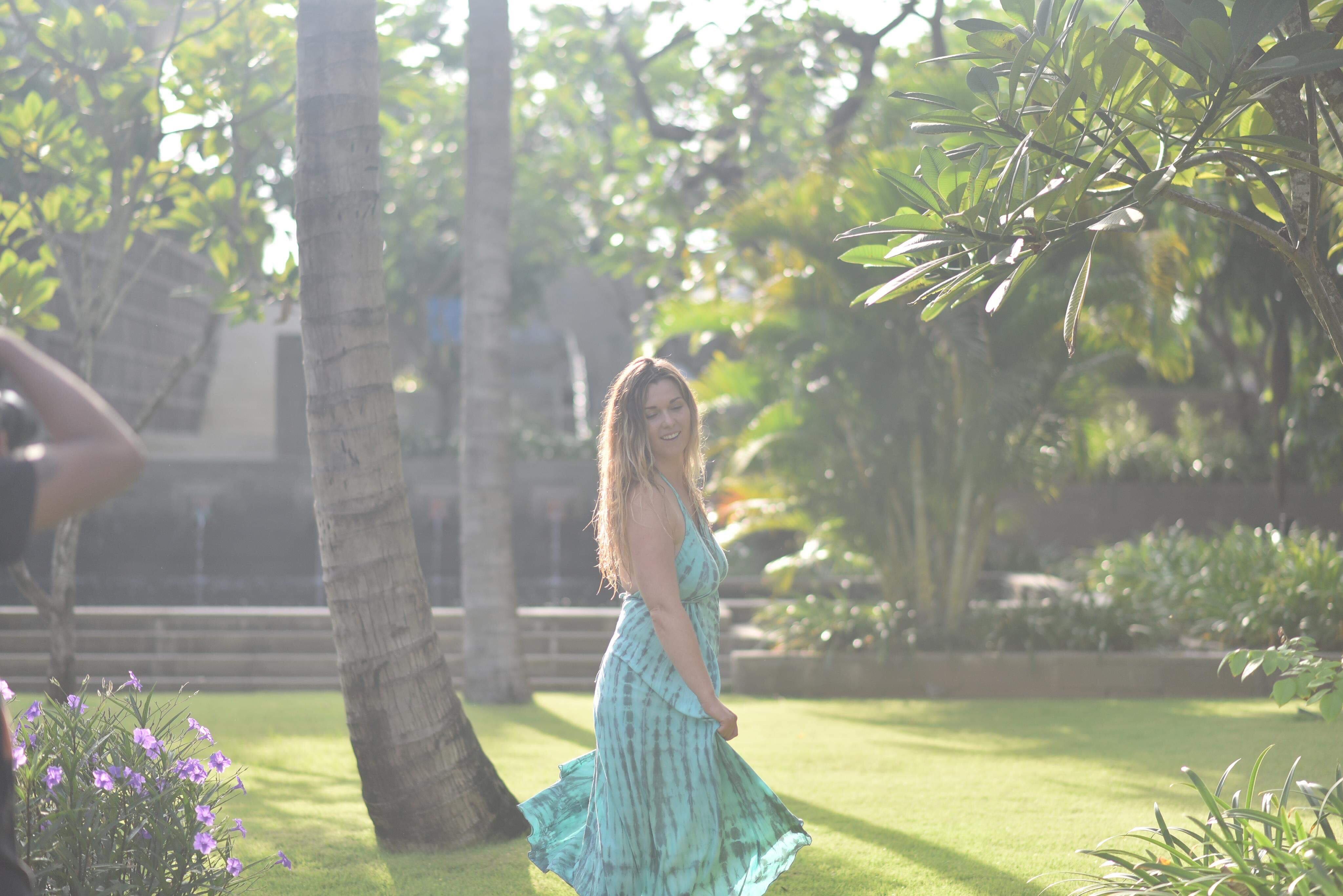 Way With Words
In this age of video, we are losing the art of powerful writing.
In this scroll-society, you have to grab people within seconds.
Words can do that.
Words are my thing.
'Way with Words' is a writing course like no other.
20 x punchy-as-fuck writing workshops
20 x tangible ways to make your writing that much better
20 x methods of engaging your peeps and growing your biz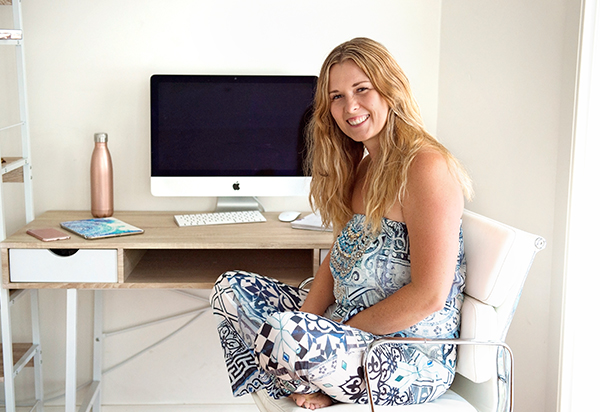 Content Creation Queen
Are you ready to become a content creation queen?
Do you want to know, in your heart, that you'll be never run out of valuable things to say for your ever growing community of followers online?
Do you want to be able to bring the goods on social media every damn day AND have so much to sell that it just keeps pouring out and your pen can't keep up?
Tangible tactics. Inspiring ideas. Practical processes. Forever access.
Learn how to show up online in a way that builds your following and your income.

4 x Core Trainings
2 x BONUS Trainings
30 x Content Prompts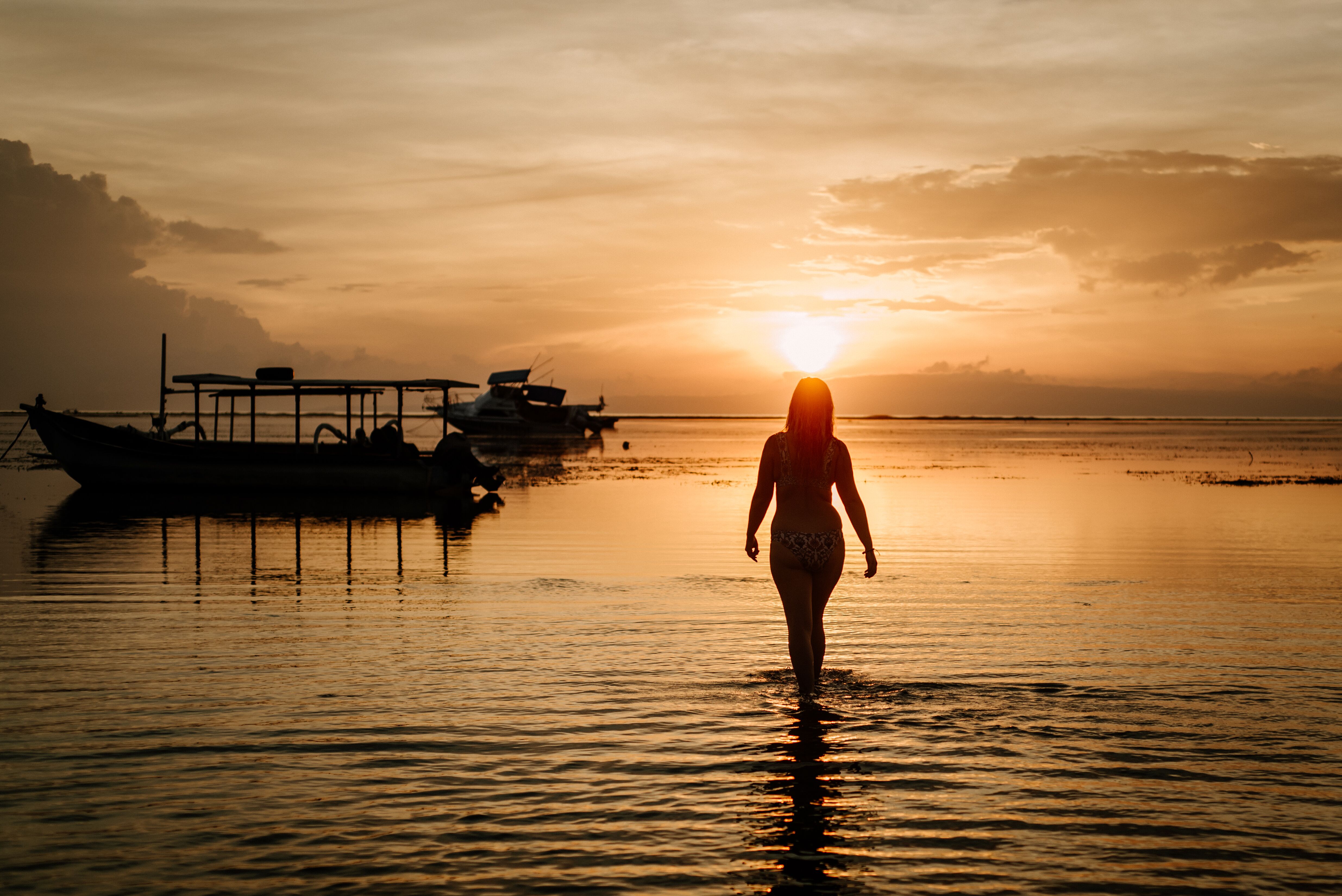 Magnetic
Be your brand's greatest asset.
It's time to come out from behind the veil, honey.
Your business needs you to. The days of hiding behind a logo are over.
You can be your brand's greatest asset.
This is not just a course on personal branding, but a course on authenticity. A course on courage. A course on showing up.
My business is me. I am my business. And that's why running it is so damn easy. I'm so excited to show you how.
'Magnetic' will give you the courage to show up in a big way so that your business can be all that you want it to be.
Core curriculum: 9 x video trainings
Bonus content: 2 x Q&A sessions
Private access: Forever access to a group of like-minded humans to share your branding journey with.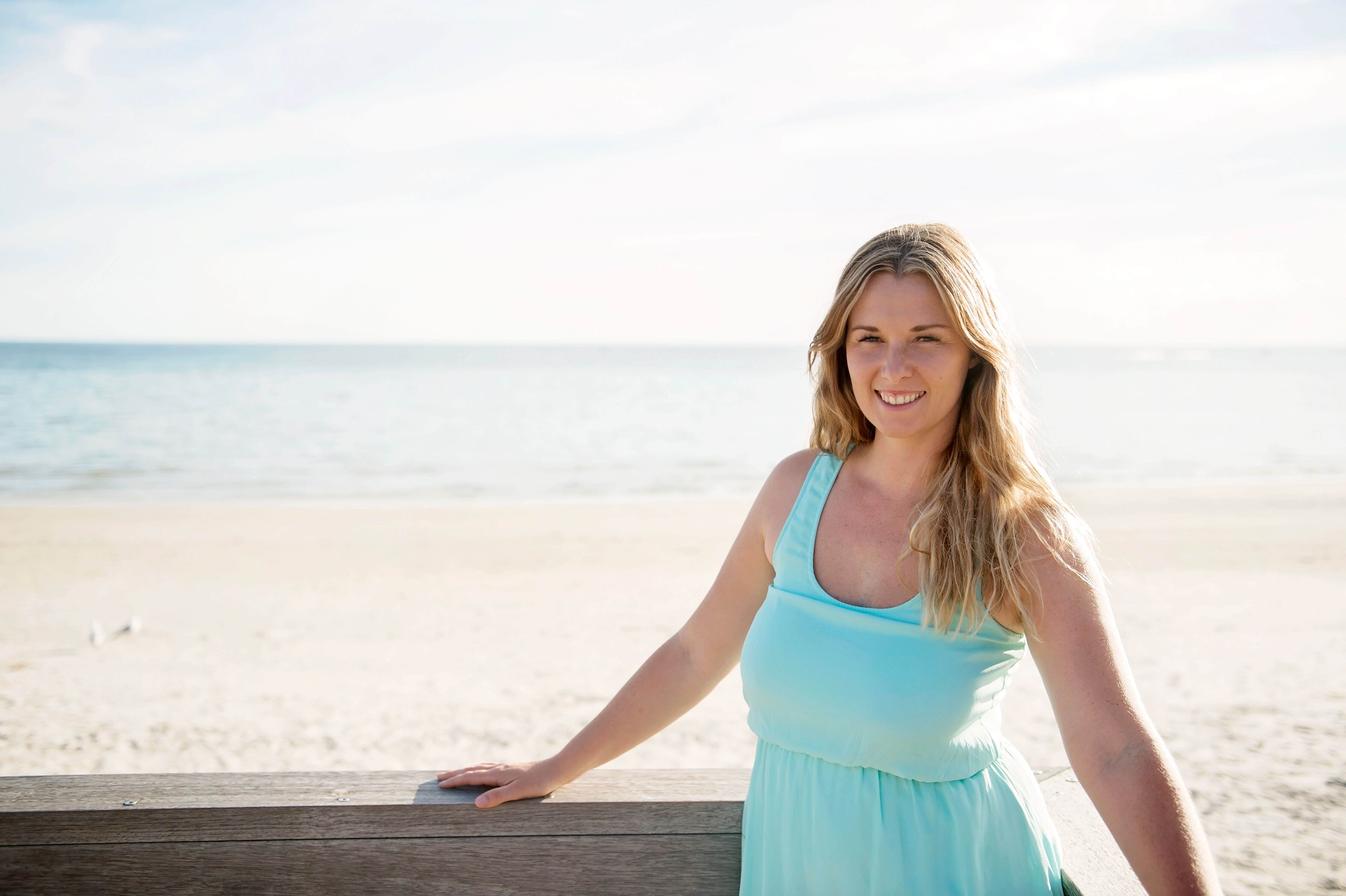 SOLD
Non-skeezy sales strategies for soulful sisters 
You don't have to be a skeezy a-hole to grow a business.
You don't have to be 'salesy' or 'a marketing-type person' to have success in your biz.
You just don't. So I'm sorry, but the excuses you're telling yourself are bullshit.
You can grow a thriving business being exactly who you are, doing only things that feel good. I do. And I love it.
And I'm so pumped to teach ALL the skeeze-free things I do to call in the sales in my business.
SOLD is my sales course for women who want to do good in the world AND have steady cash flow.
6 x Core Trainings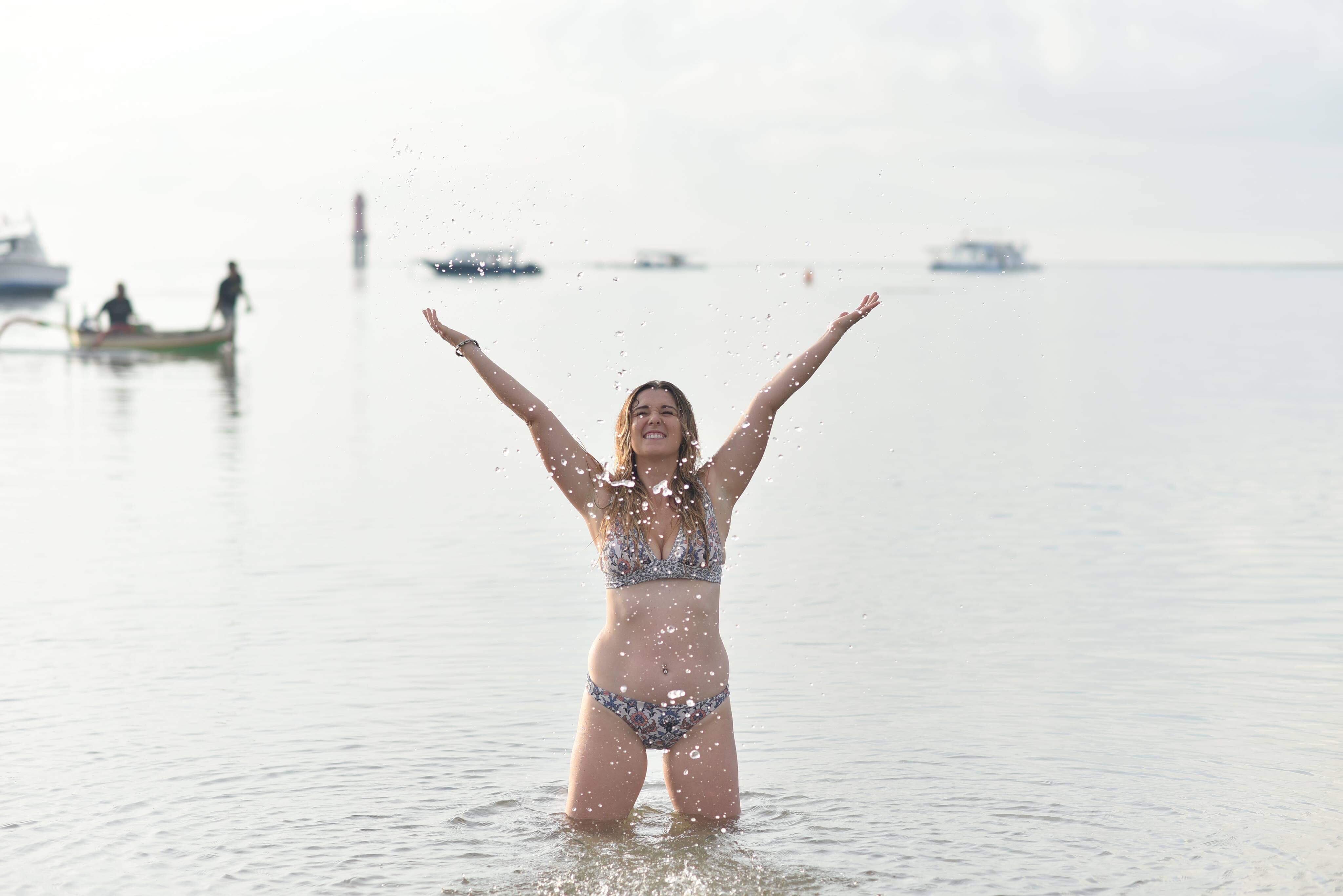 Open
Let's talk about money.
You've got value to give.
If you're not giving it, let's talk about that.
If you're holding negative vibes around being paid well, let's talk about that too.
If you're resenting other people for being paid well, that might be a hint that it's time to make some shifts.
3 x Core Knowings
3 x Abundant Actions
Once you've purchased, jump into the Facebook groups for you enrolled in here.