I am often asked about the things I love and what tools I have used in my business. I do get a small commission but I only recommend things that I love and has allowed my business or my soul to grow.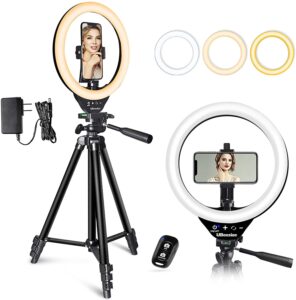 UBeesize 10'' LED Ring Light with Stand and Phone Holder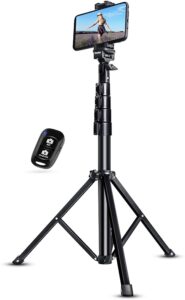 Selfie Stick Tripod, UBeesize 51" Extendable Tripod Stand with Bluetooth Remote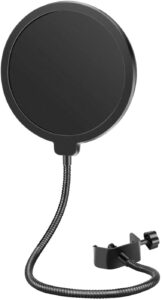 Neewer Professional Microphone Pop Filter Shield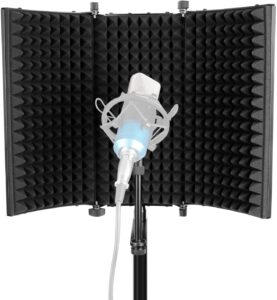 Neewer Professional Studio Recording Microphone Isolation Shield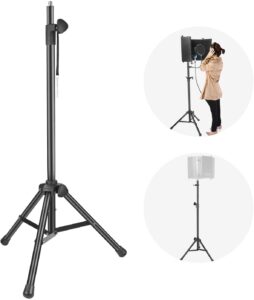 Neewer NW002-1 Wind Screen Bracket Stand with Aluminum Tube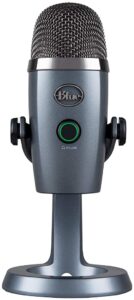 Blue Yeti Nano Premium USB Mic for Recording and Streaming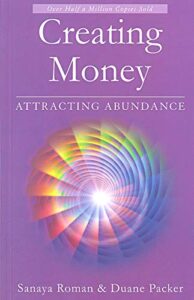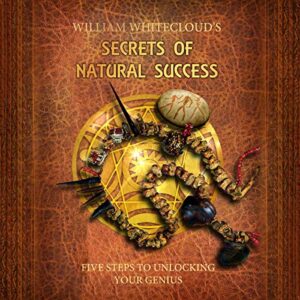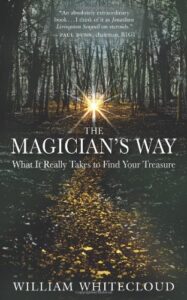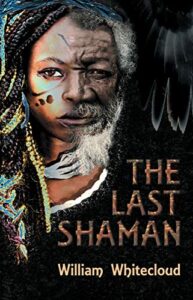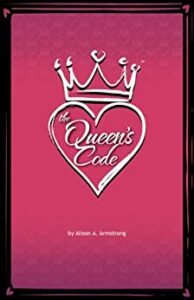 I adore Amanda Frances & Jana Kingsford. As many of you know I am currently in Amanda's mastermind and 1:1 coaching with Amanda and Jana. I really enjoyed Amanda's courses but they aren't open all the time so check here to see when you can jump in.