We turn your wisdom into online programs
Nail the strategy with me
Roll out the implementation with my team.
Course Queen is very hands on.
You and I do a call, create a strategy for your course making in general and to plan out your first course.
We go through the process of figuring out what you want to teach.
We make a plan for you to create the content that will be inside your course and my team will turn your content into a course.
My team will help you decide where to host your course and set up your platform so it's ready for people to enrol. 
My team gets your chosen platform set up, with a sales page and course access.
My team uploads the content you make.
You and I do another call to plan your launch.
Together, we nail the strategy for creating and selling your first course, while my team does the techy bits of making it happen and shows you how to use your platform.
Ideally it's all done within about a month.
You have Voxer support from both me and my team throughout.
(Any costs for third party platforms etc would be covered by you, and professional graphics are additional if you choose them. But we can keep the costs next to nothing, depending on your budget.)
I have very much appreciated your support, guidance and pragmatic advice.  It has been awesome to feel backed by a team that has been so readily available to answer questions, reassure and get shit done.
I am grateful that I get to do the work that I do and that I have the opportunity to put some ideas out to the world and to know that it makes a difference.
I love what I do and I appreciate your work in helping me to bring it to a wider audience and in a way that I know will continue to grow and grow. Thanks for being on this part of the journey with me.
Course Queen – pay in full
$2,222 AUD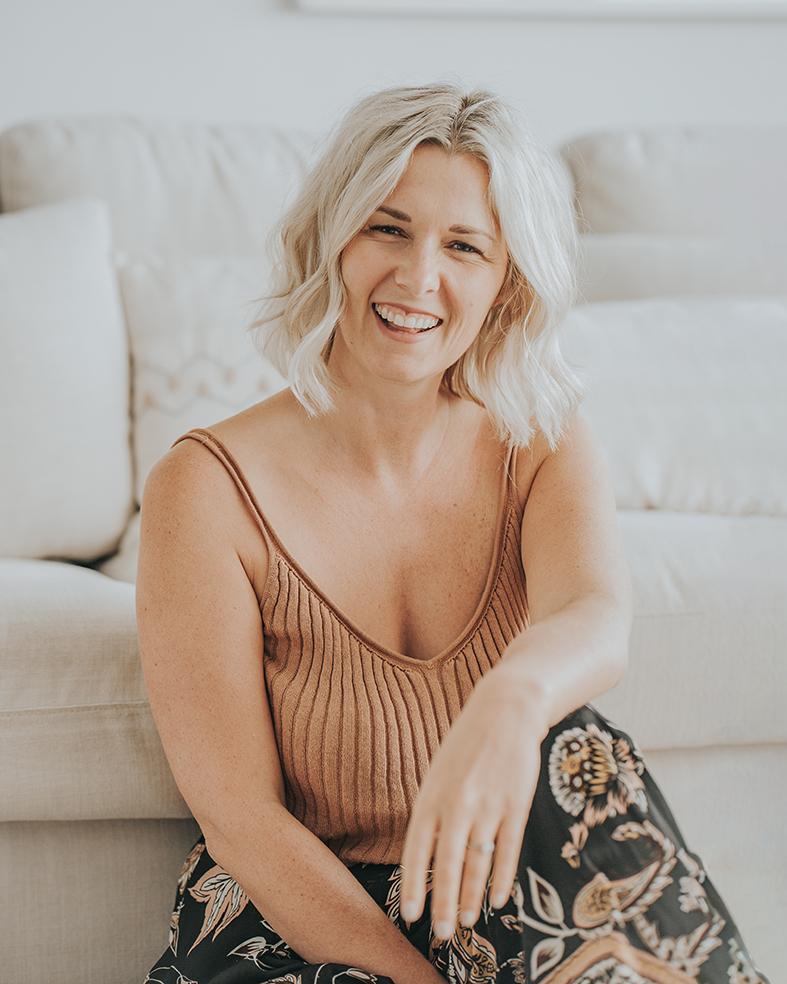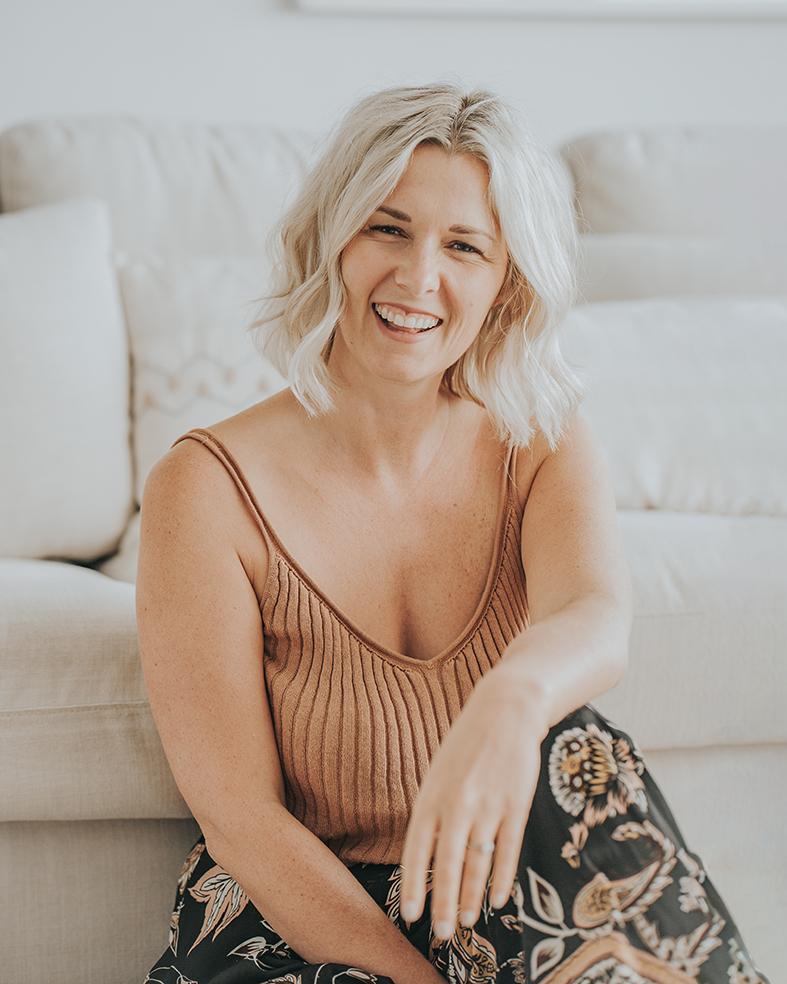 About Carlie Maree
Carlie Maree is the master of motivational intelligence.
She's a Wall Street Journal bestselling author, online educator, renegade researcher, sought-after speaker and creator of the binge-worthy podcast 'Genius Unleashed'.
With her bold teachings and revolutionary frameworks, she empowers women all over the world to live differently.
She has a deep understanding of how women work - what motivates us, what drives us, and what holds us back.
And since coming out in 2019 with her ground-breaking book and Netflix-style documentary, she's holding nothing back.
This woman is the real deal. She's here to change everything.