A pot of gold for your work in the world.
This is for you if:
You want some fresh, new, potent content for your social media and online platforms. 
You are ready to up-level the way you describe what you do. 
You want next-level strategic support.
Gold Mine involves:
A 60 minute interview with me (we can stream this to your page or group if you choose)
In this interview I will pull out so much gold from you, which my team will then turn into a bunch of short videos (of just you talking naturally about what you do) for you to use on Facebook, Instagram, YouTube and LinkedIn and your sales pages.
I will also watch the video back and put together some word-magic describing you and what you do, suggested posts and quotes to use on your socials and website. You will own this document and can use any and all of it in your business and branding. 
Typically this document ends up involving a whole lot of strategic moves you could make, and potential opportunities for expansion and clarity. 
This is perfect for anyone currently evolving their work or brand, and wanting to do so in a powerful way that has people taking notice. 
Gold Mine – pay in full
$2,555 AUD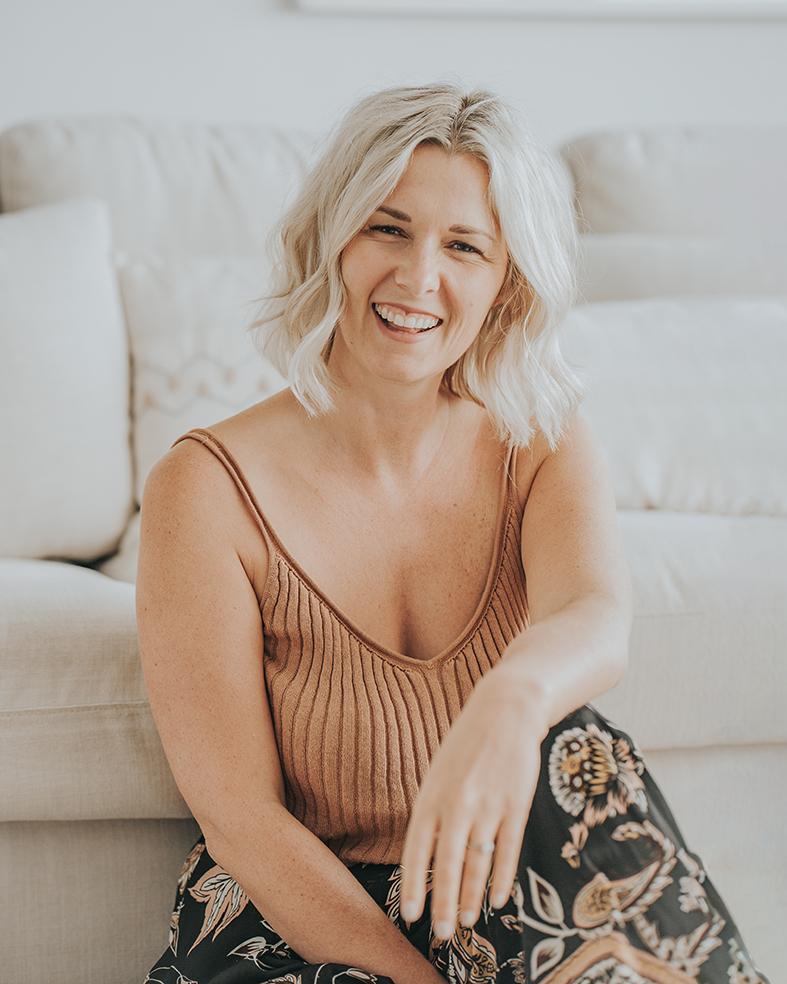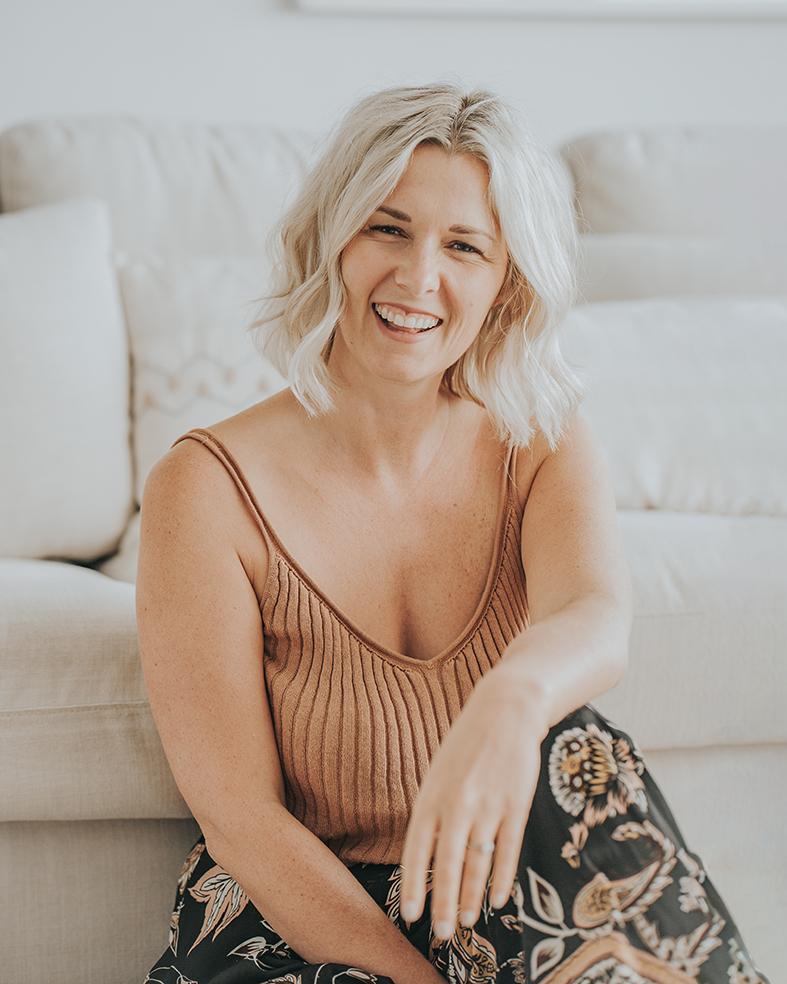 About Carlie Maree
Carlie Maree is the master of motivational intelligence.
She's a Wall Street Journal bestselling author, online educator, renegade researcher, sought-after speaker and creator of the binge-worthy podcast 'Genius Unleashed'.
With her bold teachings and revolutionary frameworks, she empowers women all over the world to live differently.
She has a deep understanding of how women work - what motivates us, what drives us, and what holds us back.
And since coming out in 2019 with her ground-breaking book and Netflix-style documentary, she's holding nothing back.
This woman is the real deal. She's here to change everything.