A one-week content strategy think tank.
You, me and my team.
Your socials, set alight.
For one week, Monday morning to Friday night, we co-create in a group message thread.
I will go through your socials and let you know what I see in you, for you, for your next chapter.
So will my team. Mim and Kym, the content queens.
Each day we 'riff out' bold moves you can make.
We get your creative flow pumping.
We cheer you on and bring the love.
And as a bonus, we'll set your algorithm on fire. 
The Incubator – pay in full
$1,222 AUD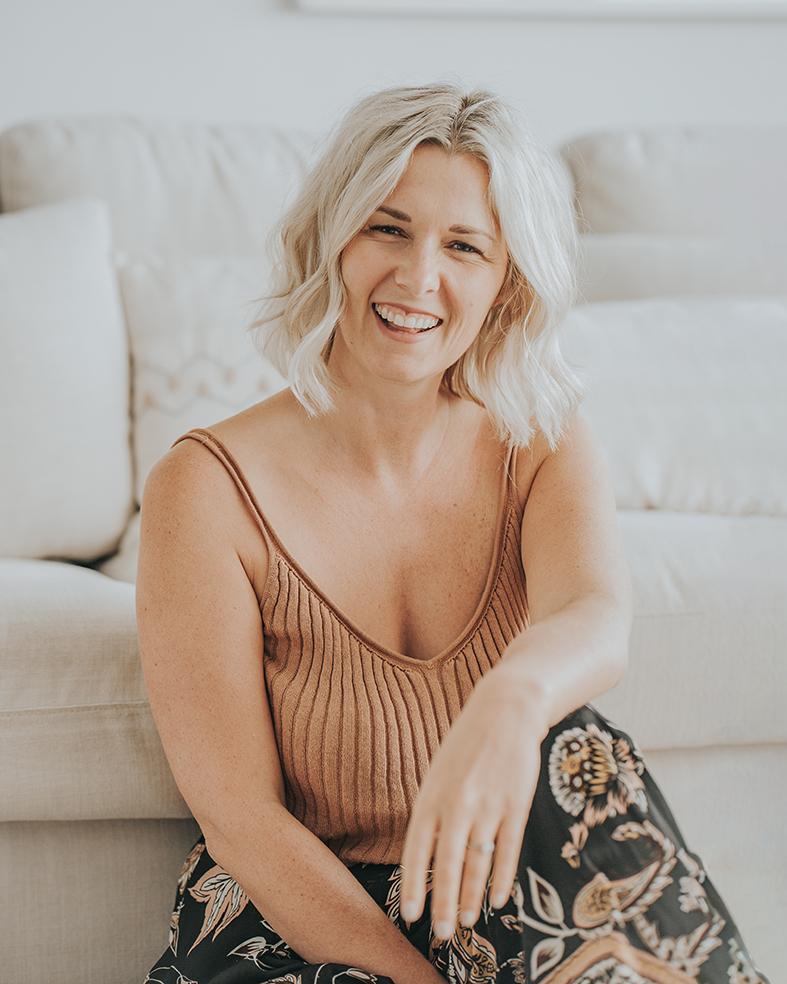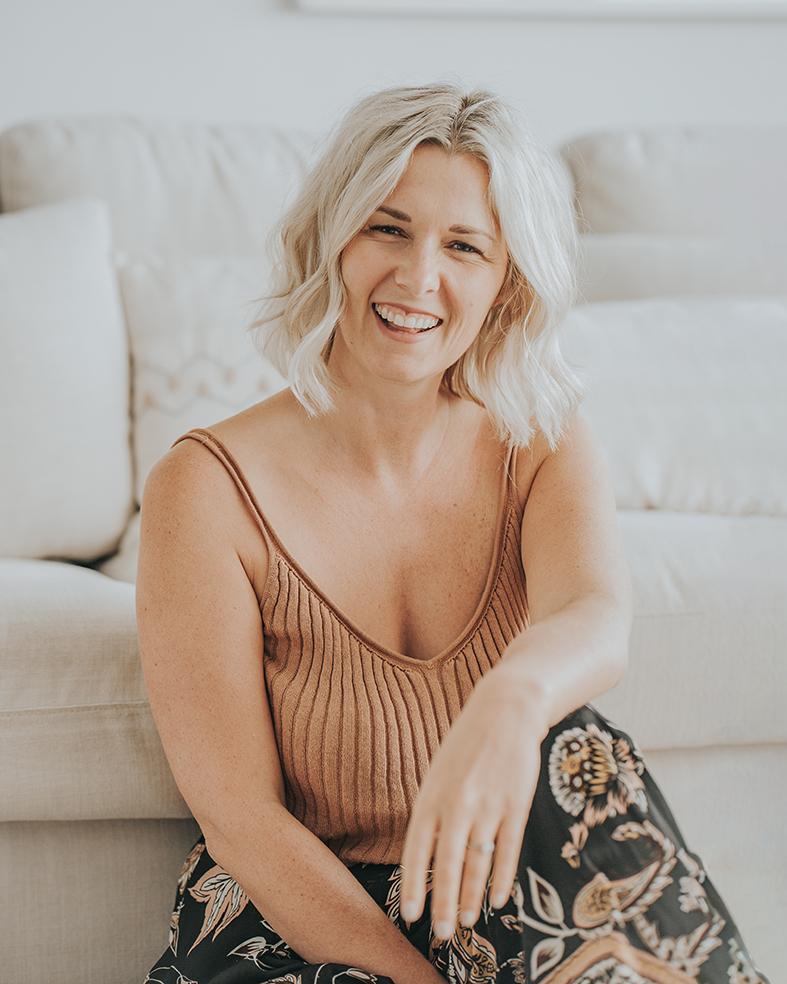 About Carlie Maree
Carlie Maree is the master of motivational intelligence.
She's a Wall Street Journal bestselling author, online educator, renegade researcher, sought-after speaker and creator of the binge-worthy podcast 'Genius Unleashed'.
With her bold teachings and revolutionary frameworks, she empowers women all over the world to live differently.
She has a deep understanding of how women work - what motivates us, what drives us, and what holds us back.
And since coming out in 2019 with her ground-breaking book and Netflix-style documentary, she's holding nothing back.
This woman is the real deal. She's here to change everything.