Majesty
: sovereign power, authority or dignity
: greatness, grandness
: splendour of quality or character
Innovation. Intensity. Integrity. Impact.
This is for the born-to-be leaders.
Becoming iconic means being:
Respected in your field
An aspirational presence in the world
A living symbol of what you stand for
A walking, talking vision board to those you inspire
A true embodiment of what you teach
A contributor to your industry
An authentic leader has nothing to fear.
If you are fully in integrity, there is nothing to fear.
The person I'm calling into this program:
Is 'up and coming' in a big way
Has real talent
Is building momentum
Sometimes touches on overwhelm
Feels different to the rest
Has wild desires
Wants to do this 'right'
This program is about unleashing your genius, turning wisdom into wealth, living a life that inspires awe.
It's a maturing. An expanding. A solidifying.
It's a calling to step up and claim your place in your field.
We will dismantle the structures that stifle you. We'll fortify the platform you'll shine from.
Unbridled energetic expansion.
13 weeks. We will see out 2021 together.
$2555 x 3
Let's make some big moves together.
This is not just more content. It's a hands on, facilitated experience.
⚡ A 13 week experience
⚡ 30-min weekly sessions
⚡ Voxer mentoring with daily prompts
⚡ Access to entire full course library
⚡ Access to Formidable Women mastermind
⚡ High touch, high frequency
⚡ This is full VIP vibes
Majesty Mentorship
$2,555 AUD x 3 monthly payments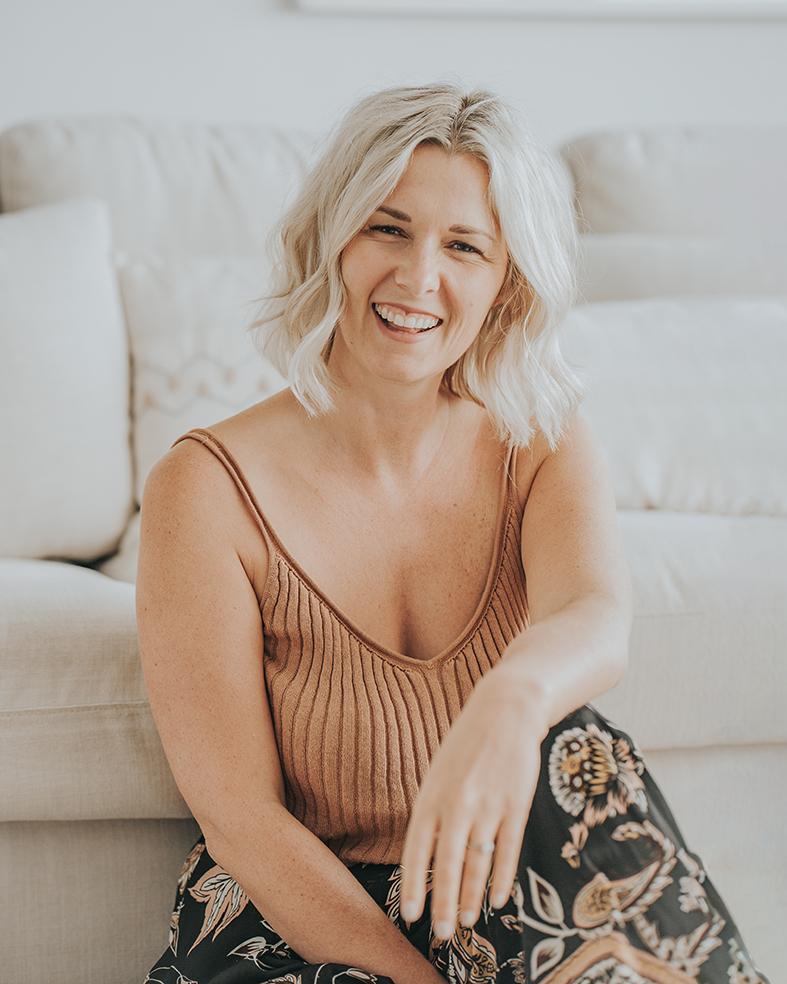 About Carlie Maree
Carlie Maree is the master of motivational intelligence.
She's a Wall Street Journal bestselling author, online educator, renegade researcher, sought-after speaker and creator of the binge-worthy podcast 'Genius Unleashed'.
With her bold teachings and revolutionary frameworks, she empowers women all over the world to live differently.
She has a deep understanding of how women work - what motivates us, what drives us, and what holds us back.
And since coming out in 2019 with her ground-breaking book and Netflix-style documentary, she's holding nothing back.
This woman is the real deal. She's here to change everything.