I've been a content creator for seven years. I've made hundreds of online programs and self-published a Wall Street Journal bestseller. I don't want to just teach you how to do it. I want to do it with you. Fully tailored, fully customised. Because no one is like you, and no one knows what you know.
I have a special talent for pulling out the threads of gold that live within you. And I have built a team of some of the best in the business, and turning those threads into art for the world.
This is where you get access to my team. Their hearts and minds, together with yours and mine. Making magic, together.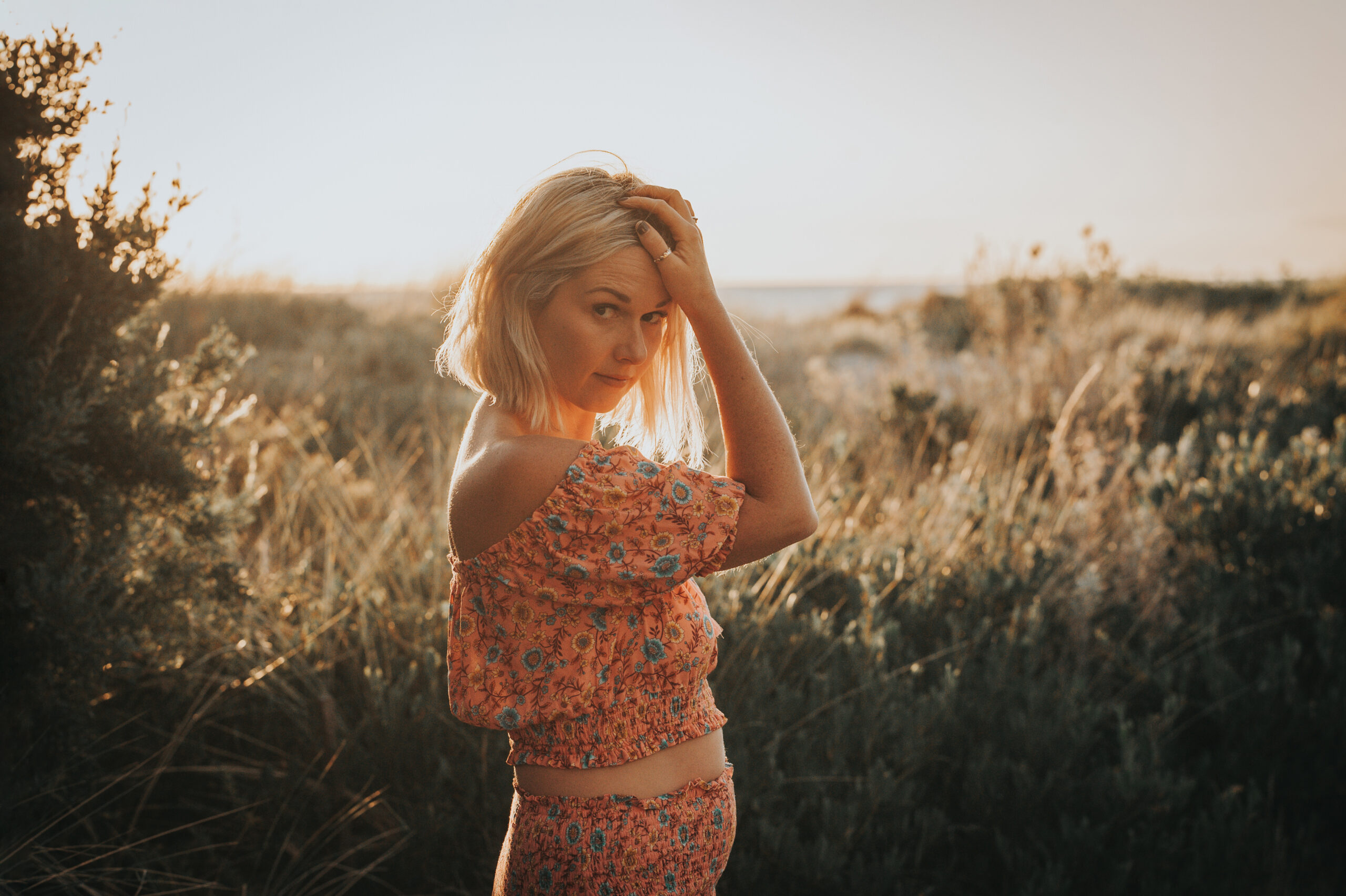 ⚡ ️Gold Mine
1 hour interview, you and me, live-streamed to your page. 
A 'pot of gold' document by me
A folder of short 'gold nugget' videos for your socials, by my team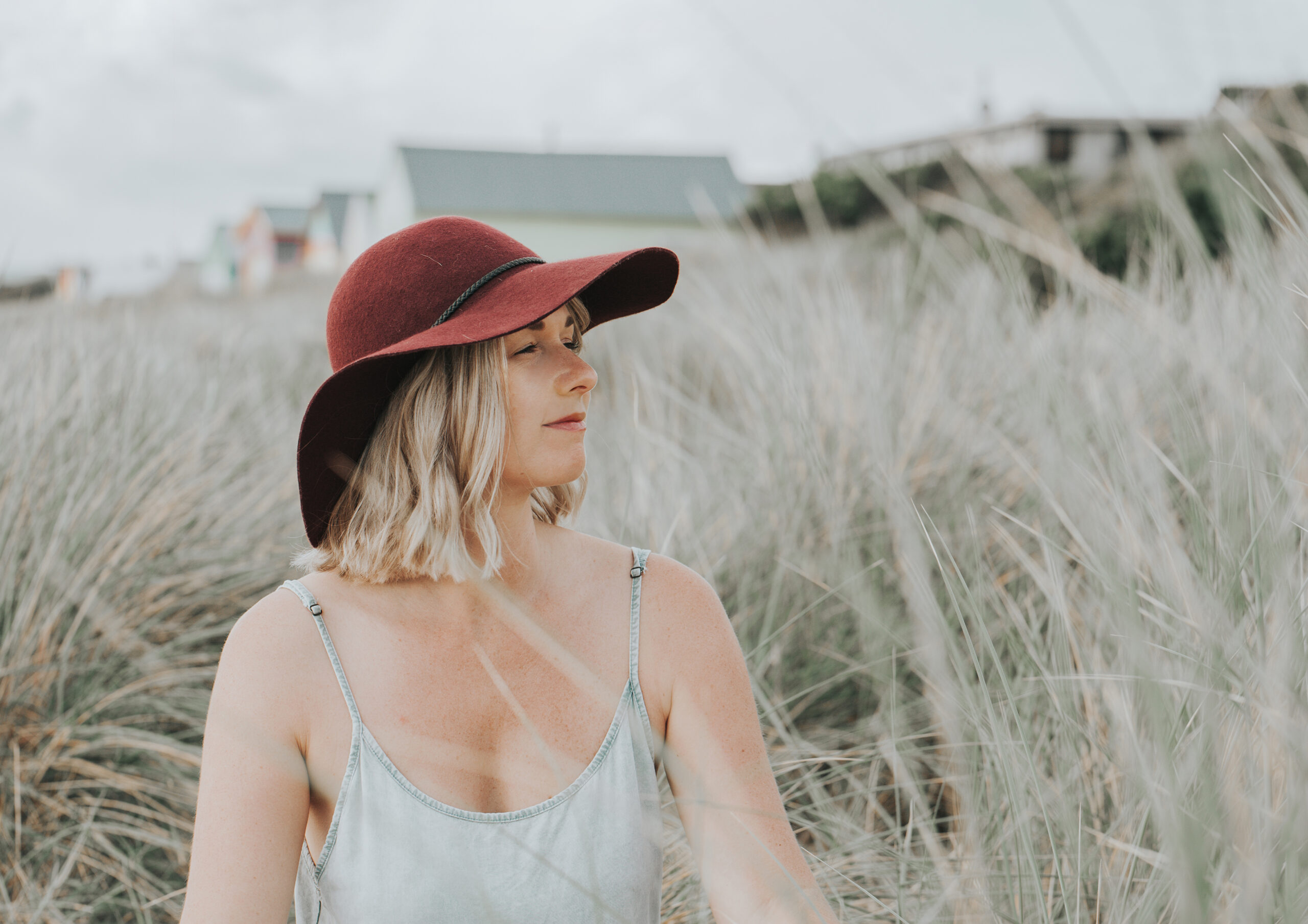 ⚡ ️The Incubator
A one-week content strategy think tank 
You, me and my team 
Your socials, set alight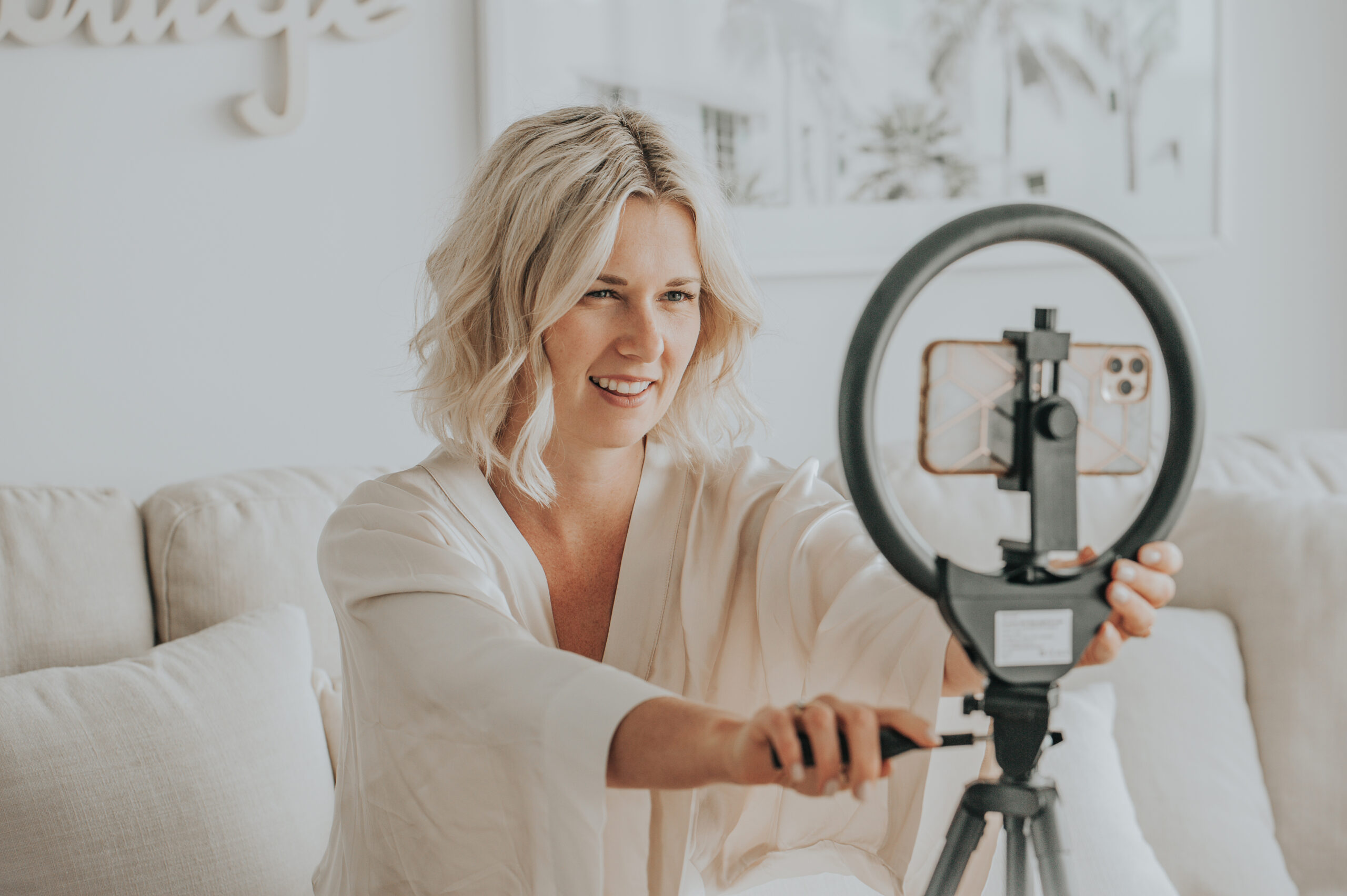 ⚡ ️Make It Reel
10+ reel ideas
5 reels made for you
Screen recordings of how they were made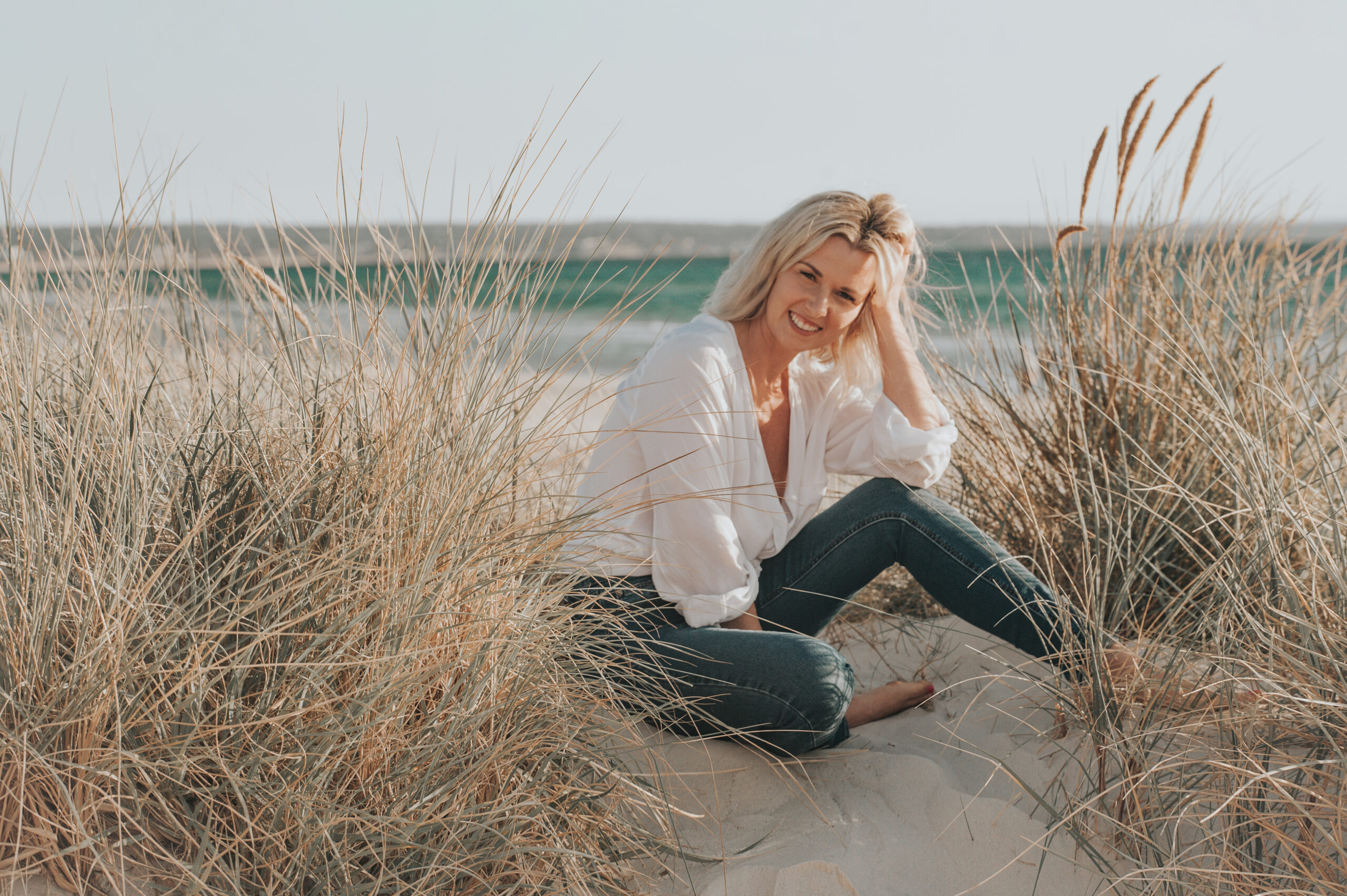 ⚡ ️Endorsed
I look over your book draft and write an honest review/endorsement you can use in your marketing. When published I'll share your book on my socials.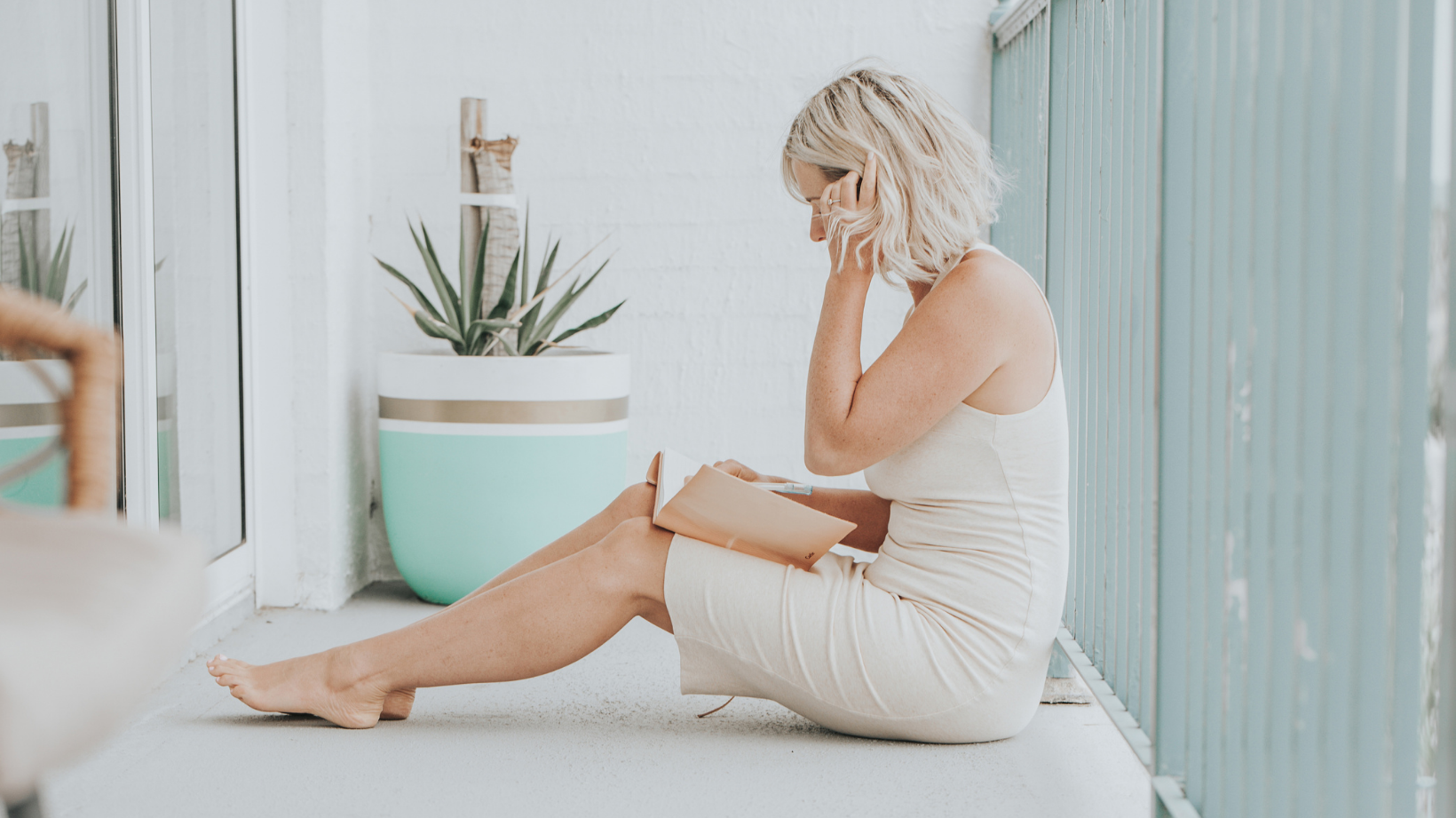 ⚡ ️Course Queen
We turn your wisdom into online programs
Nail the strategy with me
Roll out the implementation with my team.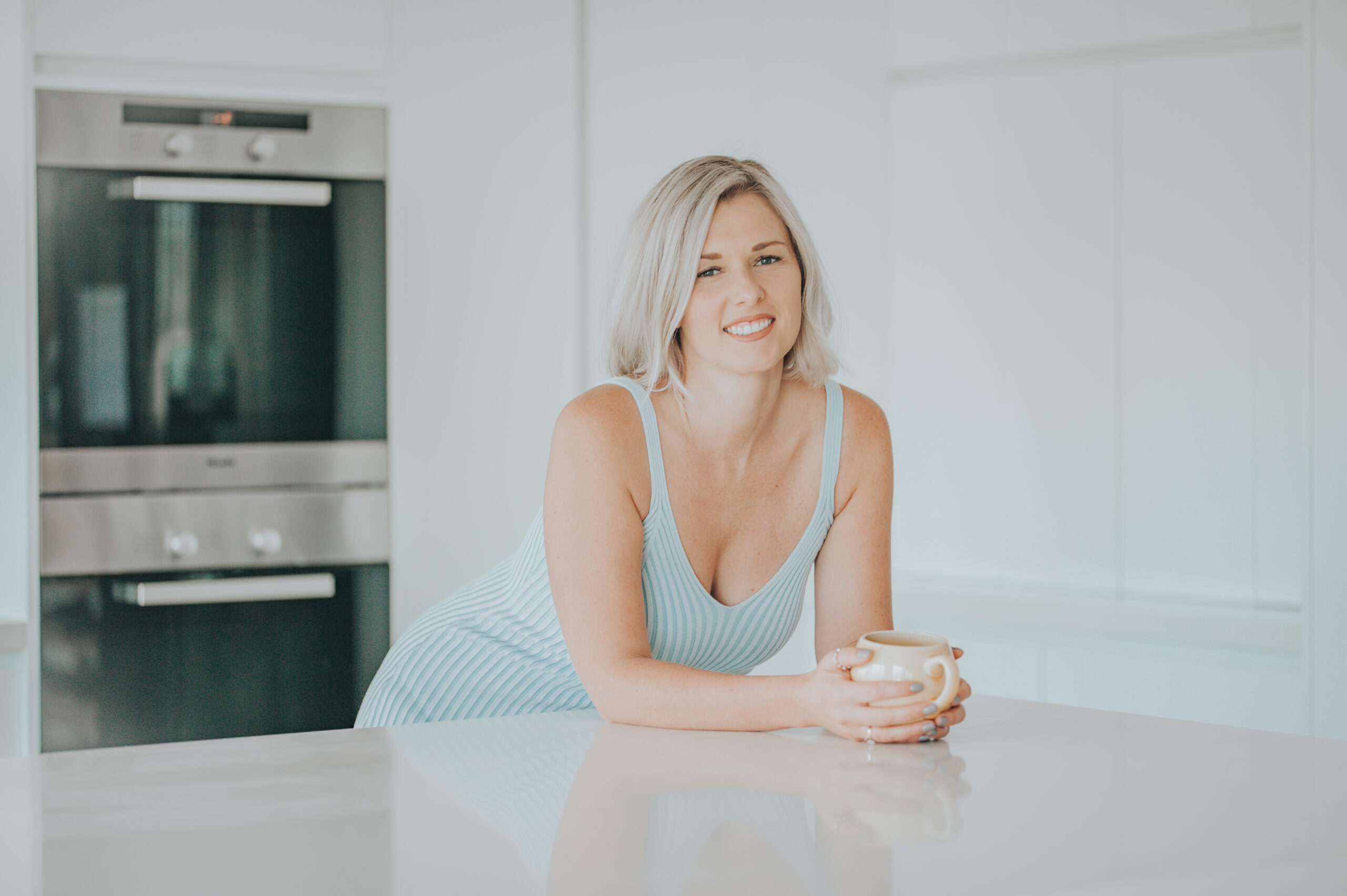 ⚡ ️Bookpreneur
Tailored book publishing package
Initial strategy call   $1111 AUD
POA
Book strategy call here