As an experienced business mentor for women, I know the power of one on one support.
Quality mentoring has never been so accessible. Choose the package that best fits your needs – an hour, a month or a year – and let's create the life you dream of. It all starts when you decide.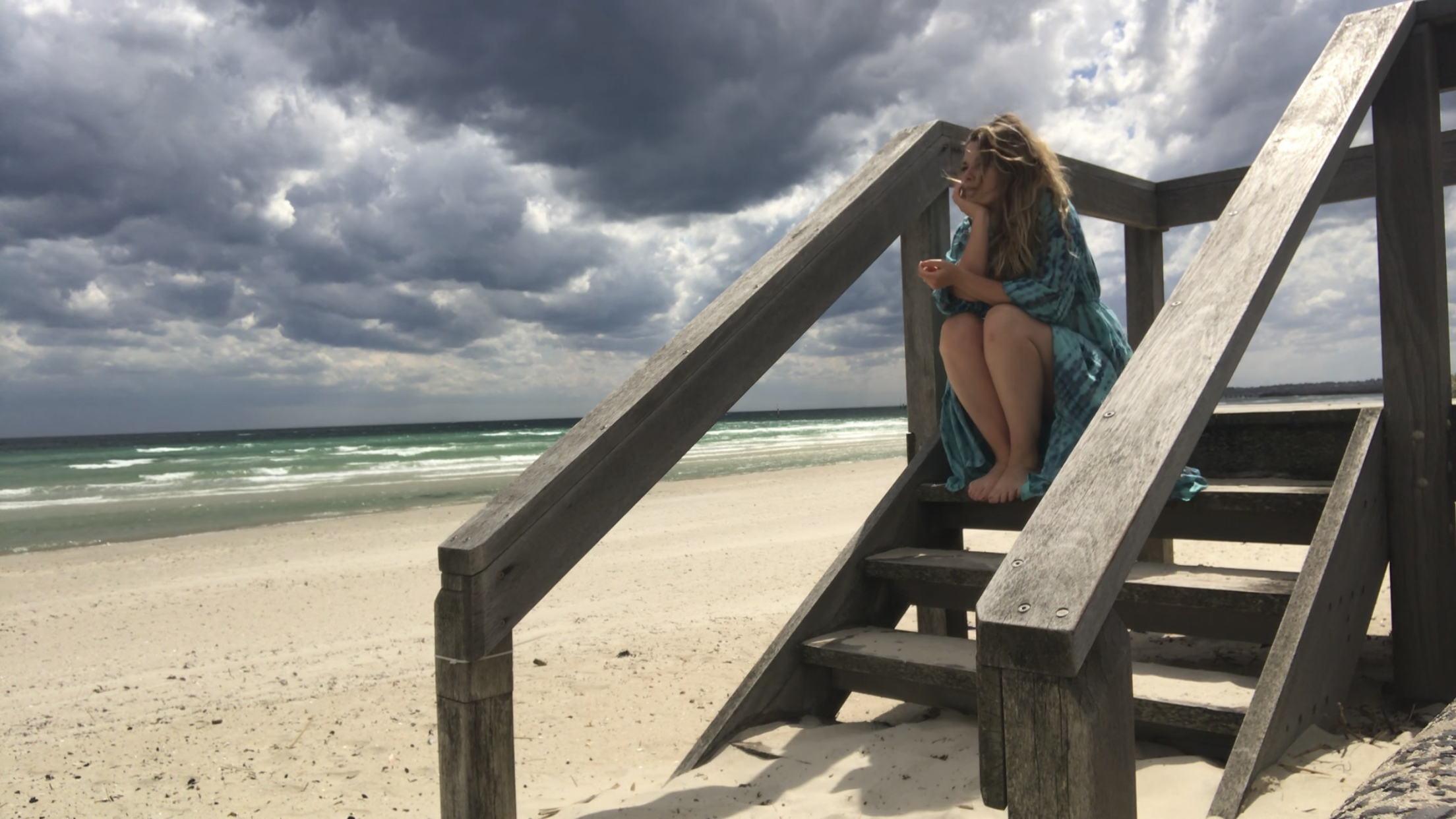 An hour of power – you and me. 
Let's pull it apart, put it together and get you moving.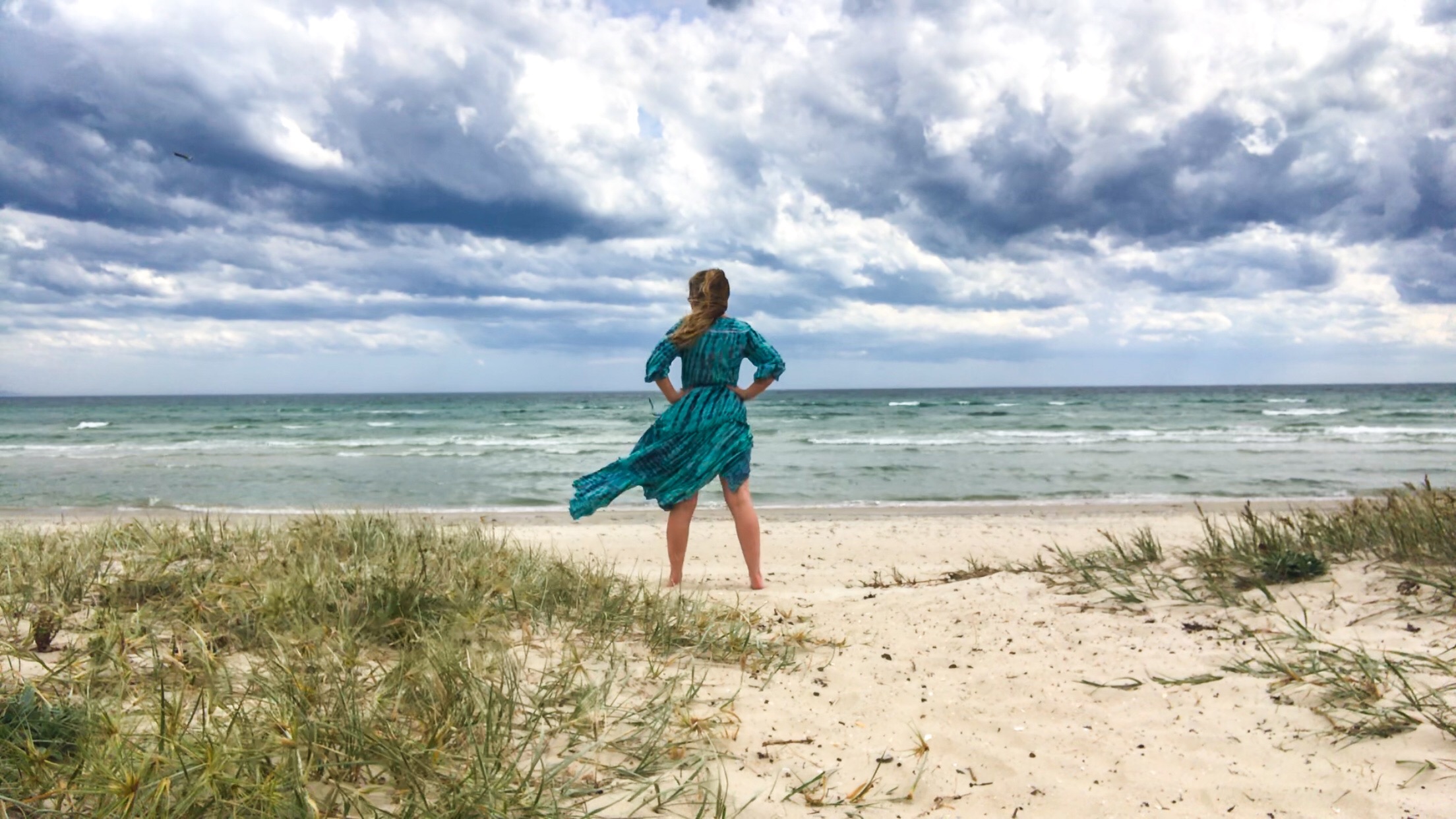 An intensive shake up for you life and/or business. You are me, screen to screen, every week for a month.
4 x 40 min sessions. 4 x weeks of audio/text support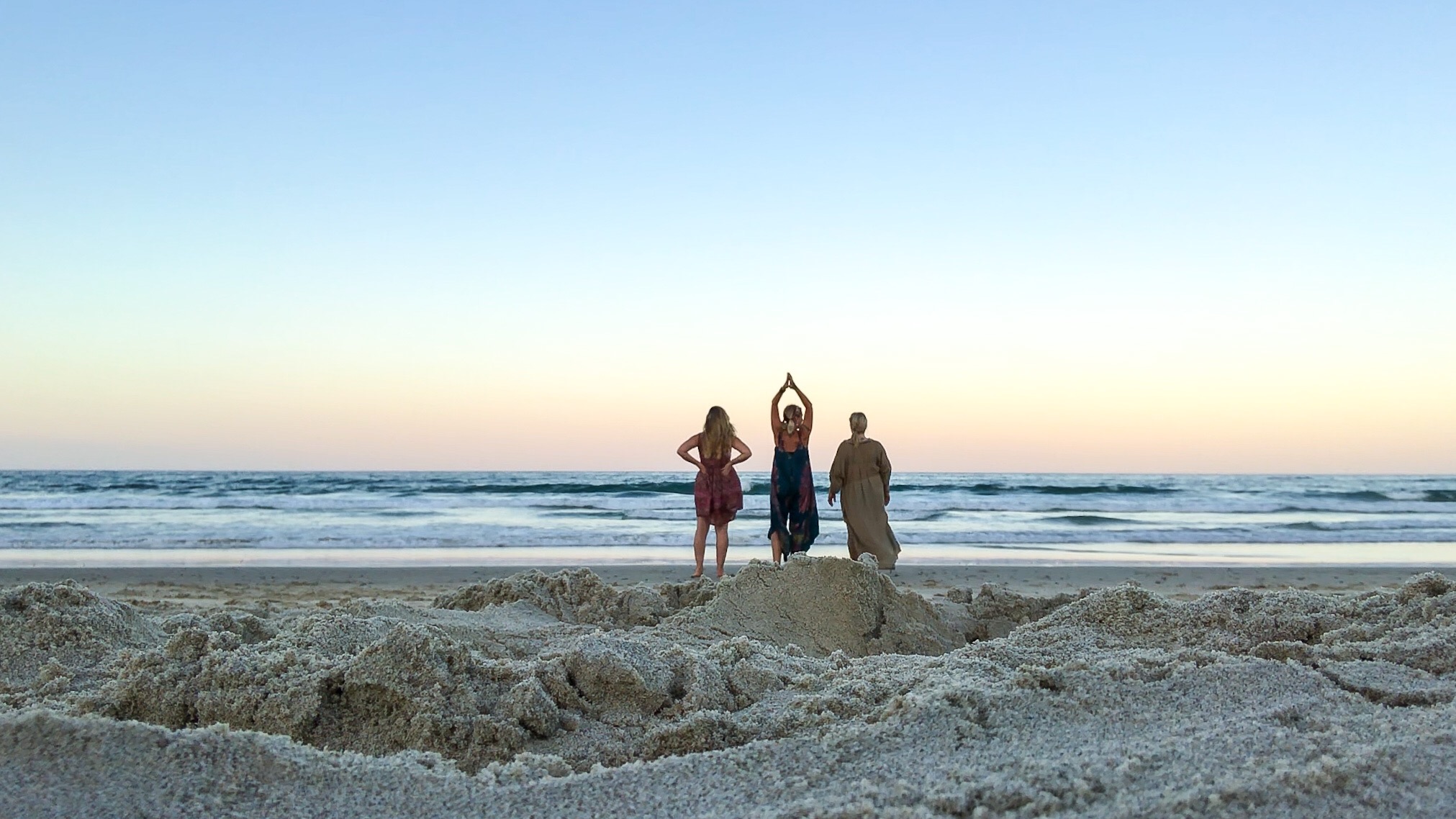 Ah let's go on a journey – you and me.
One on one sessions every month, plus text/audio support throughout.
I'll be the sidekick to your life and/or business.