OBM School is here. 
Are you ready to make history with us?
This is for you if: 
You have solid admin skills. 
You are well organised and self-motivated
You pick up new things easily.
You want to work with good people doing great things.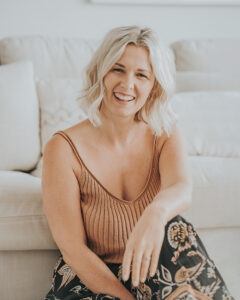 I'm Carlie. 
I'm a multiple 6-figure online business owner with 7 years experience creating online courses, coaching and creating digital products. I have qualifications in business administration and management, and have been the General Manager of a multi-million dollar company. I'm an experienced people-leader and communicator. I'm the original founder of Resume School and VA School. I know what it takes to build a business in this field and I have a passion for seeing people succeed.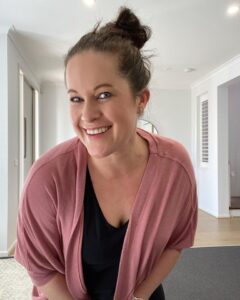 I'm Mim.
I work with Carlie, running the operations of her business and providing high level support, every day. I am a co-founder of MummyCon, running events for hundreds of people and managing social media accounts with thousands of followers. I am often asked by other people whether I will come and work with them. I know I am one of the best at what I do. I also know that what I do is teachable. I am excited to share what I know in this comprehensive course.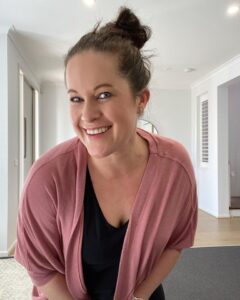 Great OBM's are in high demand. 
We'd planned this to be a 6 module course, but it quickly bloomed to 12. We have SO much to share. 
The course includes:
1    Getting set up
2    Communication channels
3    Leadership and strategy
4    Time and project management
5    Operations and team management
6    Social media management
7    Launch management
8    Numbers, reporting and analysis
9    Business structure and online assets
10   Client management and customer service
11   Growth and expansion
12   Bringing it all together
It will be an intense ride. 
Our intention is that every person goes on to become world-renowned and sought-after, the best in the business. 
You get forever access to everything. You get group support to implement the insight. 
The course is currently in self study mode and include trainings from both Carlie and Mim, video tutorials and walkthroughs, as well as a private Facebook group for support.
We are so ready to welcome you in. Are you ready to begin?  
Carlie and Mim xx
OBM School: pay in full
$1,000 AUD
If you are experiencing financial pressure right now, IT'S $500 AUD using the code 'HELPINGHAND' at checkout.
Need a payment plan?
Click here