It's not a course. 

It's not a coaching package.

 
It's all the things. And then some.

 


Literally.
You get:
Access to my 2 x Best Skill Building Courses
Coaching School
Learn how to coach and mentor clients to achieve amazing results.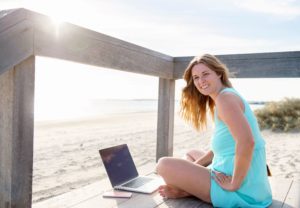 Infopreneur
Learn to create awesome courses,
ebooks, workshops and events.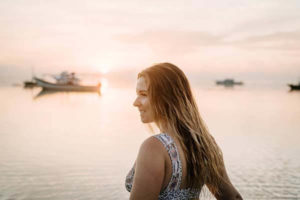 On top of this you'll receive . . .
2 x Sales & Marketing Courses
SOLD
Non-skeezy sales strategies
for soulful sisters.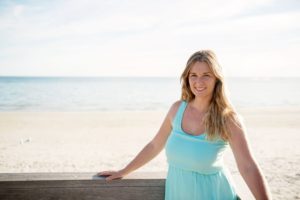 Launching with Love
Birth your business babies in a
big way.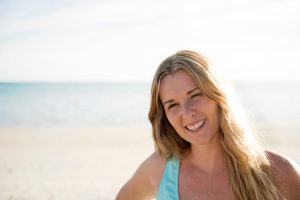 Plus 2 x Brand Building Courses
Magnetic
Be your brand's greatest asset.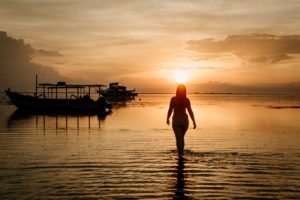 Call to Action
Mobilise a movement, monetise your message.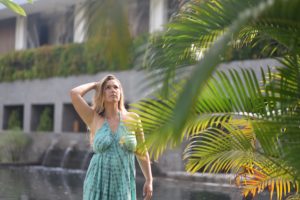 Plus 2 x Mindset Reset Courses
Open
The mindset of money making.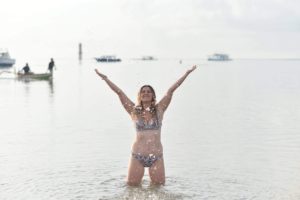 Audacious
Creating courage to do big things in business.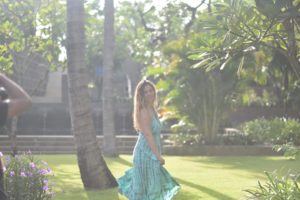 You get now+forever access to ALL the above programs. Epic, right?
But this is the best bit…
Six months of one-one-one mentoring from me 

Weekly accountability

Daily dialogue
Yep.
This is all the things. It's all I've learned, everything I know in my heart, distilled down to fast track your road to success online.
This is not for everyone. This is a calling. This is purpose and passion. This is not some get rich quick bullshit. This is the real deal for those who know they are on this planet to do more, to feel more, to have more.
3 payments of $1,111.00, get instant access to all the content as soon as you enrol plus access to all future live rounds.