Welcome to Online Empire
Are you ready for this?
You get:
Access to my 2 most life changing courses PLUS 2 months of 1 on 1 support.
Coaching School
Learn how to coach and mentor clients to achieve amazing results.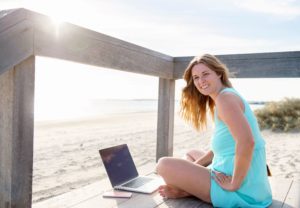 Infopreneur
Learn to create awesome courses,
ebooks, workshops and events.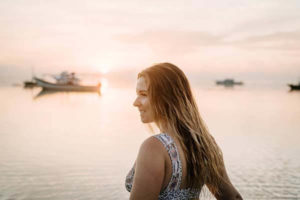 Coaching School
Change lives, yours included
Learn real tools and strategies to help you create incredible results for your clients. All the exact methods I use with my clients to get them exactly where they want to be.
Discover how to think like a coach, manage boundaries and show up on a daily basis in a way that both energises you and serves your clients.
Infopreneur
A course teaching you and showing you each step to set up and sell your own info-based offerings.
But removing the limits on your income isn't the most incredibly awesome thing about being an Infopreneur.
It's removing the limits on your IMPACT.
You get to help people, even in a small way. And there is nothing more rewarding than that.
That feeling when you get a message from someone saying you've brought them some joy or peace or fun or support – it's indescribable.
1 x 90 minute strategy session
You and me; one on one for 90 minutes – video call. Nutting out your journey to become the coaching and course making queen.
1:1 Support
'Carlie on call' – support on tap as and when you need it, using a special app in which we can communicate daily through audio or text.
You get now+forever access to BOTH programs.
Plus one on one access to me from the moment you enrol until December 22nd.
This will be quite a ride. I'm sharing with you what I've learned, what I know in my heart, all distilled down to fast track your road to success online.
This is not for everyone. This is a calling. This is purpose and passion. This is not some get rich quick bullshit. This is the real deal for those who know they are on this planet to do more, to feel more, to have more.
2 courses + 2 months of coaching = $2,222
$2,222.00, get instant access to all the content as soon as you enrol plus access to all future live rounds.