This experience is something I created for the depth-seekers and clarity-cravers.
Let's connect 1:1, for 7 weeks. 
You'll receive a daily prompt in your inbox from me; a heart-opening question to dive into, to dance with, to swirl around in.
Using the free Voxer app, you're invited to audio me each day with your reflections, or whatever you feel called to bring. 
I will respond each weekday, with support and further reflections. 
I'm an experienced mentor in business, writing, creativity, clarity, motivational intelligence and personal power. 
Your mentorship begins the Monday following enrolment. 
Supported (prompts + week-daily facilitation)
$678 AUD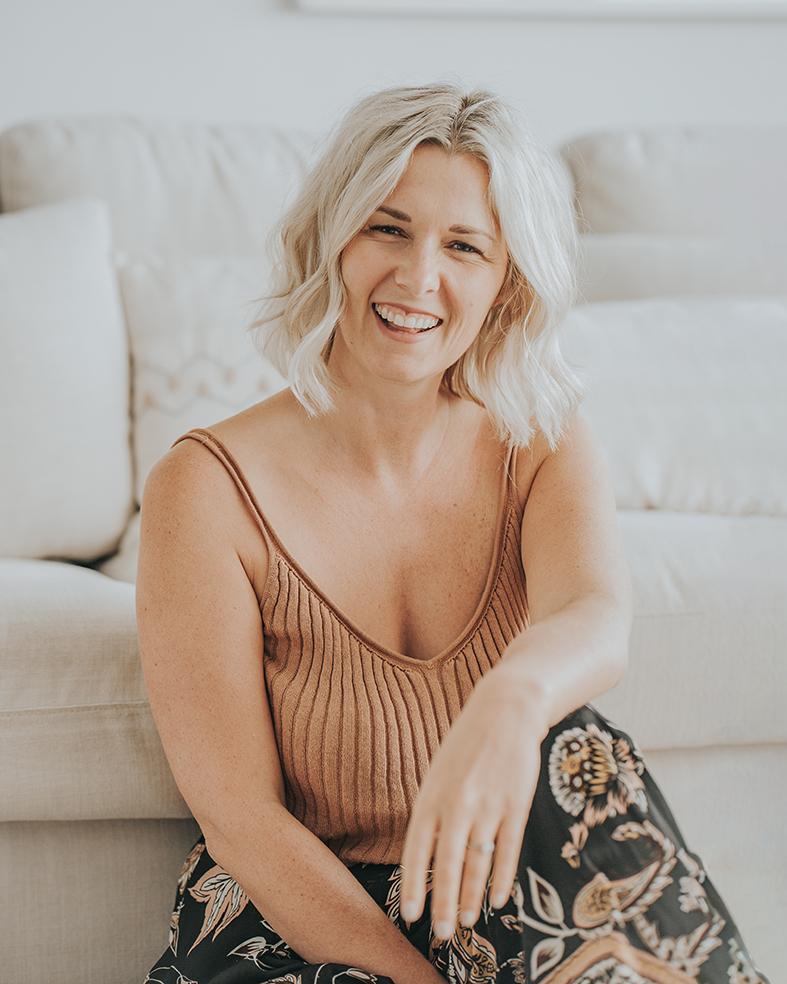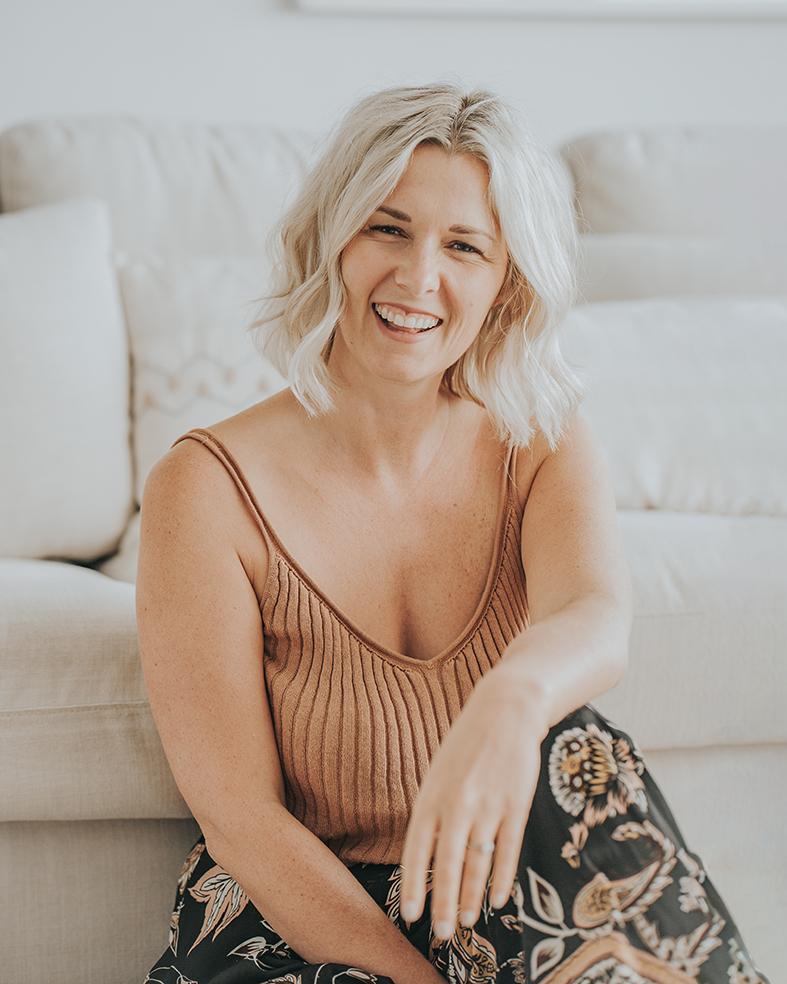 About Carlie Maree
Carlie Maree is the master of motivational intelligence.
She's a Wall Street Journal bestselling author, online educator, renegade researcher, sought-after speaker and creator of the binge-worthy podcast 'Genius Unleashed'.
With her bold teachings and revolutionary frameworks, she empowers women all over the world to live differently.
She has a deep understanding of how women work - what motivates us, what drives us, and what holds us back.
And since coming out in 2019 with her ground-breaking book and Netflix-style documentary, she's holding nothing back.
This woman is the real deal. She's here to change everything.