Change the world with me?
Soul Modes is the Wall Street Journal bestselling book, released in 2019.
It is the manual for women and femmes, to connect to their natural rhythms and do life like magic.
The docu-film was launched in 2021 to a sold-out cinema.
The follow-up book, Sorceress, is due for release in late 2021.
The Soul Modes Mentorship was birthed as part of my vision to bring these life-changing teachings to the world. 
This is a missing key for so many people who are pushing against the tide, rather than riding their own waves. 
Soul Modes has unlocked new layers of self-love, self-understanding and self-direction for thousands of women around the world. 
Join me as part of this growing phenomenon. Let's change lives together.
Upon enrolling, you will receive:
A 12-part toolkit of Soul Modes coaching tools
A 26-part comprehensive training program on the modes, the genius frequencies and 'motivational intelligence'
A 33-part program on building a great leadership-based business
A box of books to share with clients and contacts, with wholesale pricing on further orders
4 months of 1:1 mentoring with me, author of Soul Modes
You will also receive: 
1-hour certification call with me, creator of the program
2-year licence to advertise and operate as Soul Modes Mentor, using Soul Modes IP (renewable annually after that)
Ongoing support from myself and my team
A community of Soul Modes mentors to connect with and thrive alongside
Active promotion on the Soul Modes socials and website
A bundle of branding assets and content materials 
You will also receive:
A resource list for further professional development
A 2-part program on diversity, inclusivity and trauma-awareness
You will learn how to:
Align with the Soul Modes brand to amplify your current offerings
Support clients through transformation, utilising their magical inner compass
Help clients stop putting their dreams in the bin, every time they hit bear mode
Build and grow a beautiful online teaching and coaching practice
The investment is 10k AUD. 
6 month payment plan available.
Training
In depth Soul Modes and mentoring trainings, including guest mentoring from three world class coaches. 
Certification
Formal endorsement from me, the creator of the Soul Modes modality and coaching framework.
Licence
Use of the Soul Modes name and resources, to build your business and your brand.
   You have a understanding of the Soul Modes framework and use it in your life.
  You have an operating business and want to add to the ways you can support your clients.
  You have a deep desire to make a difference in the world.
When I first learned about Soul Modes, I was completely blown away! The description of our four energetic states, or Soul Modes, explained so much for me. There's a reason I don't feel like the same person from day to day…I'm not!!
I knew I had to learn more and deepen my understanding of this method. So, I signed up for the Soul Modes Mentor training and I just completed it!!
I'm so excited to add this framework to the work I do. To help women discover how to truly lead soul-led lives and tap into their magic.
When the opportunity came up to sign up for the Soul Modes Mentorship, to learn deeply about this message and be able to teach it, I jumped at it. This message feels like truth in my bones.
My heart has started exploding with possibilities and my soul has been set on freaking fire.
Embodying this message more and more as each day passes is a feeling that I can only start to articulate.
I feel in flow. I feel energised. I feel inspired. I feel on purpose.
I feel more and more like my authentic self.
And this feels like its just the beginning.
I am honoured to be able to contribute to this cultural shift.
Soul Modes Mentorship
$10,000 AUD
Soul Modes Mentorship
(payment plan)
1 x $4,000 AUD
5 x $1,200 AUD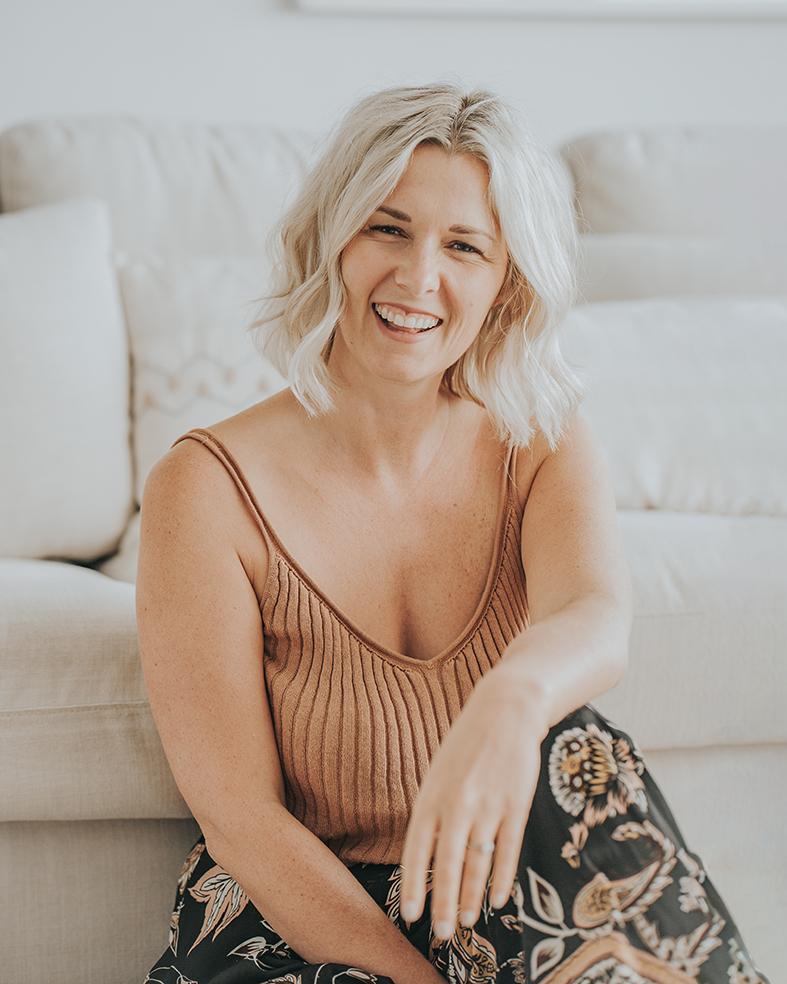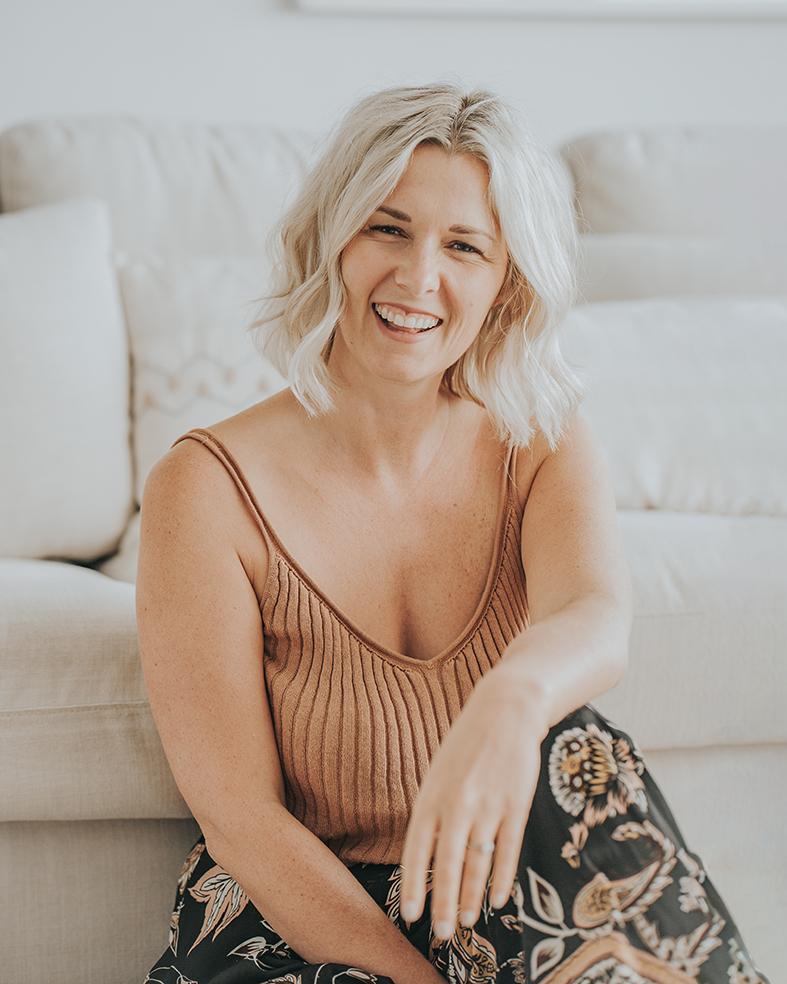 About Carlie Maree
Carlie Maree is the master of motivational intelligence.
She's a Wall Street Journal bestselling author, online educator, renegade researcher, sought-after speaker and creator of the binge-worthy podcast 'Genius Unleashed'.
With her bold teachings and revolutionary frameworks, she empowers women all over the world to live differently.
She has a deep understanding of how women work - what motivates us, what drives us, and what holds us back.
And since coming out in 2019 with her ground-breaking book and Netflix-style documentary, she's holding nothing back.
This woman is the real deal. She's here to change everything.