Soul Modes is the new way for women.
It's a revolutionary approach to womanhood.
It's the life-changing modality that is shaping the industry.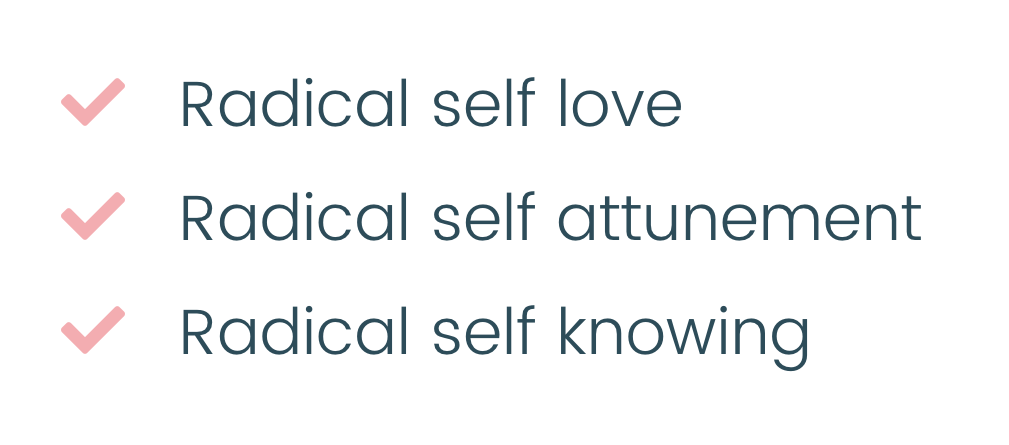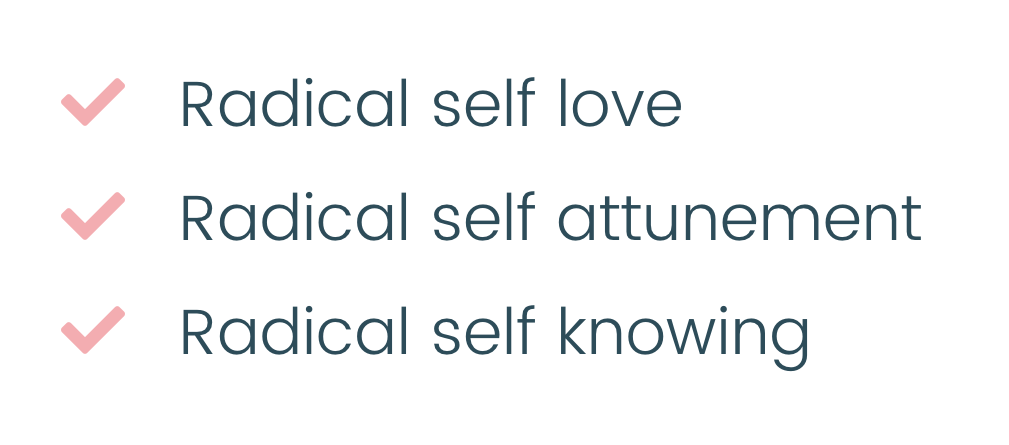 When the women of the world feel good, EVERYTHING thrives.
Are you ready to see, REALLY see, the magic that is within YOU?
The book hit all the bestseller lists in the week it was released. The movie is being devoured all over the world. And now, what everyone has been waiting for – the online immersion experience.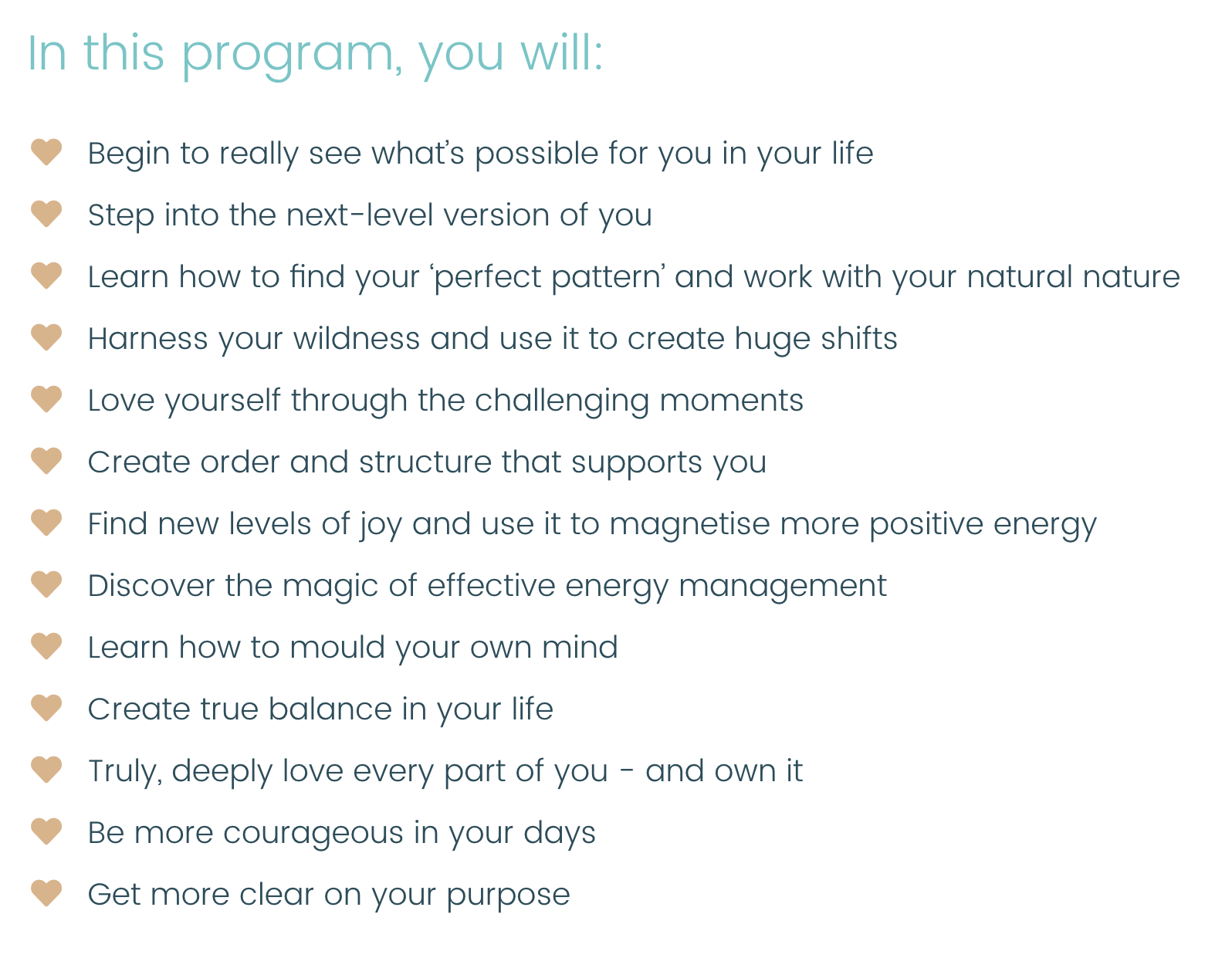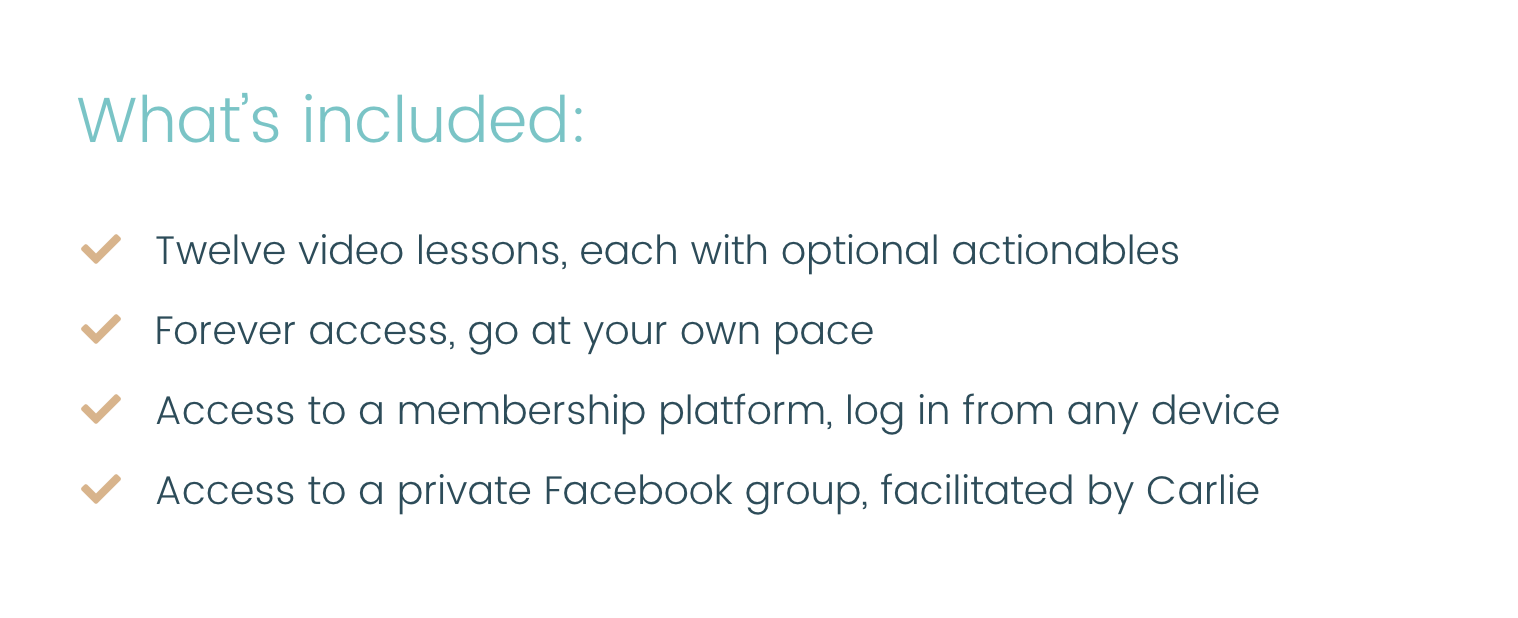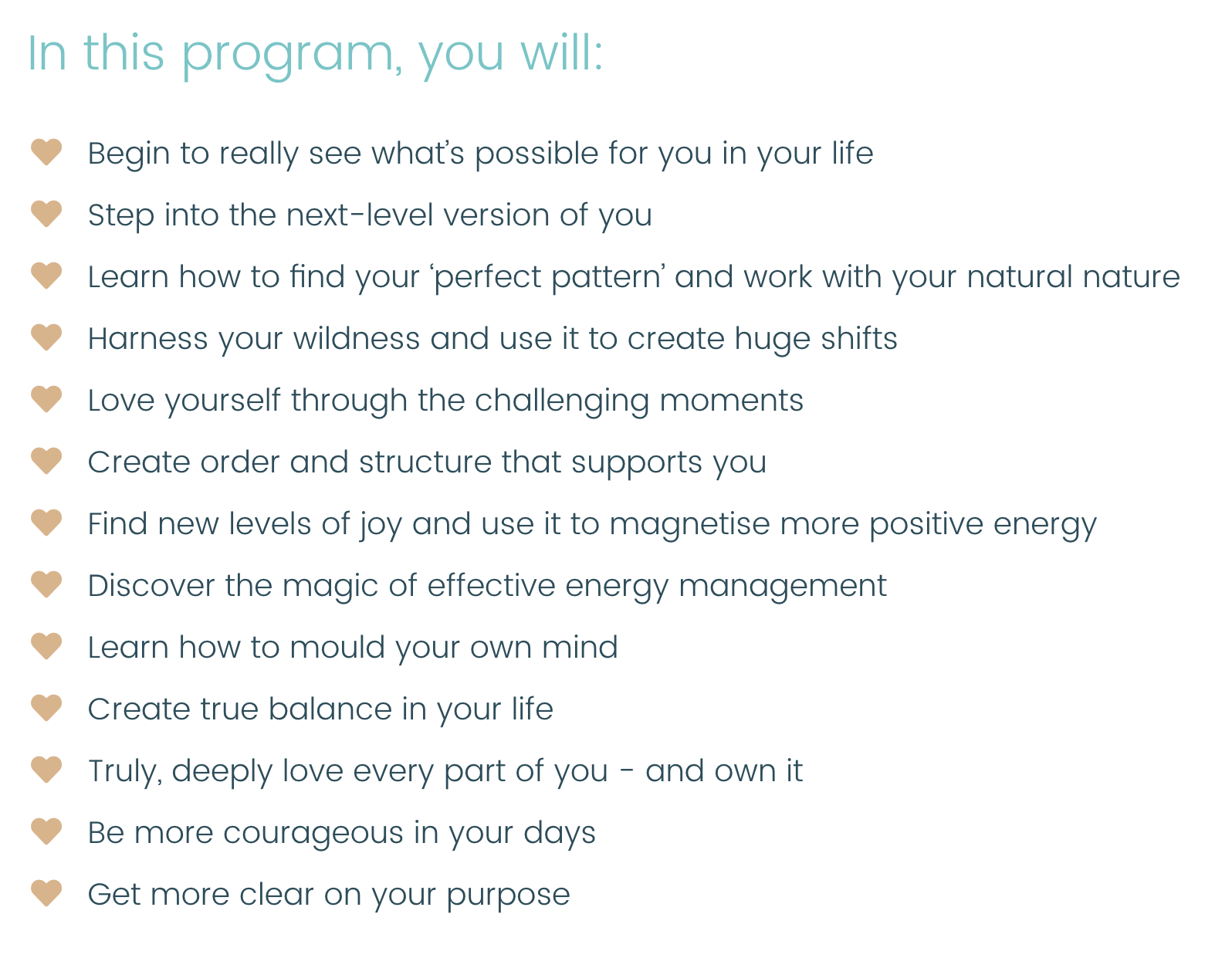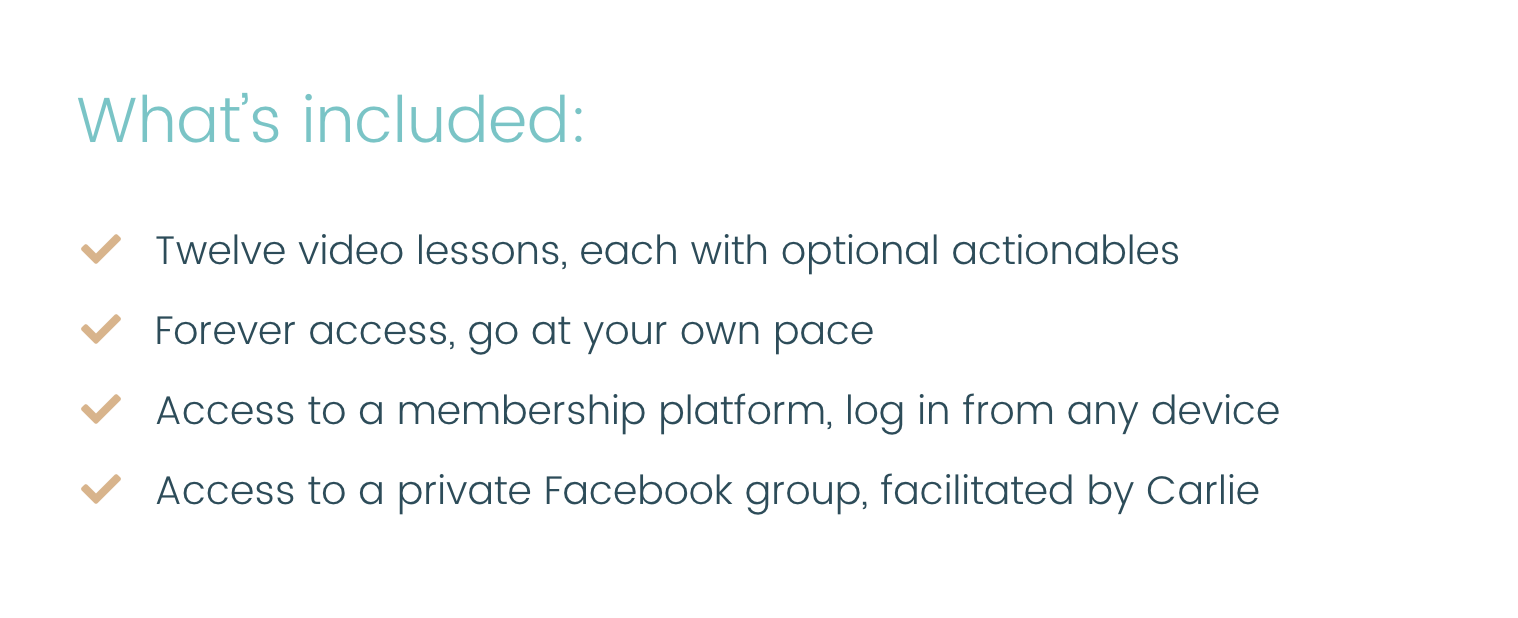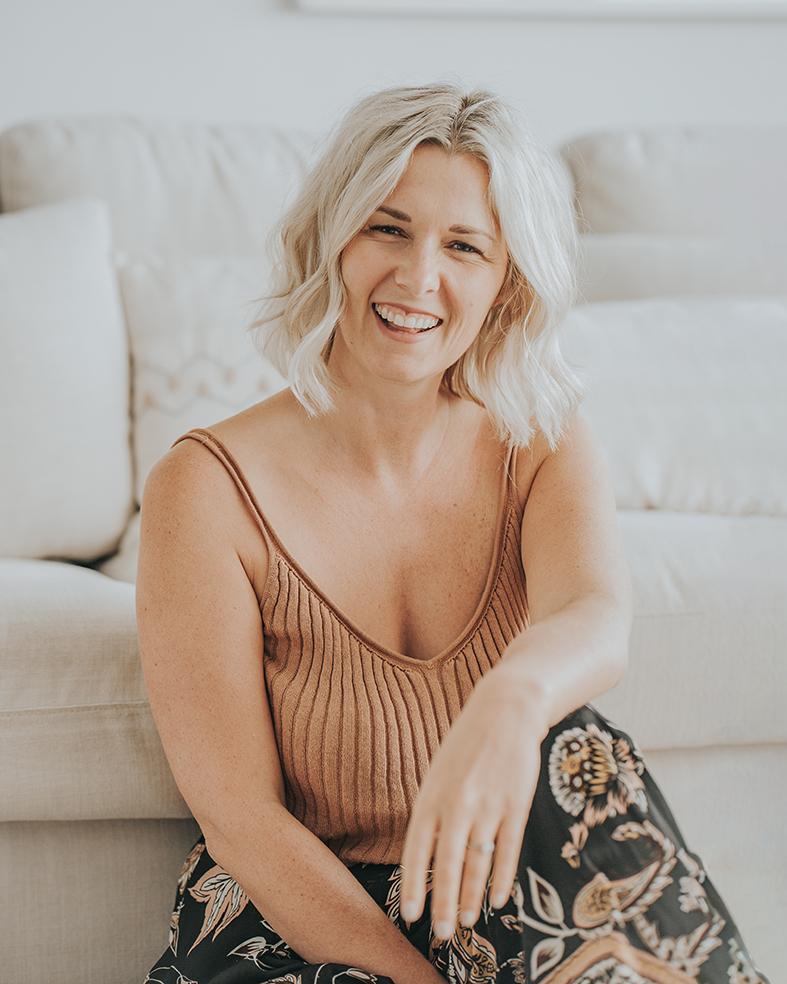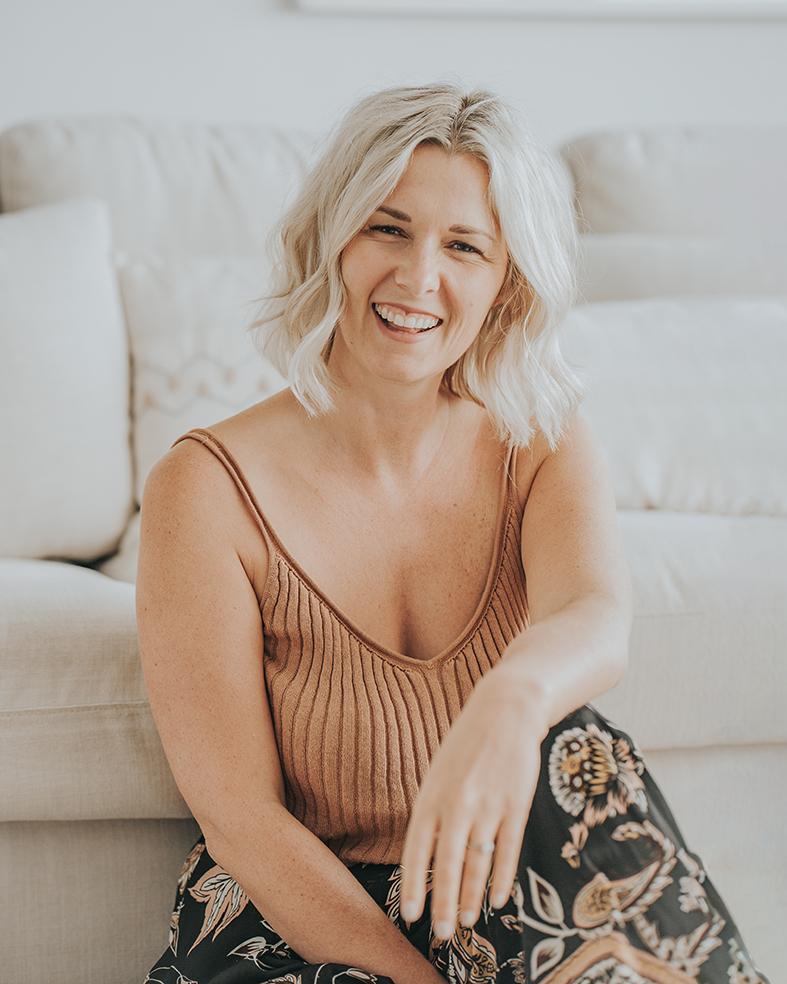 About Carlie Maree
Carlie Maree is the master of motivational intelligence.
She's a Wall Street Journal bestselling author, online educator, renegade researcher, sought-after speaker and creator of the binge-worthy podcast 'Genius Unleashed'.
With her bold teachings and revolutionary frameworks, she empowers women all over the world to live differently.
She has a deep understanding of how women work - what motivates us, what drives us, and what holds us back.
And since coming out in 2019 with her ground-breaking book and Netflix-style documentary, she's holding nothing back.
This woman is the real deal. She's here to change everything.


Soul Modes Magic: pay in full
$111 AUD