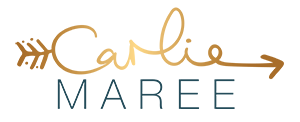 WELCOME TO THE SOUL-BIZ MOVEMENT
"To thrive in business, you've got to get your heart, mind and soul all moving in the same direction."
– CARLIE MAREE
WELCOME TO THE SOUL-BIZ MOVEMENT
"To thrive in business, you've got to get your heart, mind and soul all moving in the same direction."
– CARLIE MAREE
Thought leader on the mechanics of motivation.
Change agent for women with a business.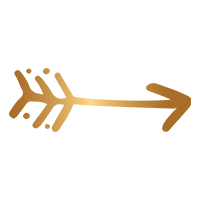 I'm Carlie Maree and I'm borderline obsessed with clearing the path for peeps who want to do good in the world.
Every day I get to remove the barriers between you and what you're dreaming of – because life's too damn short to do anything other than what lights you up.
Soul Biz Sisterhood

the tools and the tribe, to take you places.
Thoughts on life and love…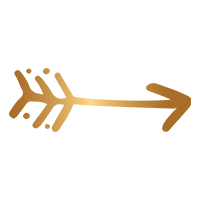 People often ask me how it is that I can be quite so ok, how it is that since the sudden and very painful break down of my marriage, my ex and I are still friends. They wonder why I don't seem to harbour any hatred or anger about what happened. Well here are my...
read more