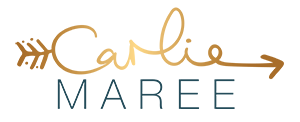 WELCOME TO THE SOUL-BIZ MOVEMENT
"To thrive in business, you've got to get your heart, mind and soul all moving in the same direction."
– CARLIE MAREE
WELCOME TO THE SOUL-BIZ MOVEMENT
"To thrive in business, you've got to get your heart, mind and soul all moving in the same direction."
– CARLIE MAREE
Soul Driven Mentor for Women in Business
AKA soulbizstrategist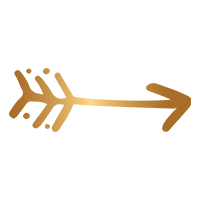 I'm Carlie Maree and I'm a Soul-Biz Strategist. I'm obsessed with supporting women to build their soulmate business – the business that your heart, mind and soul all scream YES to.
Every day I get to remove the barriers between you and what you're dreaming of – because life's too damn short to do anything other than what lights you up.
Soul Biz Sisterhood

the tools and the tribe, to take you places.
Wise words for women in business…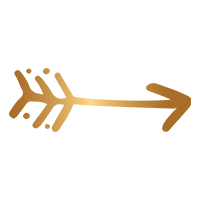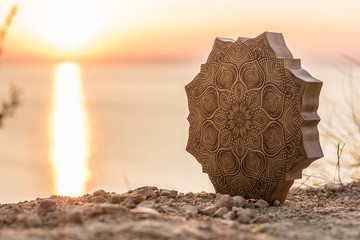 Got baby brain? I found the cure. You gotta use it or lose it baby… After my first baby was born, I was of course sleep deprived, exhausted and head over heels for my baby. I had zero headspace to even think about working. Fast forward six months or so and I was going...
read more