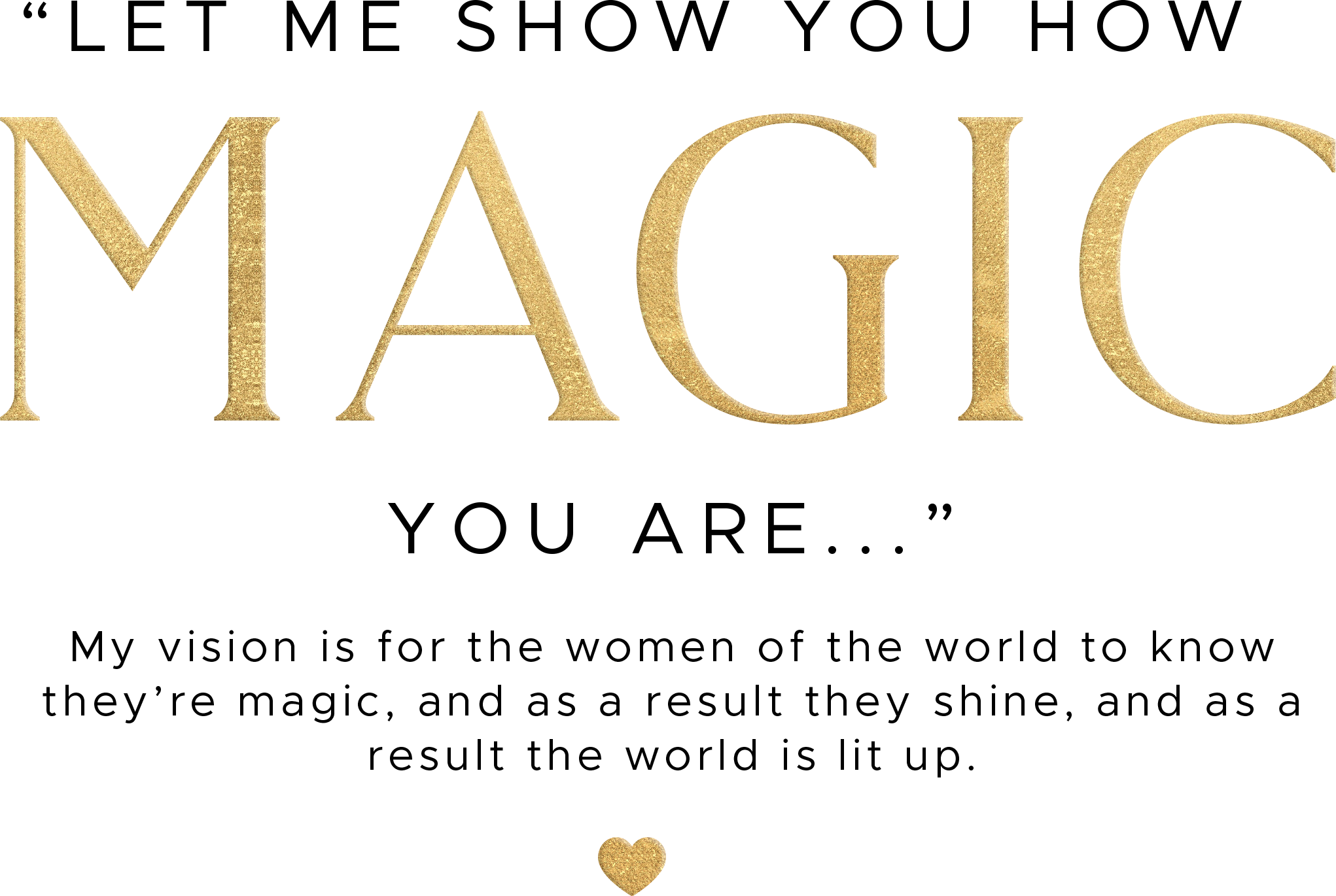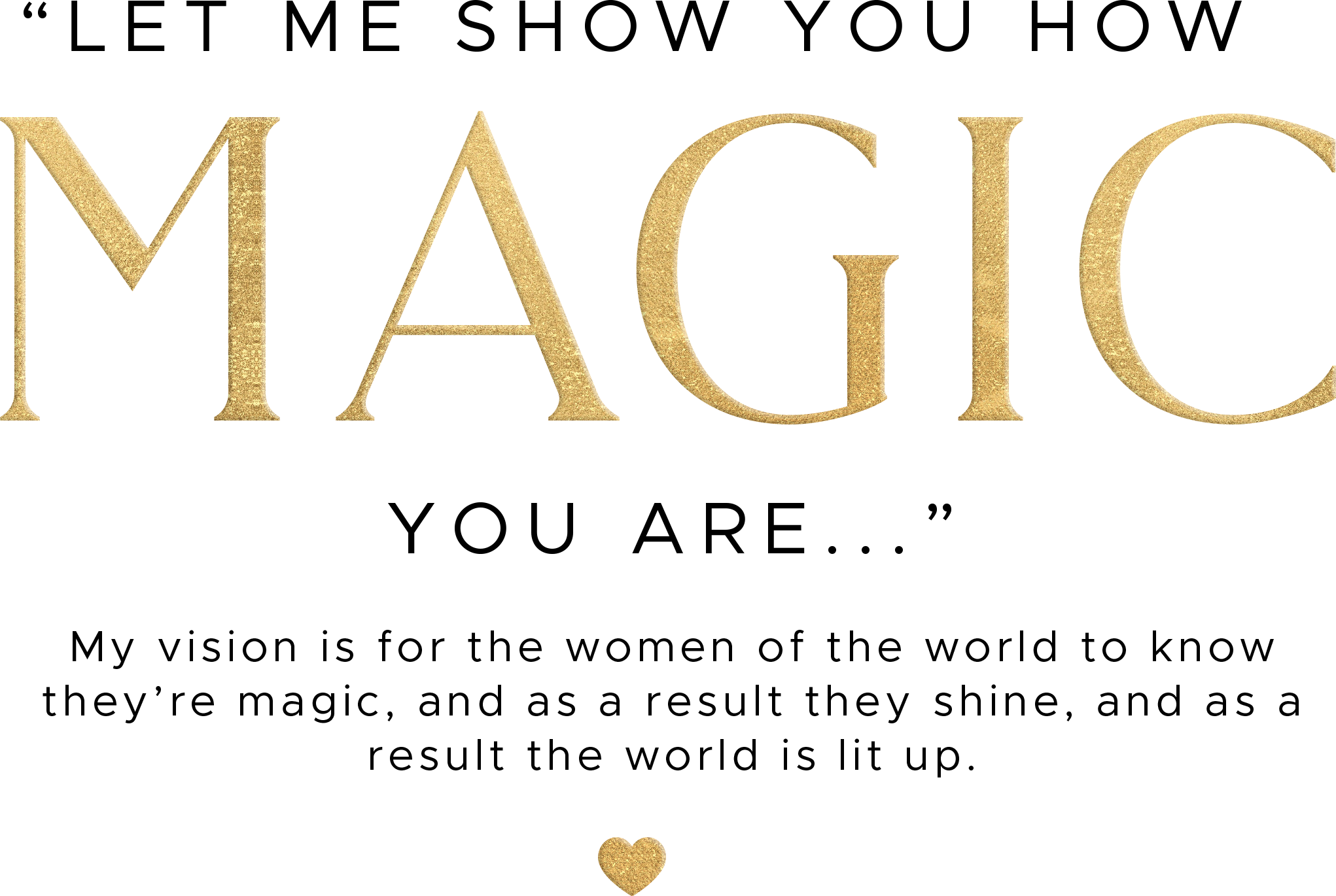 'the master of motivational intelligence'
If somebody sent you here, it's because they know there's something here for you. Perhaps it's to find out about Soul Modes, the extraordinary sequence that we move through as feminine-core beings.
Or perhaps it's to go a little further and dive into feminine leadership. I imagine they see something in you that is ready to be unleashed in the world, so that it can be better as a result.
Maybe it's to discover The MAD Model. A particular approach to building your make-a-difference business, that allows you to make every move from a place of flow rather than force, from rhythm rather than rigidity.
I am here to support women (specifically feminine-core beings) to stop controlling the life they have and instead create the life they desire.
My offerings include a bestselling book, a range of online programs, personal mentoring and the most incredible group coaching program you'll find. I share my message daily over on Facebook and Instagram and would love to connect with you there.

Hop on my mailing list to make sure you're the first to know about exciting things happening in Carlie-land!
featured program: calibre