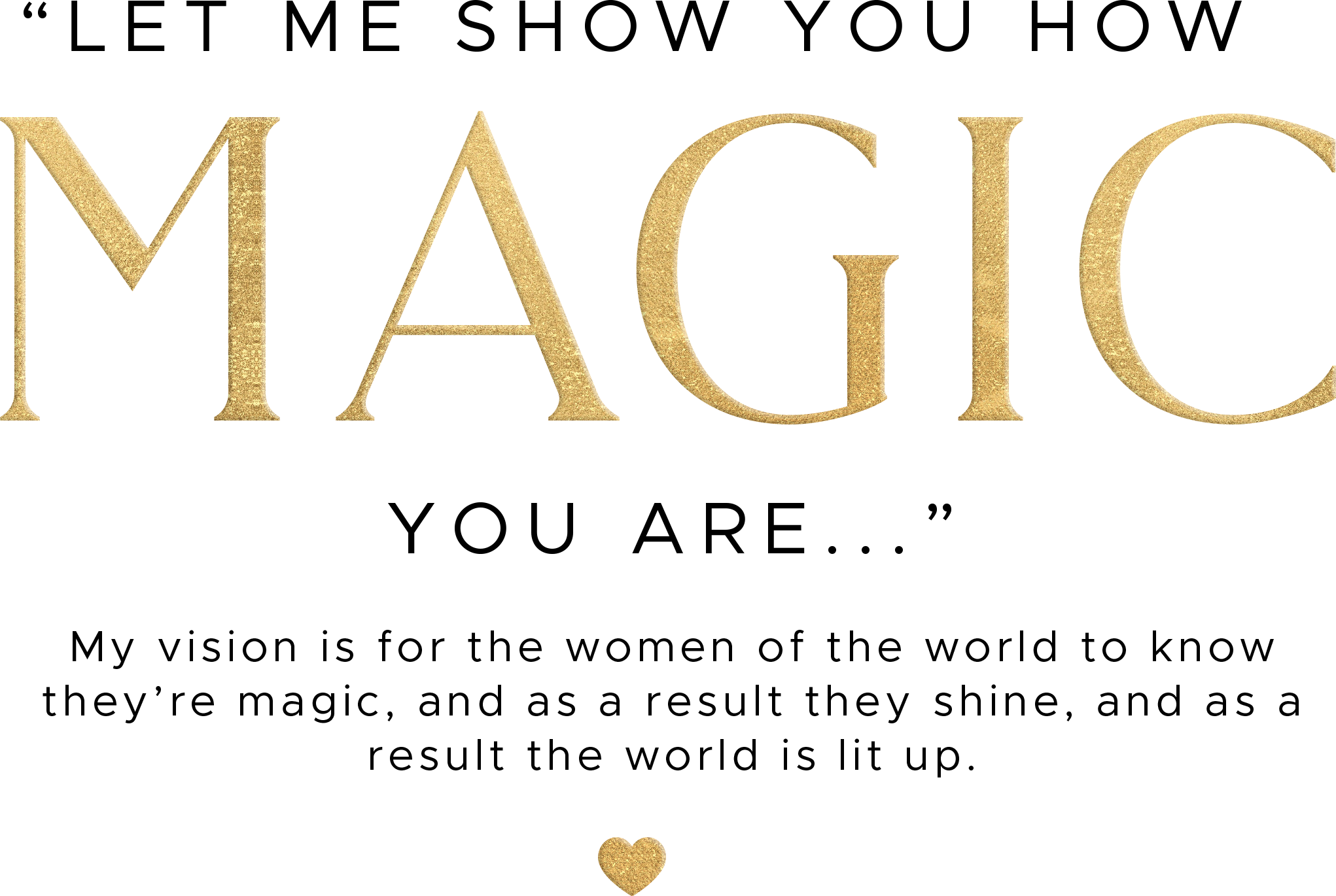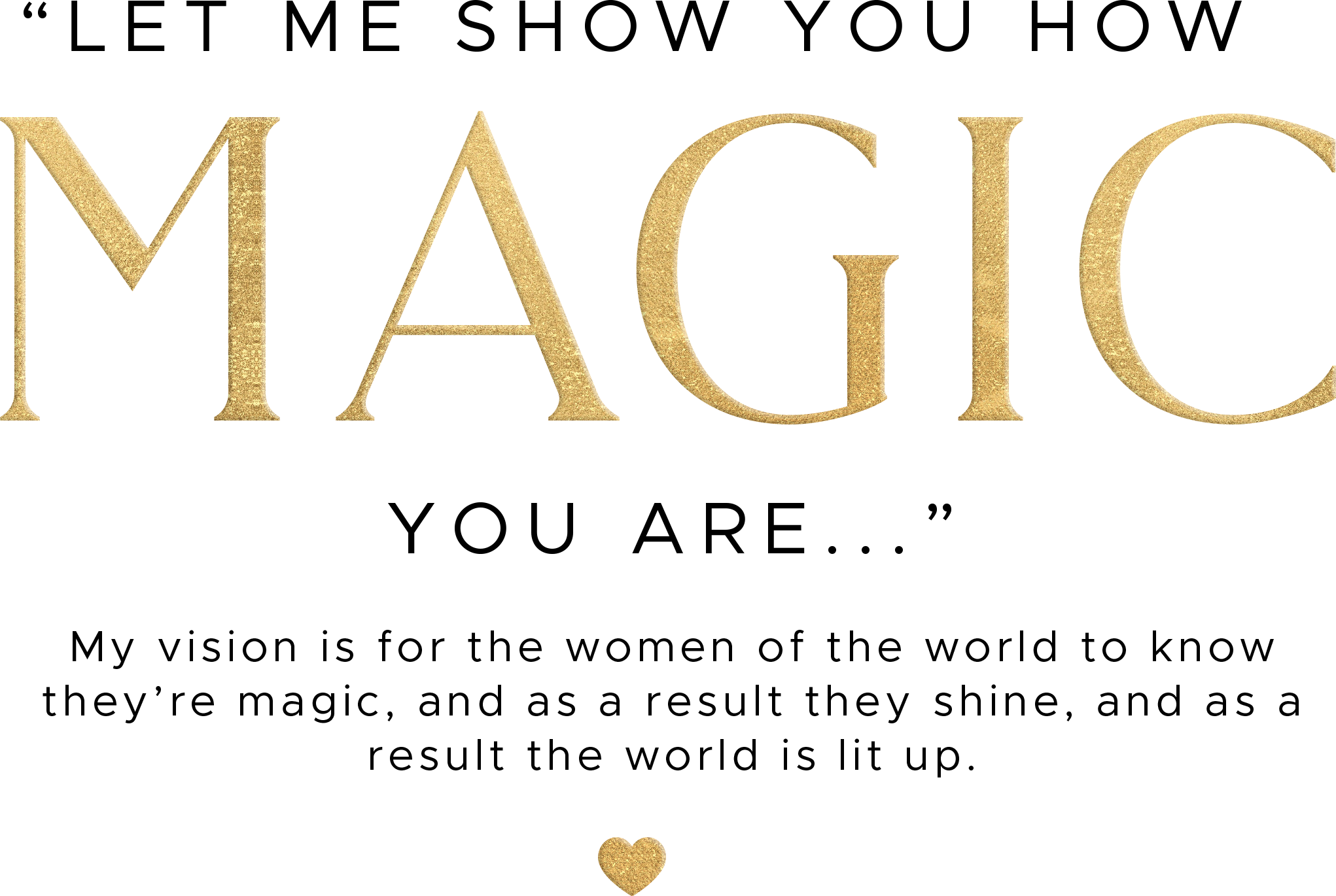 If somebody sent you here, it's because they know there's something here for you. Perhaps it's to find out about Soul Modes, the extraordinary sequence that we move through as feminine-core beings.
Or perhaps it's for support to birth your book, or your work into the world. I imagine they see something in you that is ready to be unleashed in the world, so that it can be better as a result.
I love combining my talent with your magic, to see what we can create together.
My offerings include a bestselling book, private consulting, personal mentoring and a range of writing and done-for-you packages.
I share my message daily over on Facebook and Instagram and would love to connect with you there.

Join the mailing list to be the first
to know about new things.
This error message is only visible to WordPress admins
There has been a problem with your Instagram Feed.