Welcome to Soul Modes by Carlie Maree
Now that you're here, life will likely never be the same again.
And by that I mean, you will learn something about yourself. Something big.
We, as women, cycle through a very distinct pattern.
And it has nothing to do with your period, or with the moon.
It is 100% about you, and what you need, in order to feel good.
Soul Modes is a framework, a road map, a tool.
It's actually the simplest thing in the world…
Right now, you are in one of four energetic states.
Wild mode, bear mode, super mode, or sparkle mode.
And I'd simply like to help you figure out which one, so that you can then work out whats coming next.
Because when you know whats coming next, you can mental and physically and logistically prepare for it.
And that, my friend, is the greatest life hack of them all…
Big love, Carlie xx 
You are not one ordinary woman.
You're four extraordinary ones.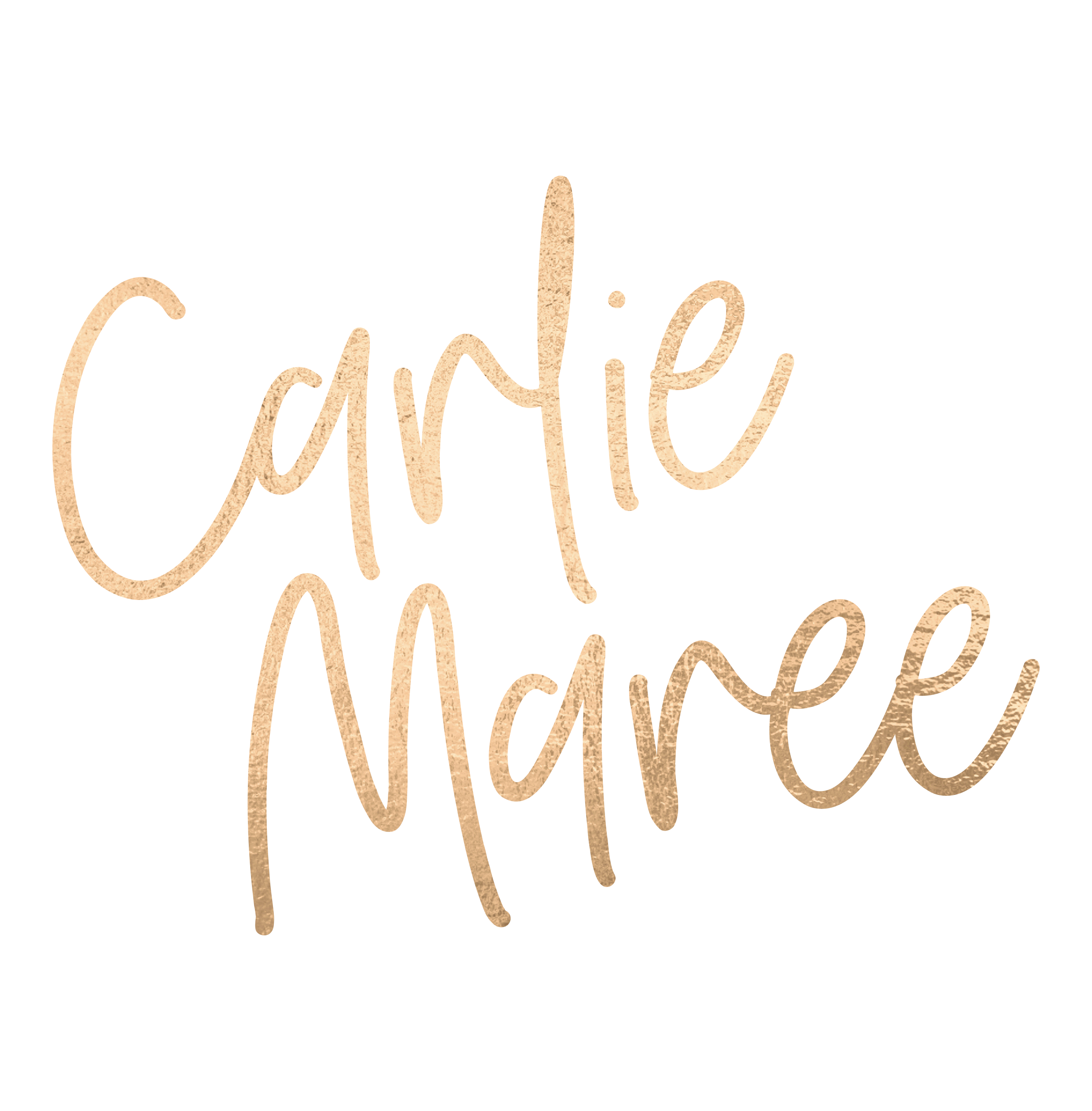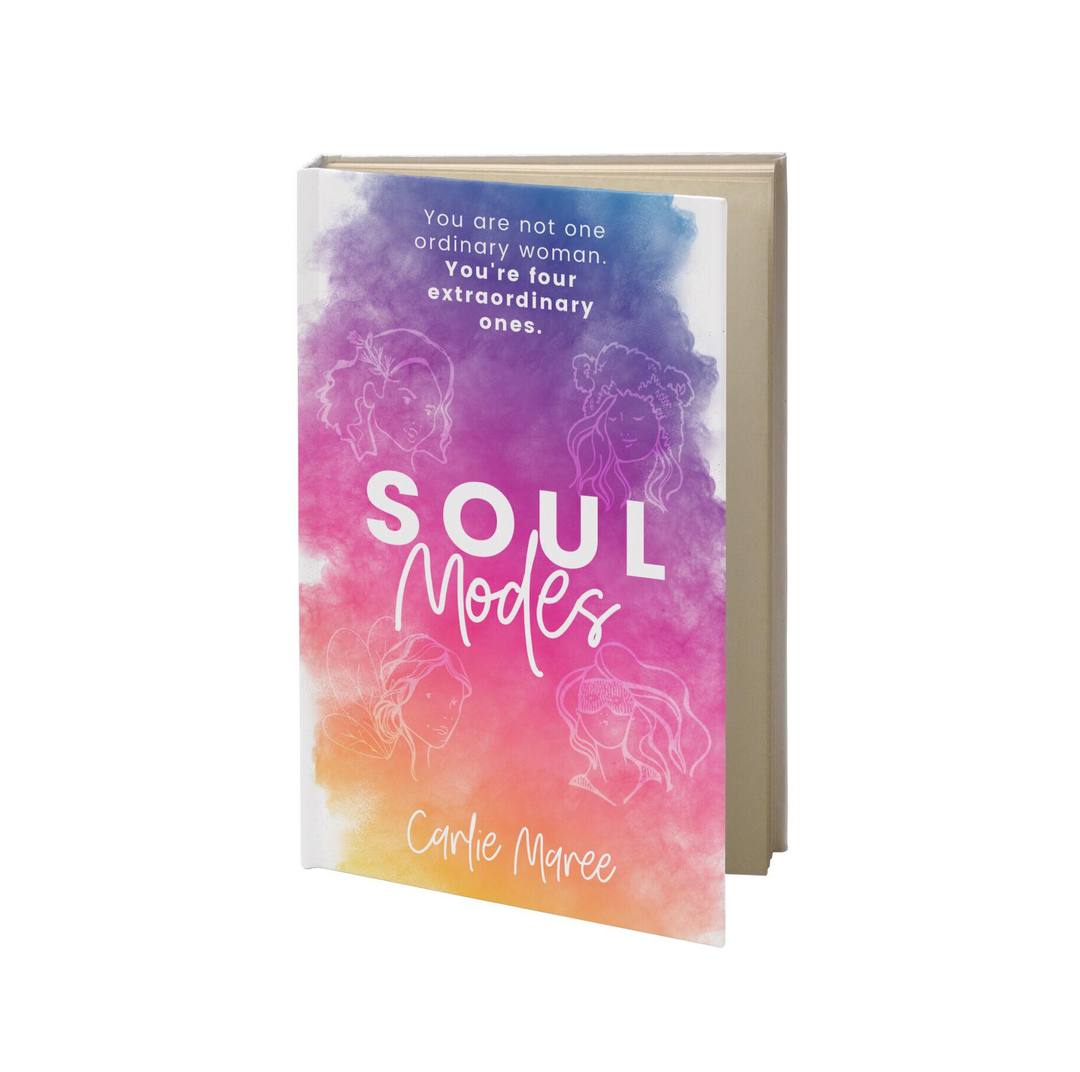 #1 BEST SELLER
Amazon Australia
#1 in Spiritual Self-Help | #1 in Health, Fitness & Dieting | #1 in Women & Business
Amazon US
#1 in Women & Business 
Barnes & Noble Top 100
#3 in Bestselling NOOK Books 
#2 on 
Wall Street Journal 
bestselling books
Listed on 
USA Today 
bestselling books


Order here for the US, here for Australia
and here for audio edition.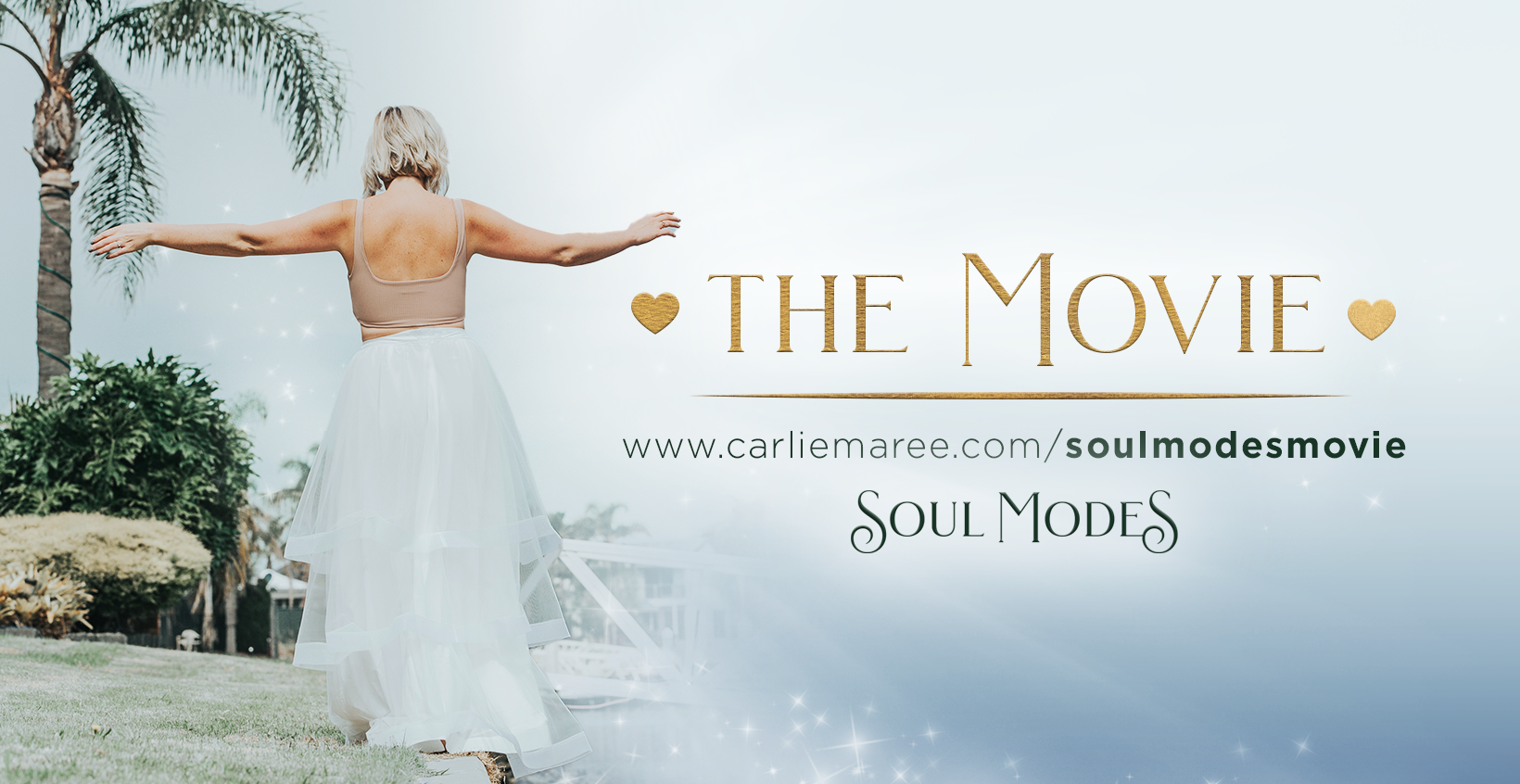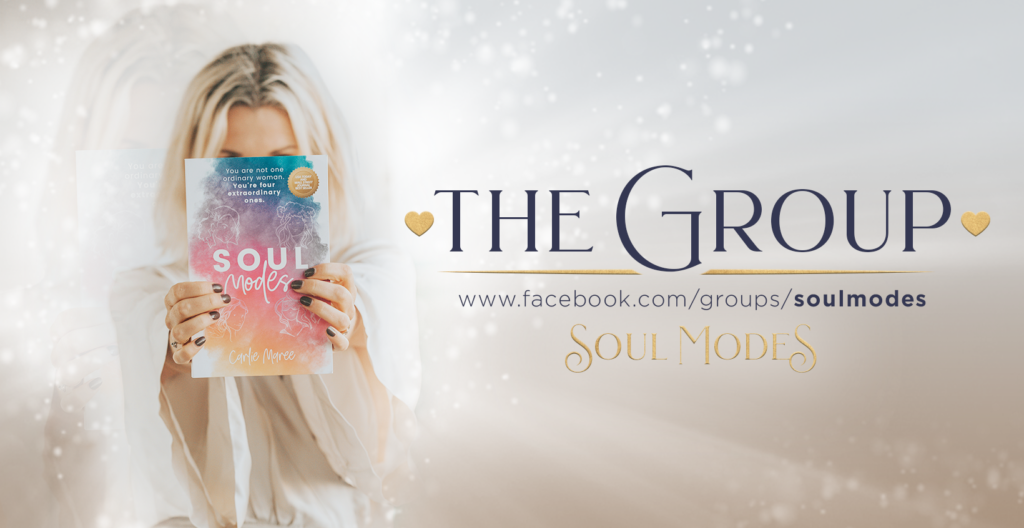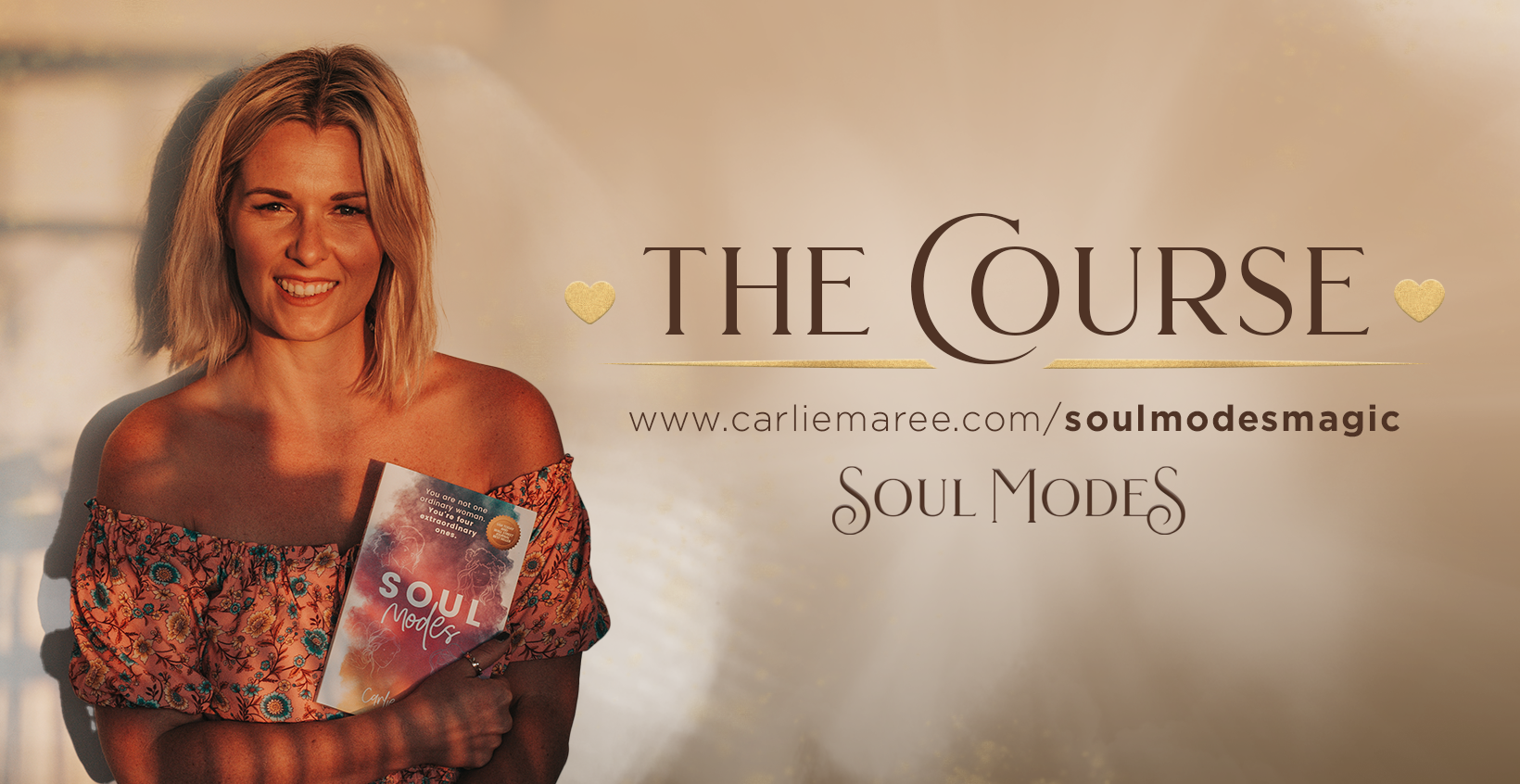 Women of the world – you are not crazy.
You are not broken, or flaky, or inconsistent.
You are MAGIC.
What you sometimes mistake for madness, is in fact a sophisticated, in-built calibration system that is designed to drive you forward.
It's your very own 'perfect pattern'.
Soul Modes is taking the world by storm.
People all over the internet are talking about it.
The book hit the USA Today and Wall Street Journal bestseller lists within a week of its release.
And now, the movie is here.
It is time for the women of the world to see the magic in their madness.
It is time for each woman to know that she is not one ordinary woman, they are four extraordinary ones.
It is time for them to see their perfect pattern.