Everybody started somewhere.

Every big, thriving, successful business started as someone's dream.

Every person who has built something special, at some point said 'today's the day'.
Every big journey begins with one bold step.
So many exciting businesses are being created right now.
We want yours to be one of them.
This is for you if:
You want to start a business, or side hustle, and want support working out where to start


You have ideas and want to be confident about bringing them to life

You are ready to step up and create something you can be really proud of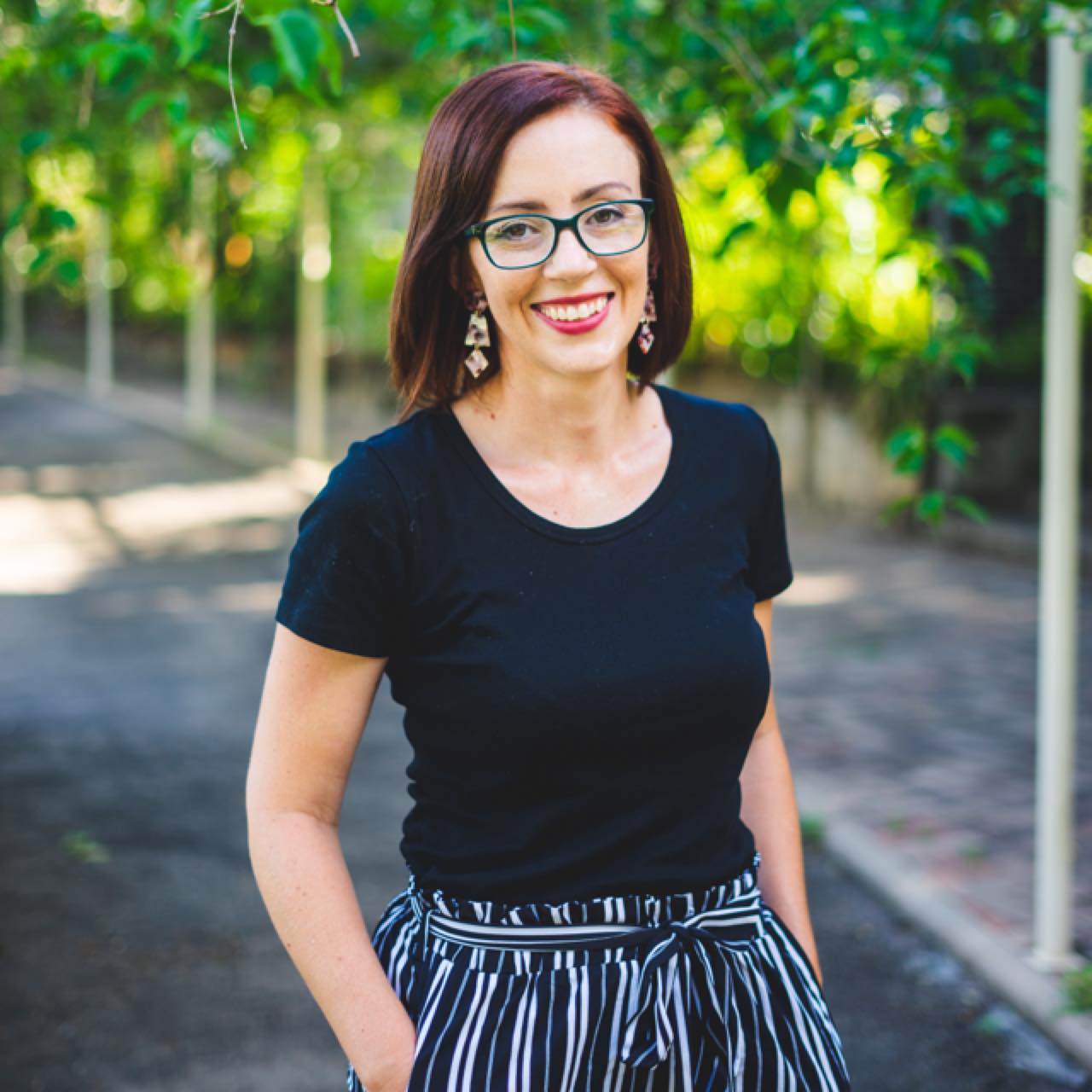 Vicki Clothier
Vicki is a mother of three with one on the way. She took her resume writing business from 'a bit of extra money on the side' to a fully booked, thriving national service provider. She works in her business, around her kids, and supports her family with the income. She's a sought after leader in her field and loves nothing more that supporting big-hearted people to create freedom in their lives through building a business they love.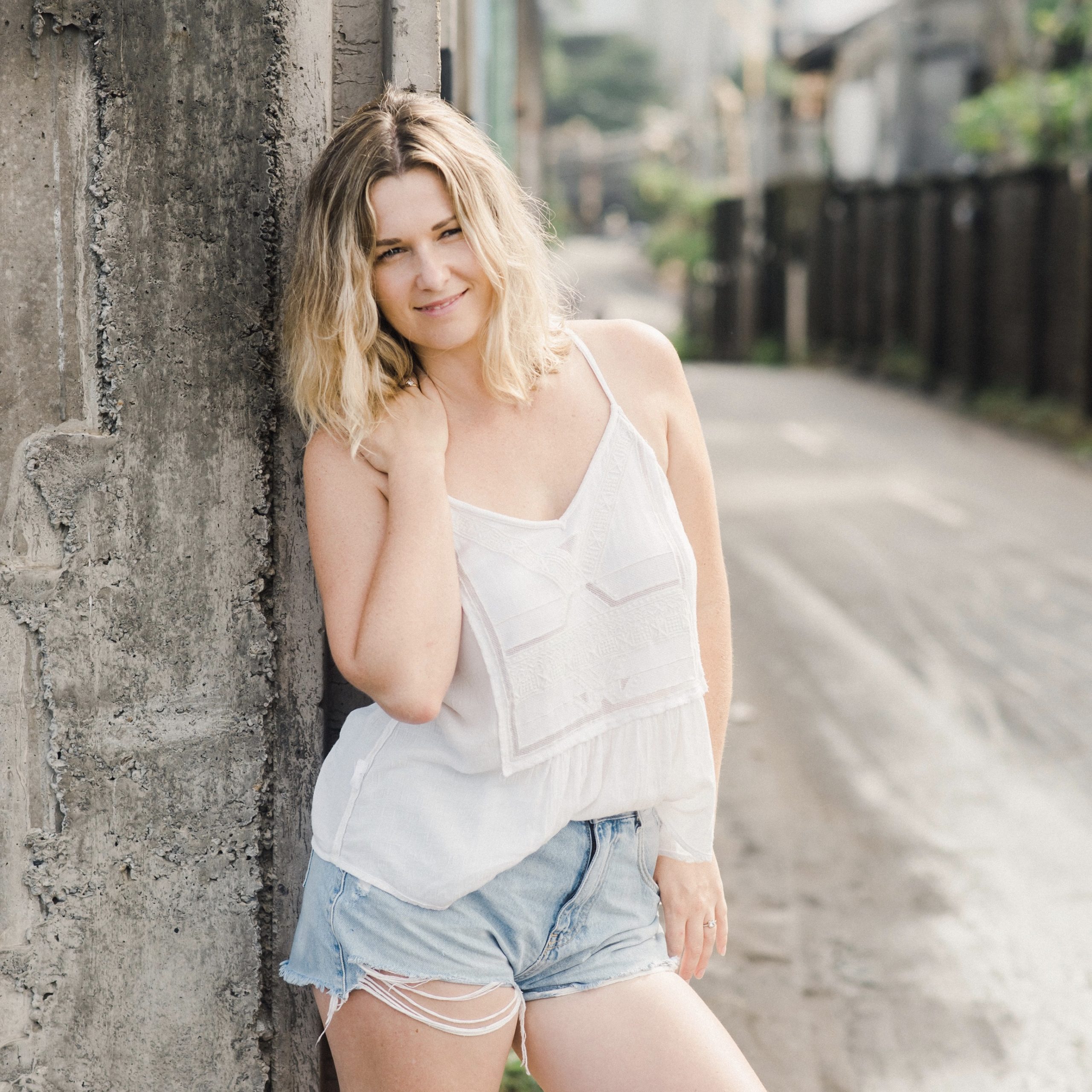 Carlie Maree
Carlie Maree is a best selling author and leader in the field of motivational intelligence. With a passion for generating organic reach on social media, Carlie has brought in 500k+ to her business in the last three years, mostly with a baby on her hip and a preschooler by her side. She loves creating online courses and loves teaching others how to do it too.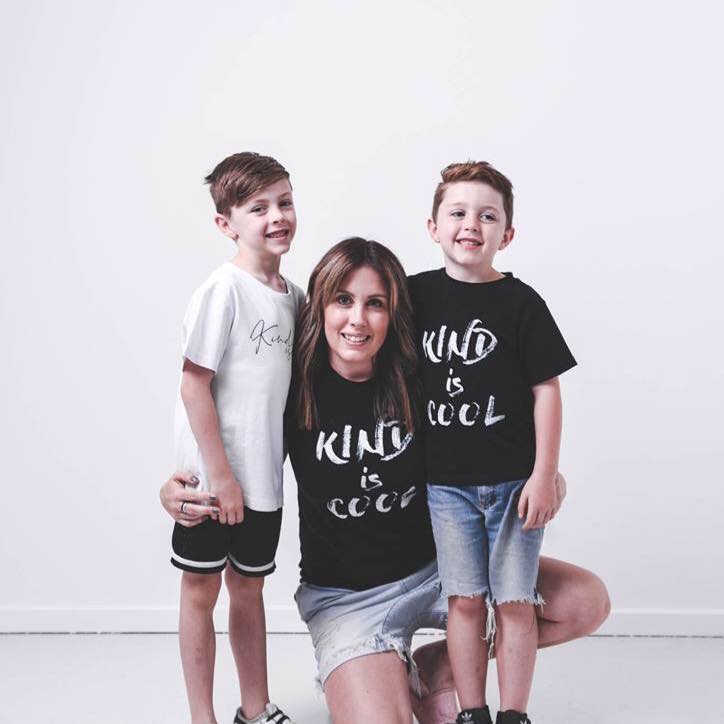 Amber Wilkinson
Within 18 months, Amber has built a global fashion label, from the ground up, all from her garage-turned-workshop. An experienced business builder, Amber has operated a successful jewellery business, a pet supplies store, a day care business, and has worked alongside some of Australia's biggest names, behind the scenes in their businesses. Despite all that, Kind Is Cool is her proudest creation. Many of Amber's family now work in the business, and her passion for soulful start ups has led to mentoring others to bring their ideas to life.
Three fast friends.
Three great minds in modern business.
Together we teach:

Getting clear on what you're here to do
Building your brand
Reaching your people
Managing your time
Cultivating confidence
Utilising social media
As well as:
Amber takes you through creating, buying and selling profitable products.
Vicki dives deep into offering services, particularly from home.
And Carlie explores the vast opportunities available in the area of mentoring and skill sharing online.
All of our businesses are thriving right now.
We want to share the 'how' with you.
Enterprise – pay in full
$77