The logistics of leading online.
For the ones ready to do the work they came here to do.
Creating world class courses + coaching + communities…
💡 All the techy tools
💡 All the frameworks
💡 All the how-I-do-it-now
💫 Plus a whole lot of get-your-head-the-game
Module 1:
– Getting your head in the game –
Your contribution to the world
Where do you want to take the people?
What does that mean for you?
Thinking, walking, talking, acting and quacking like a leader
Module 2:
– Locking in your foundations –
Online presence
Payment gateways
Personal branding
Module 3:
– Creating your offerings –
Your impact plan
Ways you can help the people
The leadership industry
Module 4:
– Leading 1:1 –
What it means to coach and mentor
Coaching tools and structures
Boundaries and agreements
Module 5:
– Leading in groups –
How to create online courses
How to create online memberships
Techy tools
Module 6:
– Creating downloadables –
Books, workbooks and bundles
Multi-purposed content
Low-end and lead-though offerings
Module 7:
– Growing like a pro –
Sustainability as a leader
Money mindset
Intentional integrity
Module 8:
– Vibing at leader level –
Showing up on socials
Launching strategy
Soulful sales
Being seen, known, loved
Module 9:
– Next level launching-
Layered launching
Interim launches
Launch events
Module 10:
– Self hosting courses –
What, why, how and when
What I use and why
BTS: The back end of my membership site
Module 11:
– Growth and capacity –
Growing as a leader
Spiritual growth
Your financial growth as a leader
Content is accessed via a membership site and comes with optional access to a private Facebook group to celebrate and connect with others who are ready to shine in whole new ways. 
Here are a few words from some of those that have been through the program
Thank you so much, Carlie! Leader was exactly what I needed at the perfect time. This has been the best program I've ever done – felt amazing! I can't believe how wonderful every single gal is, within the group and the greater MAD community. You've magnetised us together, thank you.
As a heart based solopreneur this was exactly what I was looking for. Having tried traditional marketing practices for many years I was always left feeling icky and unfulfilled. I hated the old ways of reaching out and being salesy. Leader taught me th
at leading with heart is more than ok it is perfect. Carlie teaches from a soulful perspective with practical steps, real engagement (so you're never alone) and she's a hands on coach. I've had plenty of experiences where coaches promise the world take your money and them leave you floundering. Not so with leader. This is for any woman who knows she has a message but isn't sure how to get it out in a soulful non salesy way. I just loved it 

💕
Leader opened so many doors for me – and are closing the ones with love that no longer serve me in business and personal life alike – I am continuing to look and learn through all the content constantly learning with energetic levels that nourish the m
ind and action the plan! Carlie is a leader that makes it's easy to understand the road your travelling – This program breaks barriers, builds confidence and clarity and I thank you beautiful Carlie for an incomparable inspiring program.
Leader is amazing value – mindset shifts re social media, showing up, being seen and authentic… how to videos on getting set up and started, group coaching demo, support and encouragement within the group, coaching within the group when you hit the inevitable road blocks. And of course, ongoing modelling of leadership by Carlie the entire time!
This was supposed to be a prep course on my way to starting my 'service in the world' in August…. By the second week I couldn't help but get things started in March!
Thank you so much Carlie, Leader well exceeded my expectations 🙏🏼❤️
Such a great course Carlie. 🙏 Absolute game changer!! Thanks so much… so glad I said yes, total turning point for me!! X
Thanks Carlie Maree Leader has been so confidence building for me. I've learned so much about my beliefs and mindset about my business plus so much of the how to stuff. It's been the perfect mix of head and heart.
I am currently up to week 3 content in leader and it's amazing!! I've been applying the vibes to myself and how I am showing up and I've already made back the money I spent on your course.
You have the option to add 1 month of 1:1 support to your experience. This is provided via an app called Voxer. You can message me anytime, text or audio, for support around implementation and integration of your learning, to keep you going and growing.
Leader: supported
$456 AUD
You have the option to add 1 month of 1:1 support to your experience. This is provided via an app called Voxer. You can message me anytime, text or audio, for support around implementation and integration of your learning, to keep you going and growing.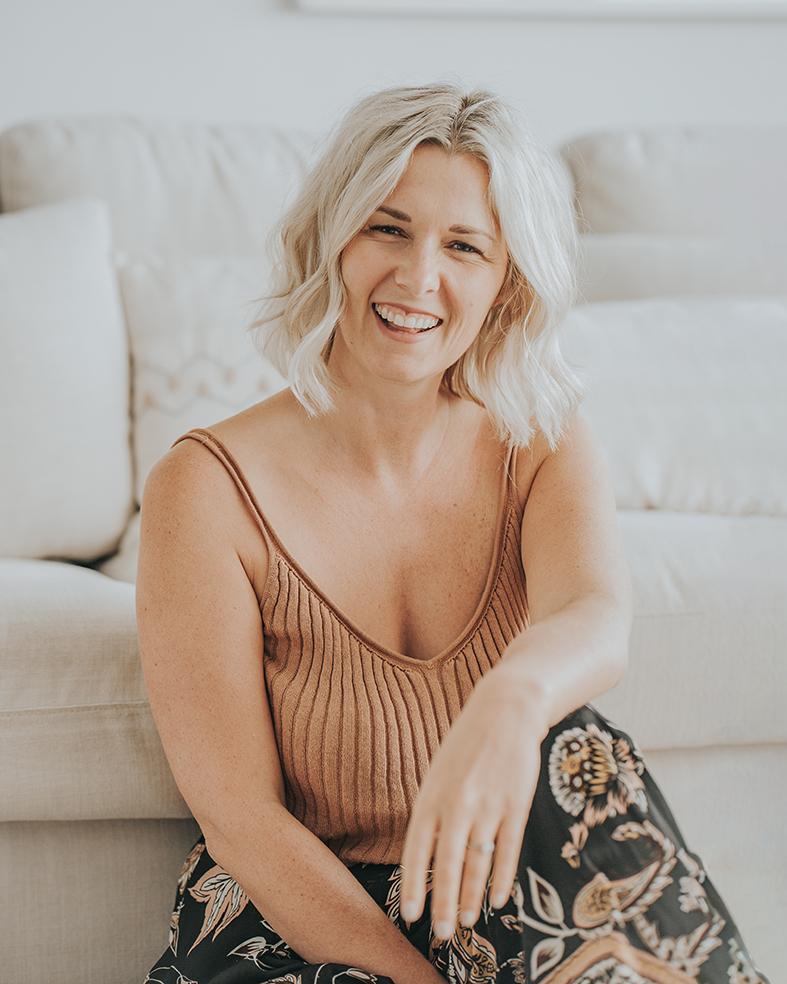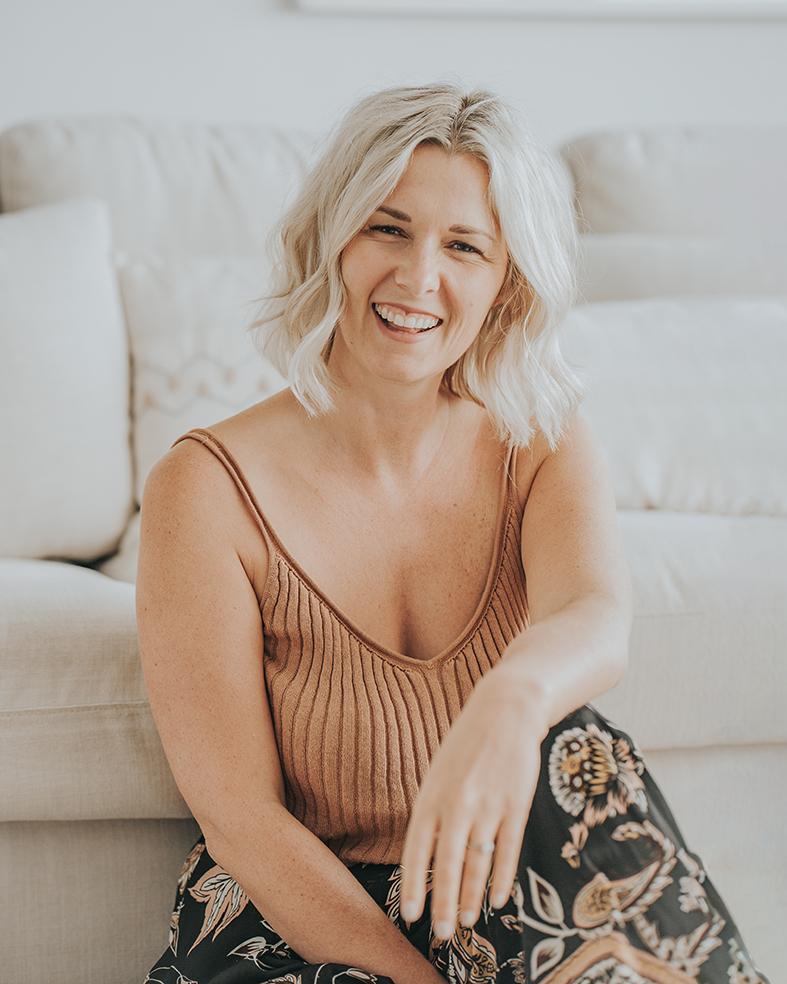 About Carlie Maree
Carlie Maree is the master of motivational intelligence.
She's a Wall Street Journal bestselling author, online educator, renegade researcher, sought-after speaker and creator of the binge-worthy podcast 'Genius Unleashed'.
With her bold teachings and revolutionary frameworks, she empowers women all over the world to live differently.
She has a deep understanding of how women work - what motivates us, what drives us, and what holds us back.
And since coming out in 2019 with her ground-breaking book and Netflix-style documentary, she's holding nothing back.
This woman is the real deal. She's here to change everything.