MAGIC….
Every single outcome in life is the result of a belief.
Our beliefs are like computer programs, running in our mind.
What you believe to be true about life, is your coding.
Your unique coding creates your unique life.
Your mind is the computer.
Your life is the printout.
Being mad at the printer does nothing.
Changing the codes on the hard drive does everything.
Literally, everything.
Like magic.
This is where we code the computer.
This is where we change your mind.
This is where we change your life.
Have you been waiting for evidence before you'll believe in your own magic?
It's time to create the evidence, instead of waiting for it.
Here's the thing about belief:
It doesn't feel like certainty.
It feels like trust.
Here we will find the trust, and take the action, that it takes to build a life beyond belief.
You are not here to do the expected.
You are here to blow their minds.
Let's do this together.
4 weeks
4 trainings
1 container for support and expansion
2 spot coaching sessions as part of the live round only
1 whole new way of doing life
The live round of this course begins 1st of March. 
Magic – pay in full
$555 AUD
Or you can 'rent it' as part of the Mastery Pass and get 12 months access to this course plus all other signature programs.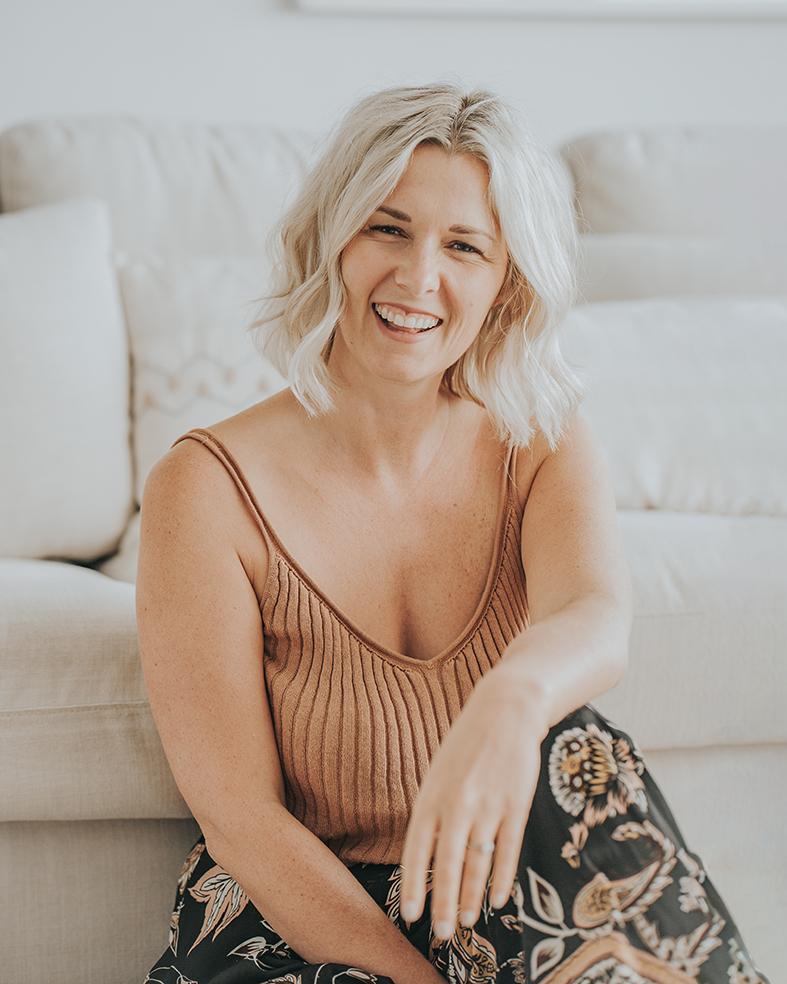 About Carlie Maree
Carlie Maree is the master of motivational intelligence.
She's a Wall Street Journal bestselling author, online educator, renegade researcher, sought-after speaker and creator of the binge-worthy podcast 'Genius Unleashed'.
With her bold teachings and revolutionary frameworks, she empowers women all over the world to live differently.
She has a deep understanding of how women work - what motivates us, what drives us, and what holds us back.
And since coming out in 2019 with her ground-breaking book and Netflix-style documentary, she's holding nothing back.
This woman is the real deal. She's here to change everything.