Who am I? What am I? What's my purpose? What am I here to do? How do I describe what I'm trying to do here?
Ahhh, man. I get it.
I call it the 'swirly swirl'.
Its a thing for so many people.
Let's get together and 'demystify your mission'.
I have a special knack for helping people simplify what seems unsimplifiable.
This will be a refreshing way of looking at 'purpose' and what you're here to do.
You will walk away better equipped to articulate and explain what you are here to do, so that people get it. 
It will be fun. It will be enlightening. It will be introvert-friendly. 
See you there x
This is a replay of a live workshop that was conducted on 17th September, 2021.
Jump in to access the recording of the workshop.
You also get access to a private Facebook group where you can share any follow up questions or queries and further connect with others who are on the course making journey.
'Demystify your mission' workshop
$33 AUD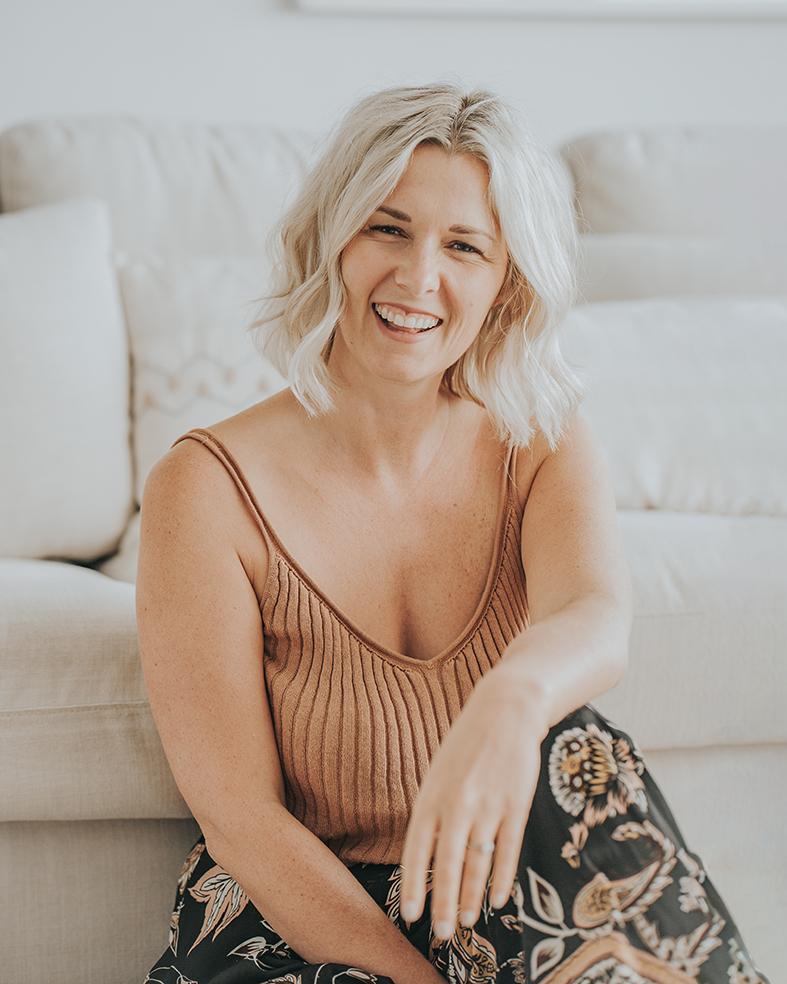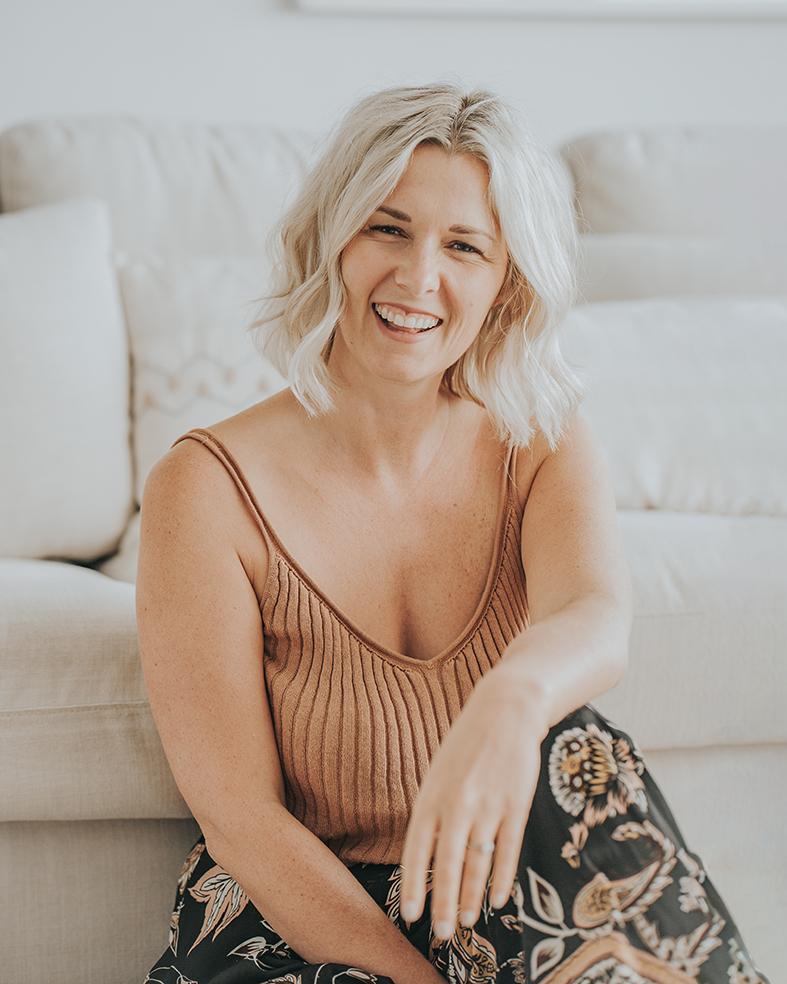 About Carlie Maree
Carlie Maree is the master of motivational intelligence.
She's a Wall Street Journal bestselling author, online educator, renegade researcher, sought-after speaker and creator of the binge-worthy podcast 'Genius Unleashed'.
With her bold teachings and revolutionary frameworks, she empowers women all over the world to live differently.
She has a deep understanding of how women work - what motivates us, what drives us, and what holds us back.
And since coming out in 2019 with her ground-breaking book and Netflix-style documentary, she's holding nothing back.
This woman is the real deal. She's here to change everything.