Welcome to a whole new way of thinking about, feeling about and being on the internet.
'Show Up and Shine Online' is a bundle of two of my most loved online programs, both of which are designed to get you stepping up your online presence. 
Program 1: 'Say it Sister'
'Say It Sister' is an energetic infusion leading to an explosion of action…
To build your business ~ blog ~ brand.
To make your impact. To make your mark.
Over 10 sessions, we will:
Figure out what you're ACTUALLY here to say
Find your voice. Your real, true, truest, real-est actual voice – that's yours, that's unique and that can make an impact in this world
Speak and write in a way that reaches people, that moves them, that calls forth your soulmate clients/community/customers
Communicate in a way that is effortless, that flows, that lifts you up and clears your creative channels
Break the dam wall that is holding back all your good stuff, so it's not so hard to think of things to say
Your message matters.
Your message is what can magnetise the masses.
We will open + clear + expand the channels in which your creative ideas pour in – because guess what, those ideas are what creates your abundance.
Program 2: 'Sensation'
'Sensation' is about shining your light on social media.
Aka: That sweet spot between sorcery and strategy, to find your groove online.
Over five sessions, we will dive deep into:
Showing up on a whole new level, while staying smart and feeling safe being seen
Creating a great big open channel for a stream of daily ideas to pour through
Managing multiple platforms and creating layers of content like a boss
Finding your unique voice and making a valuable contribution to the online world
Building a following of raving fans, fast
All of this and more, created by me, Carlie Maree, sought after business coach and experienced content creator.
I run a multiple 6-figure business online, 100% organically. Not a paid ad in sight.
You get immediate+lifetime access to ALL the video trainings.
Note: This bundle is most suited to those who are establishing a presence online. I made these courses when I was just reaching my 'six figure business' stage, and they have been absorbed and loved by many who were dabbling online at the time, and then make huge leaps in building an audience soon after. Some who have done many of programs, and said that these were the most pivotal for them at the time. 
These teachings will serve you in many ways, to build your confidence and your community.
Content is accessed via a membership site.
Show Up & Shine Online: pay in full
$111 AUD
Need a payment plan?
Click here
To get Show Up & Shine Online as part of The New-to-Biz Bundle,
click here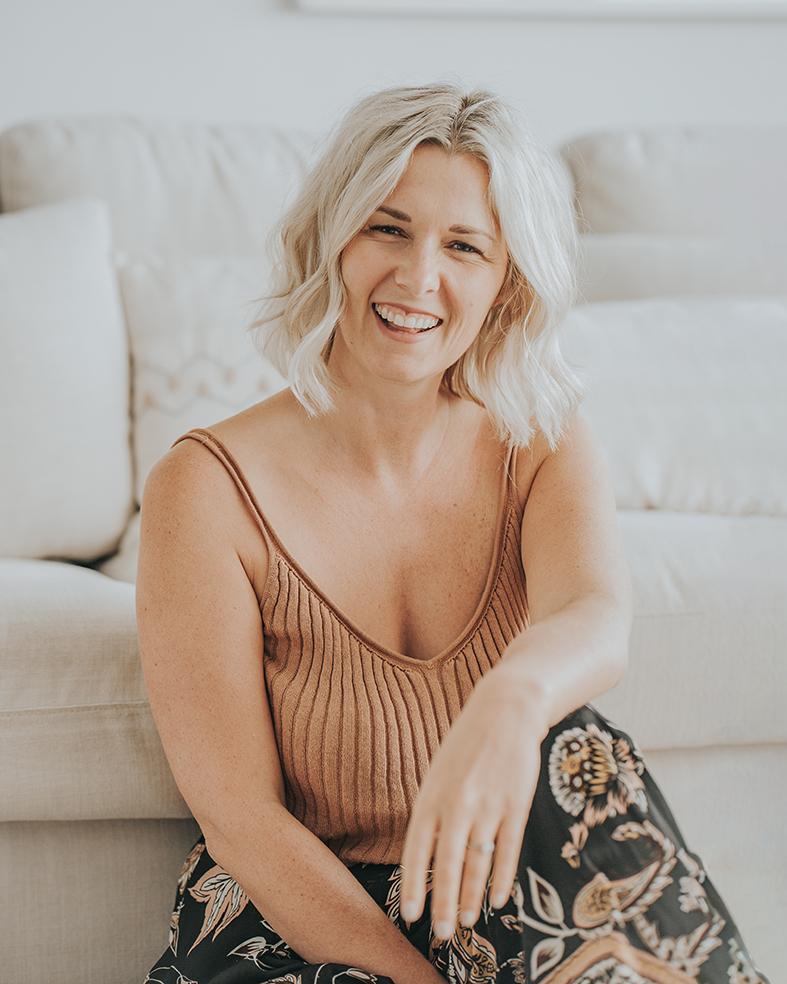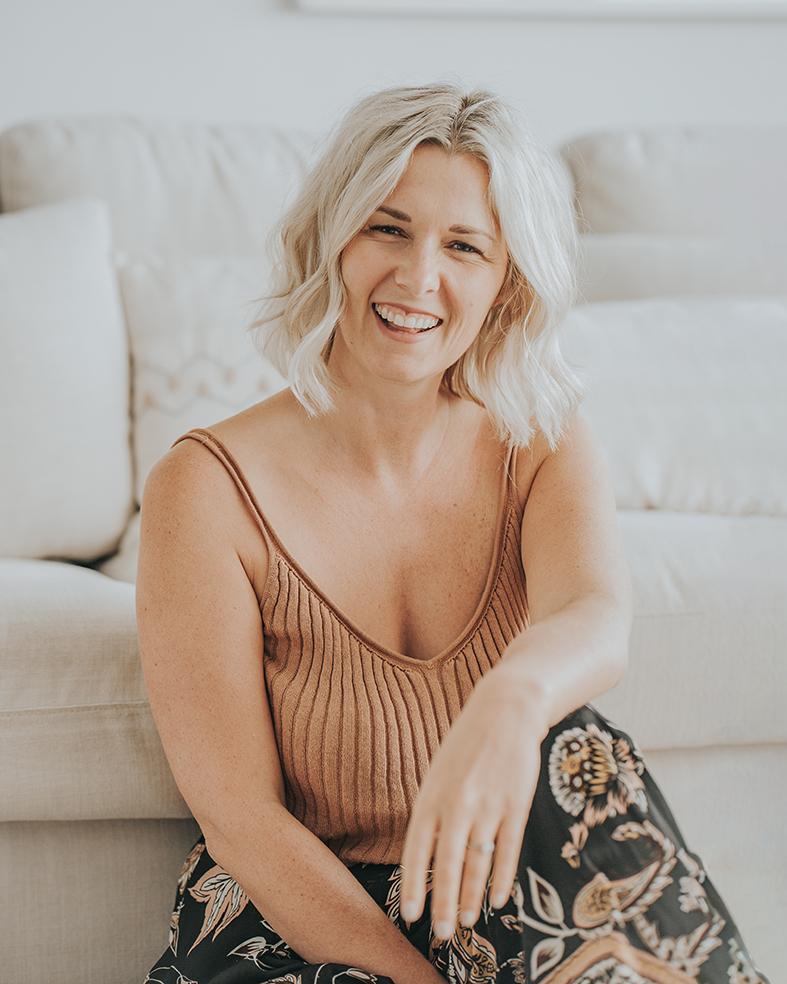 About Carlie Maree
Carlie Maree is the master of motivational intelligence.
She's a Wall Street Journal bestselling author, online educator, renegade researcher, sought-after speaker and creator of the binge-worthy podcast 'Genius Unleashed'.
With her bold teachings and revolutionary frameworks, she empowers women all over the world to live differently.
She has a deep understanding of how women work - what motivates us, what drives us, and what holds us back.
And since coming out in 2019 with her ground-breaking book and Netflix-style documentary, she's holding nothing back.
This woman is the real deal. She's here to change everything.