Are you ready to get the posts pouring and the comments coming? 
Let's spark up your socials and get your mojo back around posting, streaming and sharing online. 
In this 'do-it-together' session we will tap into your creative flow and shake things up a bit. 
With tangible tools and prompts to take away, you can be sure that this session will light a fire that warms hearts all over the internet. 
This is my jam. This is what I do. When people get around me, something magic just happens. A channel opens up and magic puts through. This session will be all that and more.
This is a replay of a live workshop that was conducted in September, 2021.
Jump in to access the recording of the workshop.
You also get access to a private Facebook group where you can share any follow up questions or queries and further connect with others. 
'Spark up your socials' workshop
$33 AUD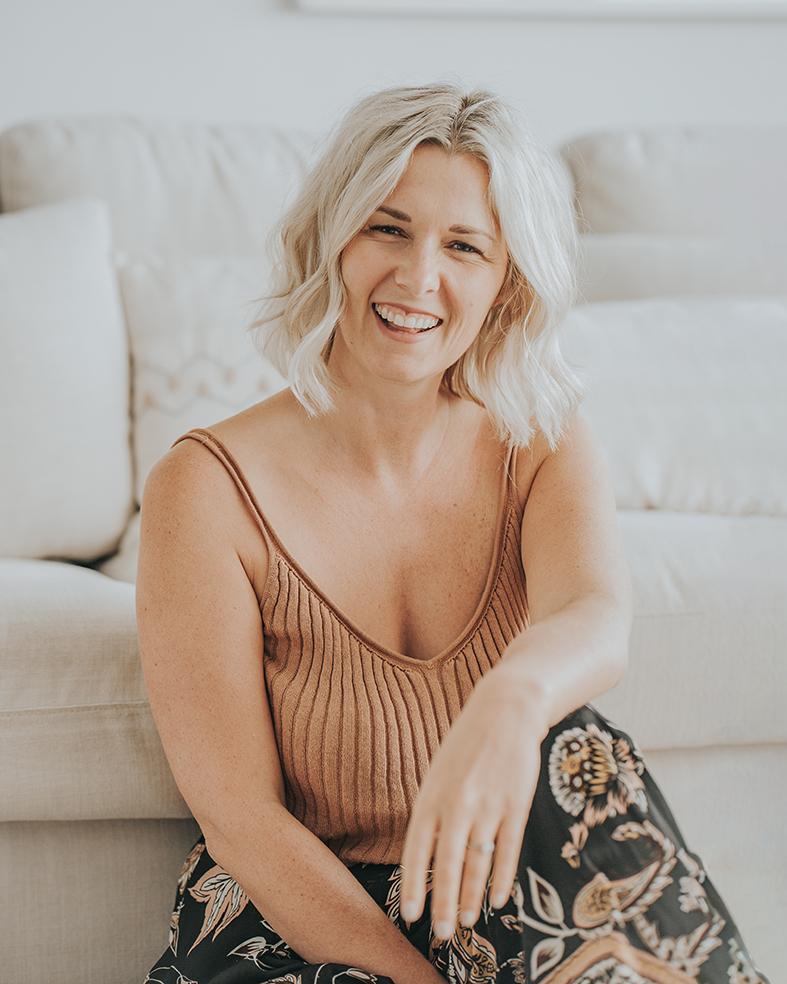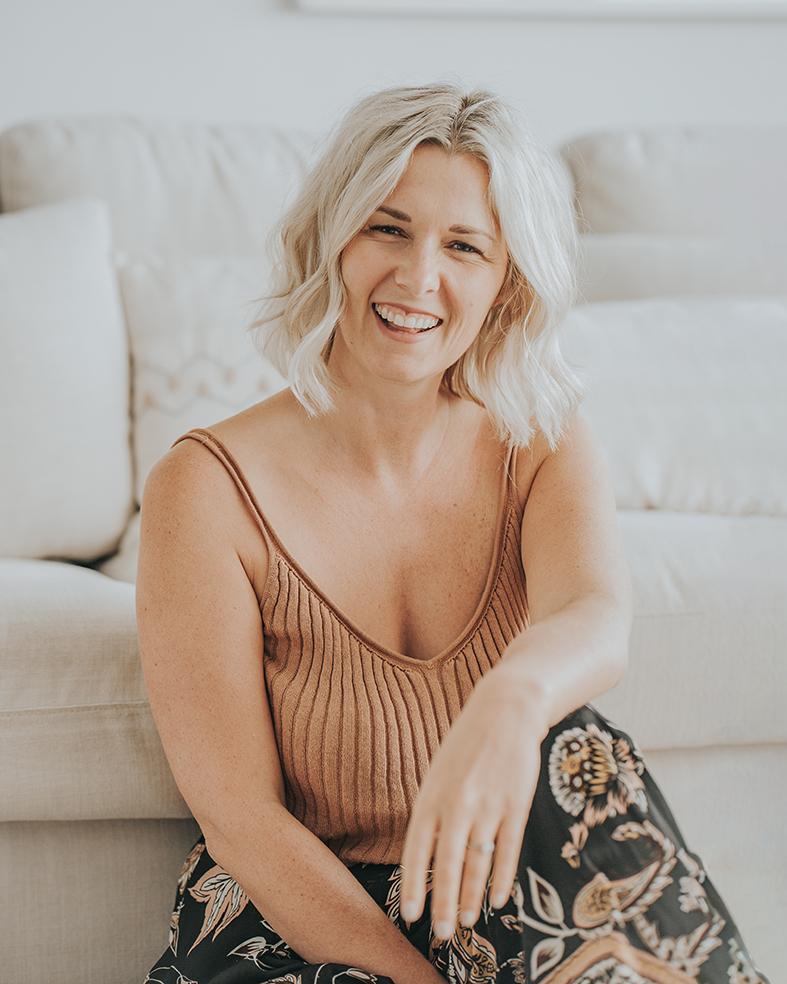 About Carlie Maree
Carlie Maree is the master of motivational intelligence.
She's a Wall Street Journal bestselling author, online educator, renegade researcher, sought-after speaker and creator of the binge-worthy podcast 'Genius Unleashed'.
With her bold teachings and revolutionary frameworks, she empowers women all over the world to live differently.
She has a deep understanding of how women work - what motivates us, what drives us, and what holds us back.
And since coming out in 2019 with her ground-breaking book and Netflix-style documentary, she's holding nothing back.
This woman is the real deal. She's here to change everything.