Soul Modes Magic
Let me show you how magic you are!
Soul Modes Magic
Let me
show
you how
magic
you are!
Soul Modes is the new way for women.
It's a revolutionary approach to womanhood.
It's the life-changing modality that is shaping the industry.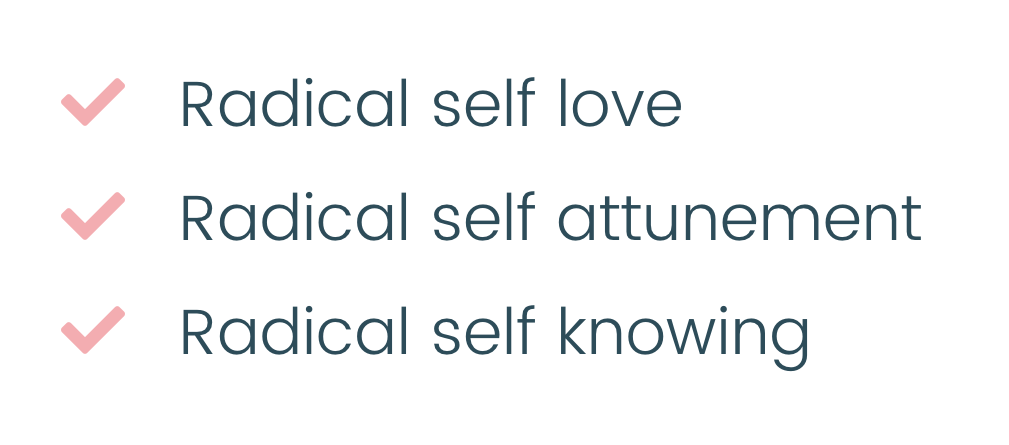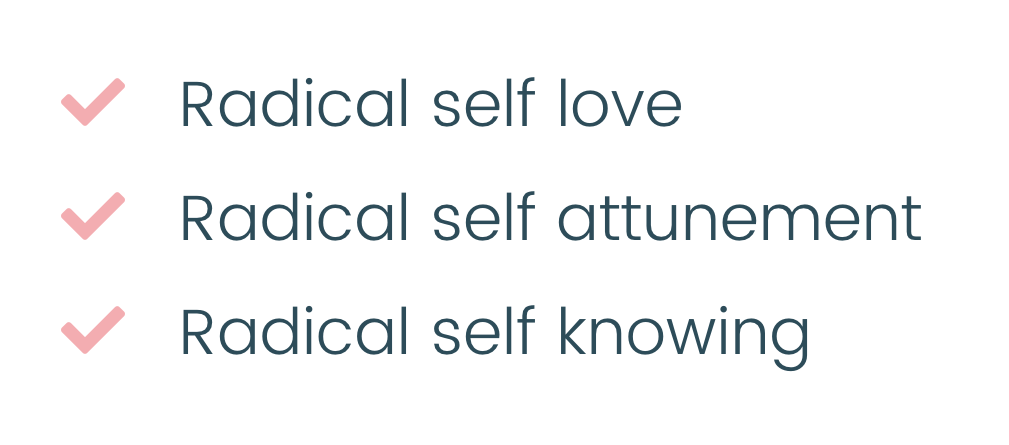 When the women of the world feel good, EVERYTHING thrives.
Are you ready to see, REALLY see, the magic that is within YOU?
The book hit all the bestseller lists in the week it was released. The movie is being devoured all over the world. And now, what everyone has been waiting for – the online immersion experience.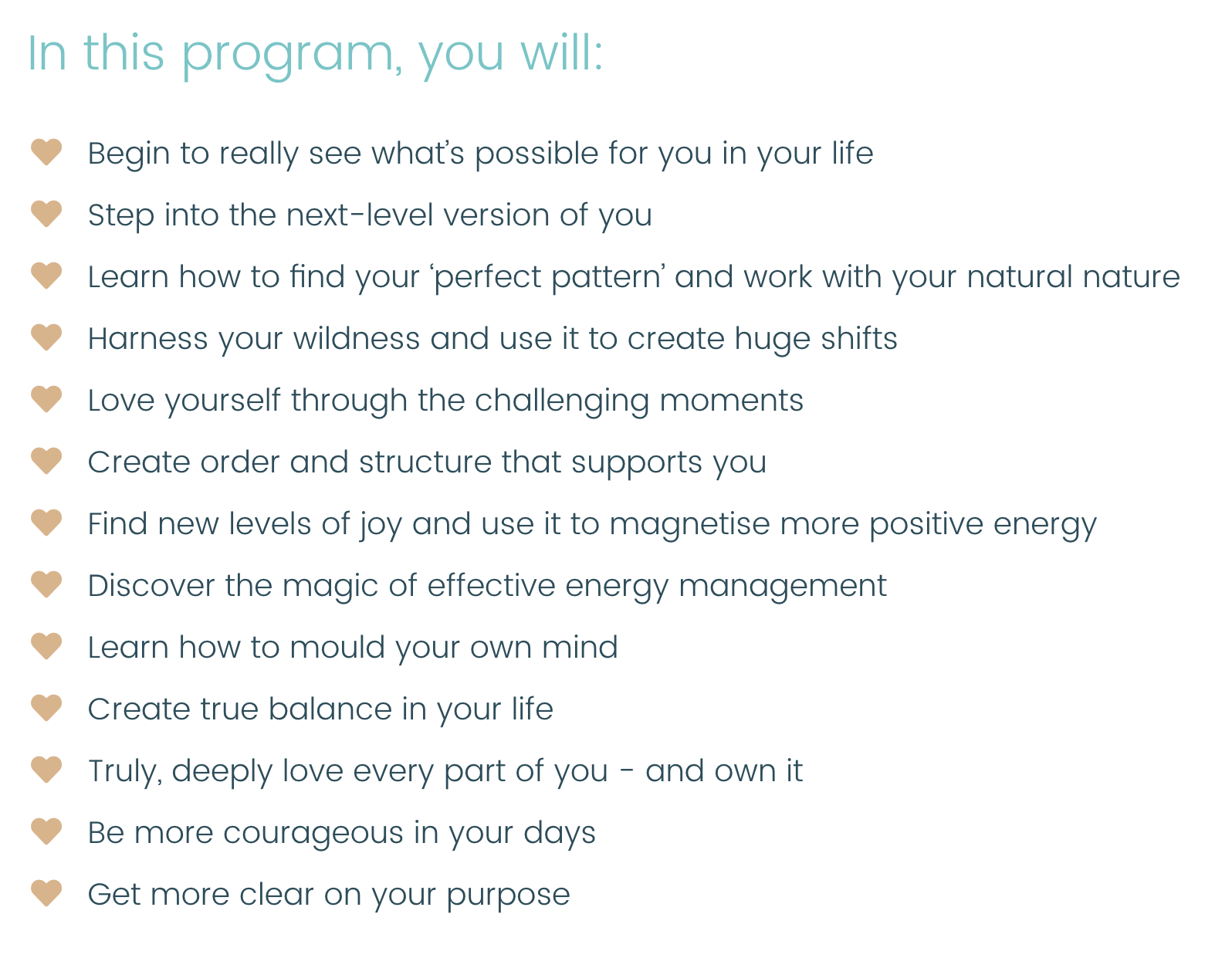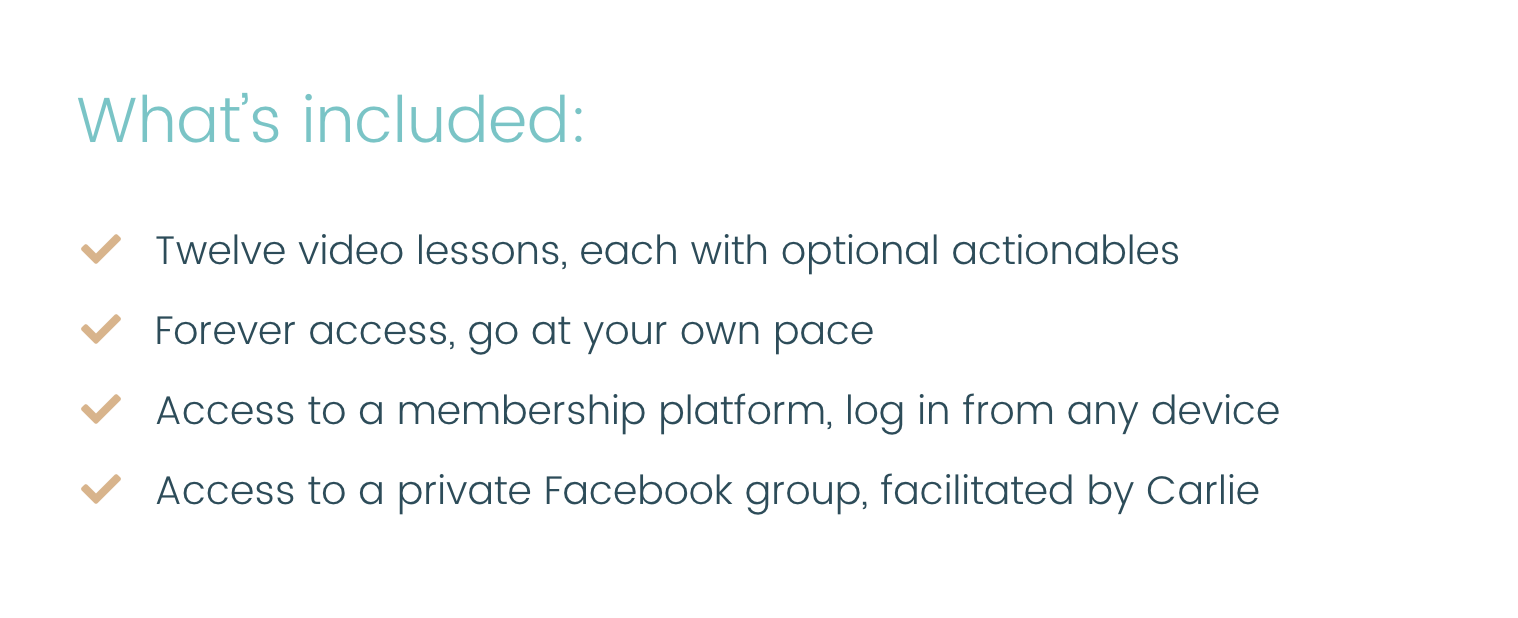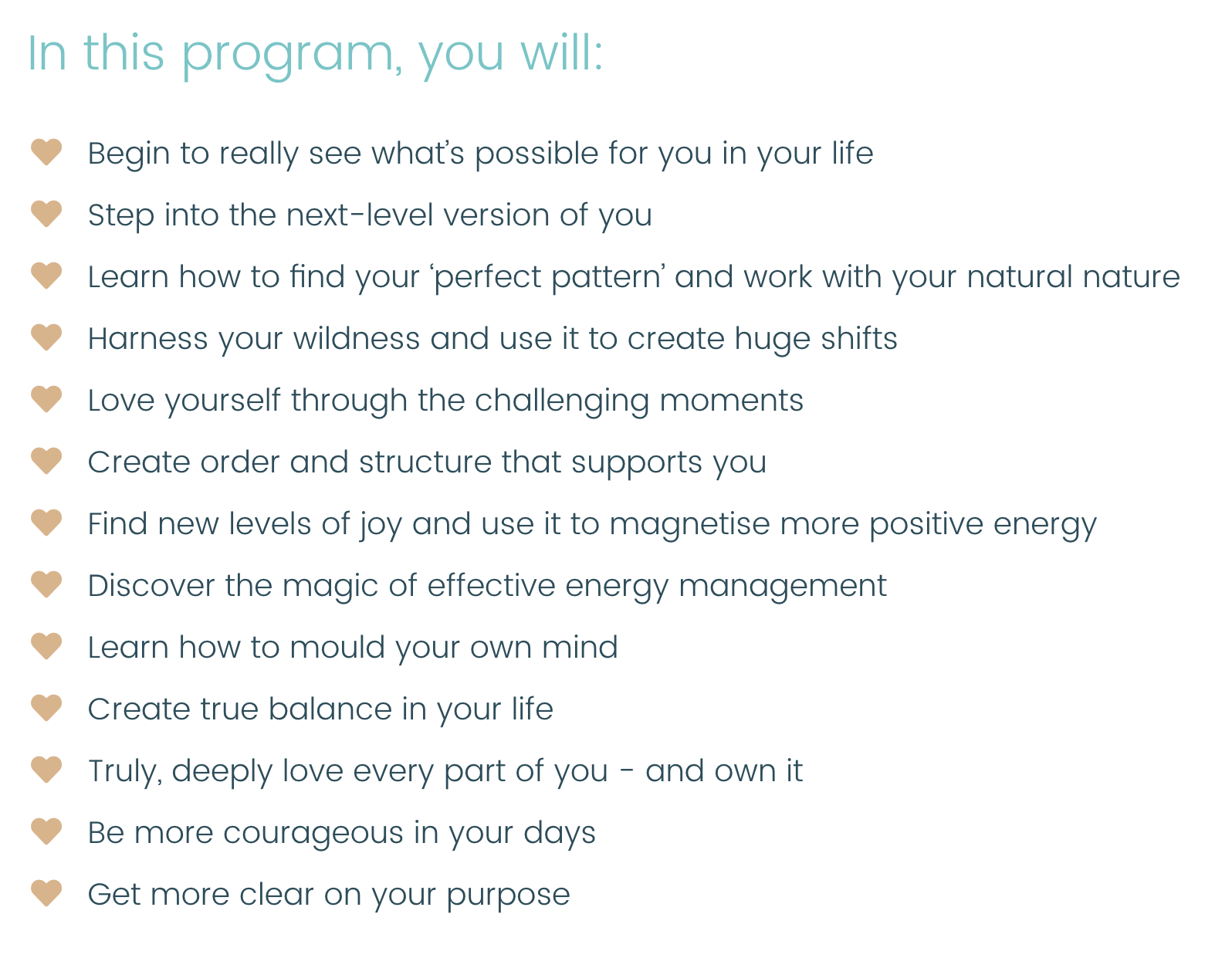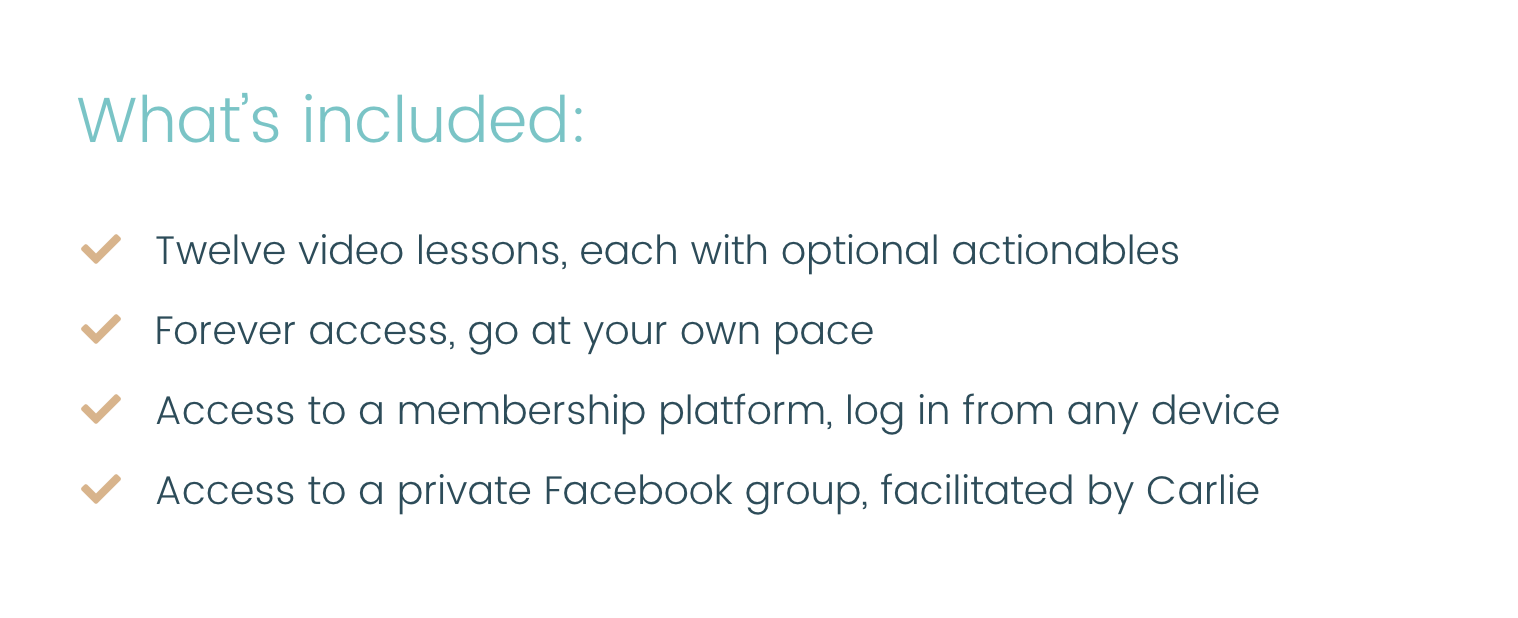 Twelve steps to soul-led self mastery.
Join the group, or add on 'Voxer VIP' for 1:1 study support.
Voxer VIP gives you daily access to me privately via audio message, for support in implementing the learnings into your life and work.