VISIONARY (noun):
'A person with original ideas about what the future will or could be like'
'Thinking about or planning the future with imagination or wisdom'
'Having the ability to see visions in a dream'
Life is art.
Live a masterpiece.
You are here to do big things.
Let's reveal the next layer for you.
Visionary is for you if:
You have innate gifts.
You have big desires.
You're so damn ready to use the first to create the second.
You want all of it NOW.
You're done with wishing.
You're done with waiting.
You're done with worrying.
You're done with wanting.
You're so damn ready to CREATE that life.
But also, you want it to be simple.
And beautiful.
And barefoot.
And breezy.
You're here to create the unimaginable.
You're here to enjoy the unbelievable.
You're ready to BE her now.
The one you are at your core.
Underneath all the bullshit and the noise.
HER.
YOU.
YES.
NOW.
Let's do this.
In this online program, we will create seven compounding shifts in your energy and your life.
This experience has been soul-crafted by me, Carlie Maree, as the next step into what I am really here to do in the world. Together we will bring it to life, and the ripples will be felt the world over.
I am the master of motivational intelligence, a Wall Street Journal bestselling author, and a visionary in the personal growth space.
I understand what makes people tick and what enables them to thrive in a way that is incomprehensible to most of the population.
My style is honest and fast-moving. I am unapologetic about my ambition and my calling to completely change the landscape for women of the world.
I will ask you to tap into your genius. I will lead you directly to your gifts and point you right at the 'on' switch.
This is why the fired-up ones come to me. Because they know once they step in, things get real.
Are you ready?
– The Course –
Over seven weeks we dive into seven core principles of being a visionary.
This is about seeing life for what can be, rather than what is. And then it's about creating that, with grace and with excellence.
This is modern day manifestation.
This is deliberate desiring.
This is intuitive path-paving.
This will go down in history. 
Visionary – pay in full
$444 AUD
Or you can 'rent it'as part of the Mastery Pass and get 12 months access to this course plus all my others.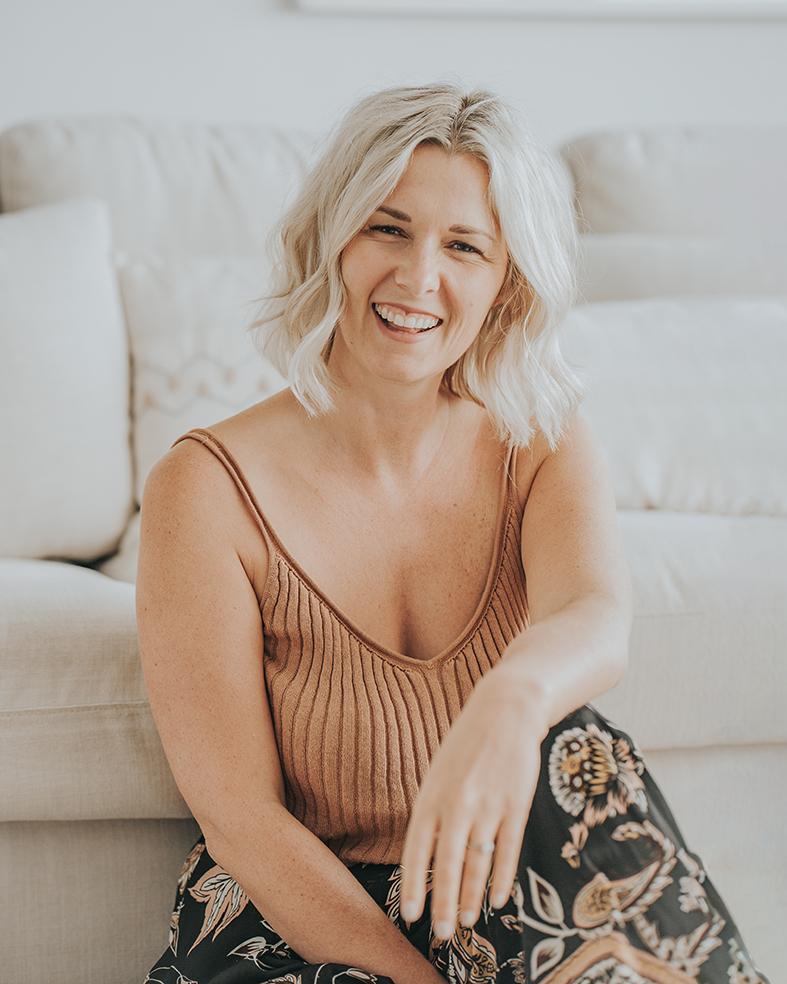 About Carlie Maree
Carlie Maree is the master of motivational intelligence.
She's a Wall Street Journal bestselling author, online educator, renegade researcher, sought-after speaker and creator of the binge-worthy podcast 'Genius Unleashed'.
With her bold teachings and revolutionary frameworks, she empowers women all over the world to live differently.
She has a deep understanding of how women work - what motivates us, what drives us, and what holds us back.
And since coming out in 2019 with her ground-breaking book and Netflix-style documentary, she's holding nothing back.
This woman is the real deal. She's here to change everything.