Formidable;
Inspiring awe due to great excellence
Not easily taken down
Strikingly impressive
—
We are the Formidable Women.
We are…
Capable.
Intelligent.
Unshakable.
Unstoppable.
Unfuckwithable.
Pure love.
Pure energy.
—
This group is where the gifted ones go.
To unleash their genius. And create the unbelievable.
We come together to grow, to glow.
To show up. And to shine.
We love fiercely.
We create bravely.
Whatever comes, we handle it.
We remove what's in the way.
We dissolve what doesn't serve.
We know there's room for each of us to be extraordinary.
—
Formidable Women is a powerful and potent coaching container, an online space to learn and grow.
It includes access to my entire course library, weekly group sessions, opportunities for 1:1 support, input from my team, all of your questions answered, as well as some divinely soul-expanding events.
You have the ability to request 'riffs' on any topic, as well as accessing the collective wisdom of some of the most incredible people you'll meet.
Includes:
Access to all courses (for you and your admin team)

2-3 times a week riffs on various topics

Weekly group coaching sessions
Weekly #OpenInbox / #AskMeAnything sessions
Two virtual retreats per year
Real-time, behind-the-scenes shares on how I do business and life
Opportunities to collaborate and connect with the group
—
This is not your typical membership group.
This group is not just about being like-minded.
This is for those who are open-minded, big-hearted, free-spirited.
Here we have the big conversations.
There's exclusive content from well-respected experts on diversity, inclusivity, law, understanding mental health and being trauma informed – to help us all deepen our understanding on topics that matter if you desire to be a powerful and positive presence in the world.
We talk about money, we talk about life, we talk about doing our work in the world, we talk about tech, we talk about courage.
We dive deep into the concept of 'motivational intelligence'.
We explore what motivates us, what drives us and what holds us back.
We explore the same for those who we light a path for.
—
Course access includes:
The life ones…
SORCERESS – Do life like magic
VISIONARY – Live your masterpiece
MAGIC – Life, beyond belief
SOUL MODES MAGIC – A practical guide to motivation mastery
The writing ones…
Author Unleashed
Way With Words
The business ones…
LEADER – Be buyable
MESSENGER – Be bingeable
REACH – Be stumble-upon-able
EVOCATEUR – Bigger than business
CALIBRE – Power, personified
CREAM – More than money
OBM School
The Get Clear Experience
Enterprise
Show Up & Shine Online
Stand Out Brand
Glow Up & Grow
Sales Queen, Money Machine
Soul Modes for Practitioners (coming soon)
You will have access to all the courses throughout the period that you are enrolled in Formidable Women.
—
If you are a woman (or non-binary, or femme person), and you are ready to do life like magic, we are ready to welcome you.
—
Pay weekly         $111 AUD
Pay monthly       $444 AUD
Tiered pricing is available to those in need
Bursting with gold and delivered with love.
Hit the button below and discover it for yourself.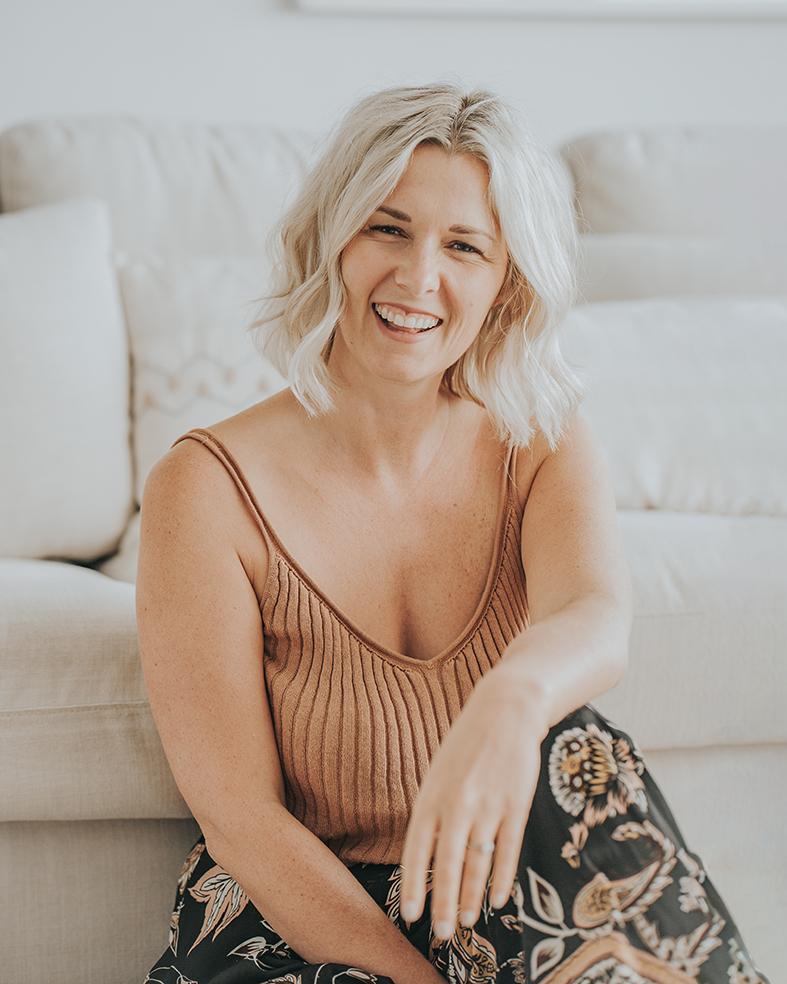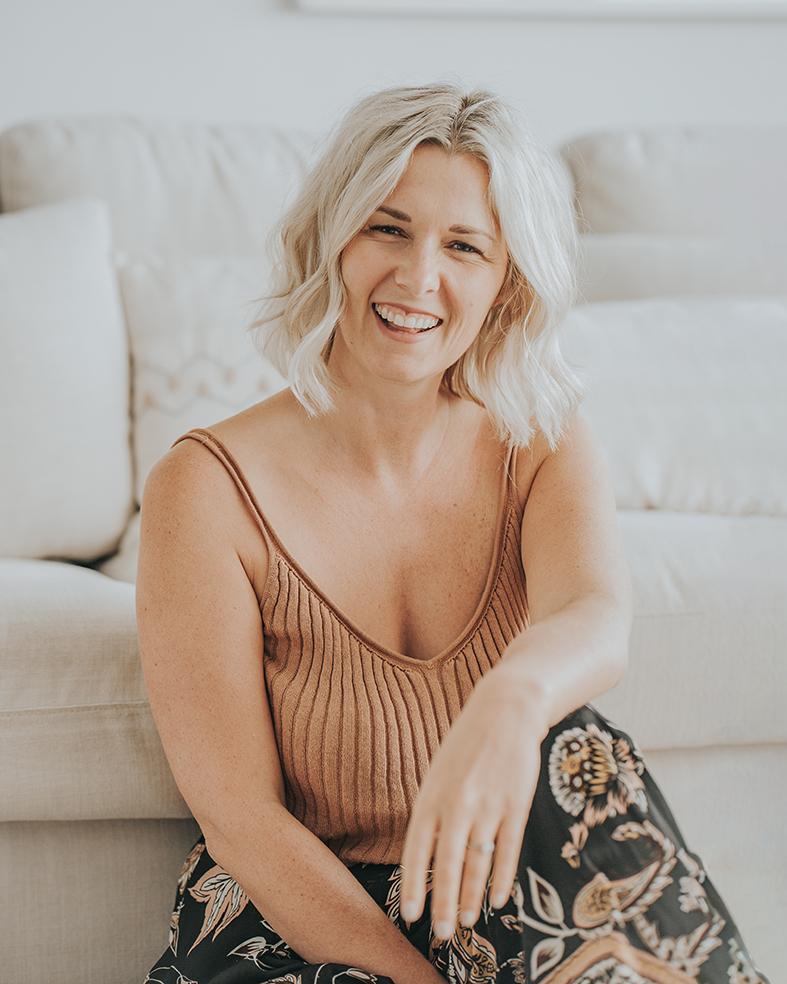 About Carlie Maree
Carlie Maree is the master of motivational intelligence.
She's a Wall Street Journal bestselling author, online educator, renegade researcher, sought-after speaker and creator of the binge-worthy podcast 'Genius Unleashed'.
With her bold teachings and revolutionary frameworks, she empowers women all over the world to live differently.
She has a deep understanding of how women work - what motivates us, what drives us, and what holds us back.
And since coming out in 2019 with her ground-breaking book and Netflix-style documentary, she's holding nothing back.
This woman is the real deal. She's here to change everything.
The Formidable Women are the epitome of feminine excellence. They are a diverse sisterhood of new world leaders, healers, visionaries, messengers, change makers, and more.
Being in this high frequency container, brings growth and stretches your edges to lean back into your power in order to rise, lead and succeed.
I entered this group, labelling (and limiting) myself as a non-starter. I was so uncertain of my message. And I was welcomed into a loving, inspiring and action-taking realm of wisdom under the guidance of Carlie Maree, the Queen of queens.
This group has its practical components, but its the tradition-breaking, world-changing energy that evokes passion with vision.
It's the place I want to be, to keep growing and serving alongside the women who will change the world.
I didn't realise how much I needed community until I stepped into this magical world of woman power. Formidable Women is heart centred, business minded, radically authentic and the most fun I've had in an online coaching space – ever.
Formidable Women is a container of women who are contributing to the dismantling of hierarchy and the social conditioning of seeking permission from outside of the self.
It is a space for women who are heart-centred about their service to evolution while also deeply connected and grounded in their needs, sacrificing nothing, opening to more abundance.
It is a place where Queens congregate to share, support, network, learn & up-level their impact on the world.
It is safe, but it encourages you to step away from safety. It is inclusive, but it is not for the faint-hearted.
Formidable Women plugs you into an energetic force more powerful than any one coach/mentor or human could cultivate. It's an invitation to rise fiercely, be held gently + to calibrate a forever change that is so sacred you'll wish you did it forever ago!
The value this space holds for me is connection + expansion.
It's a delicious mix of steady and constant expansion, with the intersection of timeline jumping in a way that only the
 Carlie Maree
frequency elicits.
It's a joy to witness, and a pleasure to feel.
We are potent, powerful and fueled by our own essence.
You feeling this vibe…? Jump in.
Entrepreneurship sometimes feels like a roller coaster of ups and downs in business, as I go from excitement and pure enjoyment to some scary dips and loop-de-loops. These Formidable Women are all on this exhilarating ride with me. Their excitement and relatability is contagious and inspiring, every single time I jump in. And Carlie Maree doesn't just show up to guide you through the scary parts – she shows you where it's possible to fly. This kind of support is unparalleled.
Being led and held by Carlie Maree and this incredible group of Formidable Women has given me the connections, the support and the courage to grow my business in aligned and exciting ways. Being surrounded daily by such inspiring, supportive like-minded souls has changed the entrepreneurial game for me … from solo-act to sister-act. Its one of the most valuable investments I have made in me, and my business.
I stopped my self doubt completely after 3 weeks of being in this space. It's no longer a question of should I? Can I? It's now, with excitement, oooh how will I? I know I will and I get the pleasure of watching that unfold.
Carlie embodies what she teaches. She shows us the way by proving the impossible is possible, with the way she lives her own life.
She has magnetised a community of soul driven, creative change makers who help each other and cheer each other on.
She shows us the behinds the scenes of her personal and business growth. She demonstrates how to uncover fears and rise above them. Fast.
She provides inspiration and practical strategies, and group coaching calls where each of us can discuss our issues and get support and guidance. We can also get support by posting in the group – from Carlie and the other women in the group.
It truly is a privilege to be held in such a beautiful space with extraordinary, formidable women.
If you are in a solid financial position, these are your options:
If you are experiencing significant financial pressure, please use the code LOVE to reduce the price by 75%. I love you.
If you are a solo parent, a homeschooling parent, a neurodivergent person, have a significant heath issue, or are in a group that might experience challenge or discrimination such as LGBTQIA+ or BIPOC, please use the code PEACE to reduce the price by 50%. I see you.
(Please note: Your membership renewals are processed in AUD. The following amounts are approximate, and are correct at 27 October 2021. Your weekly/monthly amount may fluctuate with changing exchange rates.)